When I get together with my girls, it's always a good time. The last time we went out it?was beyond fun and very therapeutic.? There was good conversation, lots of laughs and even some painting. It was really fun getting my Picasso on!!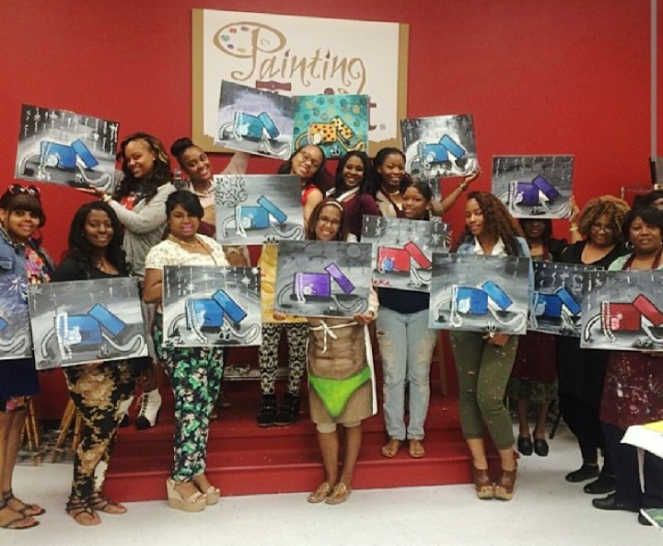 And then there was this time. More conversation, more?laughs?this time over brunch.? This was a really?good day!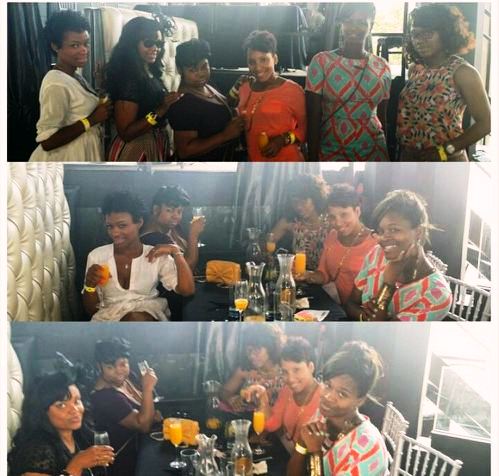 We don't get together as much as we like but when we do it's lots of fun.??We like to try new and different things?so?what works for us is that we all get a chance to choose our next outing. So, guess who gets to choose this time? Yep Me! and I've already got the place in mind. TGI Fridays!!!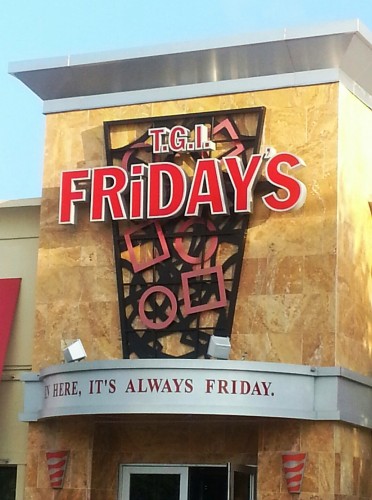 Fridays is the perfect choice because not only do we love good conversation, good times and good company, we also love good food so again, Fridays is a no brainer?especially now since we can enjoy the Endless Appetizers.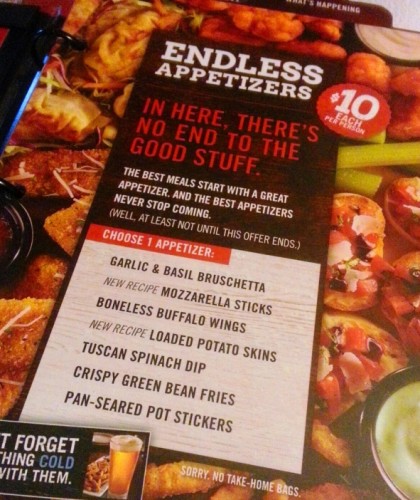 The Endless Appetizers at TGI Fridays is all summer long promotion that will give you a continuous supply of your favorite appetizers for only $10 per person.? You get to choose any one appetizer of the restaurants?most popular starters and receive unlimited refills. One thing though, it has to be the same appetizer which is great?if you have several people in your party.?You all can order a different app and share! I've already been sharing with the girls?about all the?new menu items and promotions. ?As an ambassador, I've been able to try out lots of deliciousness and tell them all about it.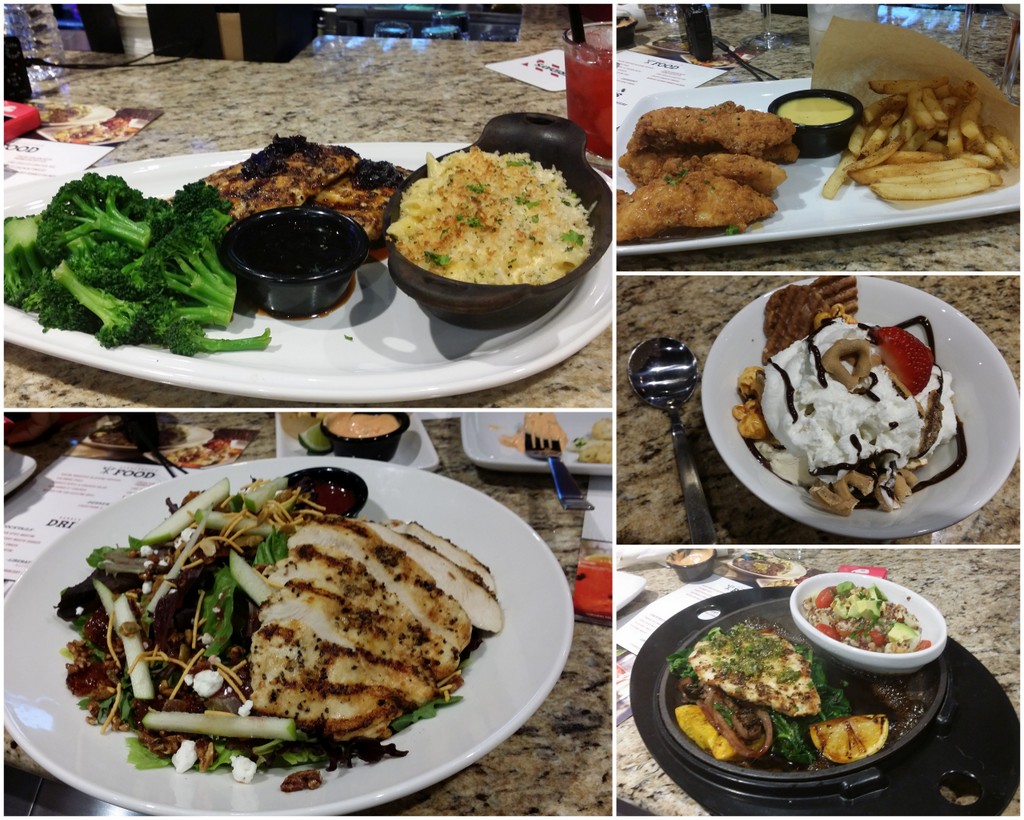 So if you're looking for a place for your next girls night out, date night, or even family dinner, you should head out to Fridays and don't forget to try the Endless Apps!
When was the last time you've been out to enjoy dinner with family and friends???Where is your favorite place to go?