Going back to work after maternity leave is undoubtedly an important transition. While it's normal to feel excited about returning to work, you may also feel stressed about leaving your child at home.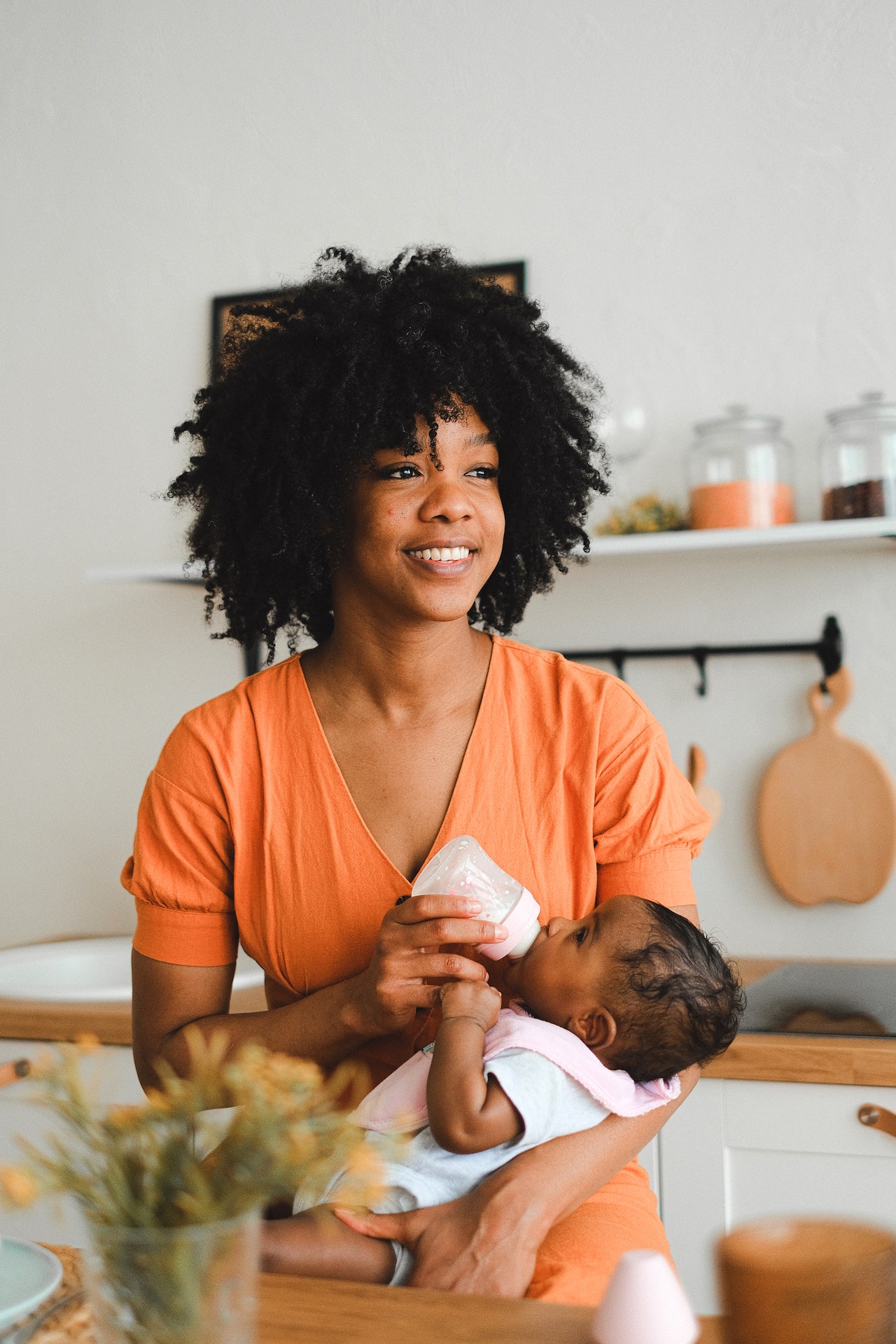 As you struggle between work responsibilities and your role as a loving parent, one crucial aspect you can't overlook is ensuring proper nutrition for your newborn. But you are not alone, as countless working parents have been in your shoes. 
But with some planning, they have learned how to navigate this tricky transition. And so can you. So get ready to achieve the exciting adventure of nourishing your baby. Let's get started!
Pumping and Storing Breast Milk
Breast milk is an incredible source of nourishment during your infant's initial day. It is packed with vital nutrients and antibodies, which are vital for boosting their immune system- promoting your baby's health and overall well-being.
That's why as a working mother, ensuring your newborn has a sufficient supply of breast milk becomes essential. And that's where a breast pump comes into play.  
While breast pumps can be expensive, the good news is you can easily get a breast pump for free through insurance coverage. All you have to do is enter your insurance information, and the breast pump of your choice will be delivered to your place. 
Remember, proper storage of pumped breast milk is key to maintaining its freshness and nutritional value. Hence, it is advised to use insulated cooler bags or containers with ice packs to keep the milk cold and safe for consumption. 
Introducing Formula Feeding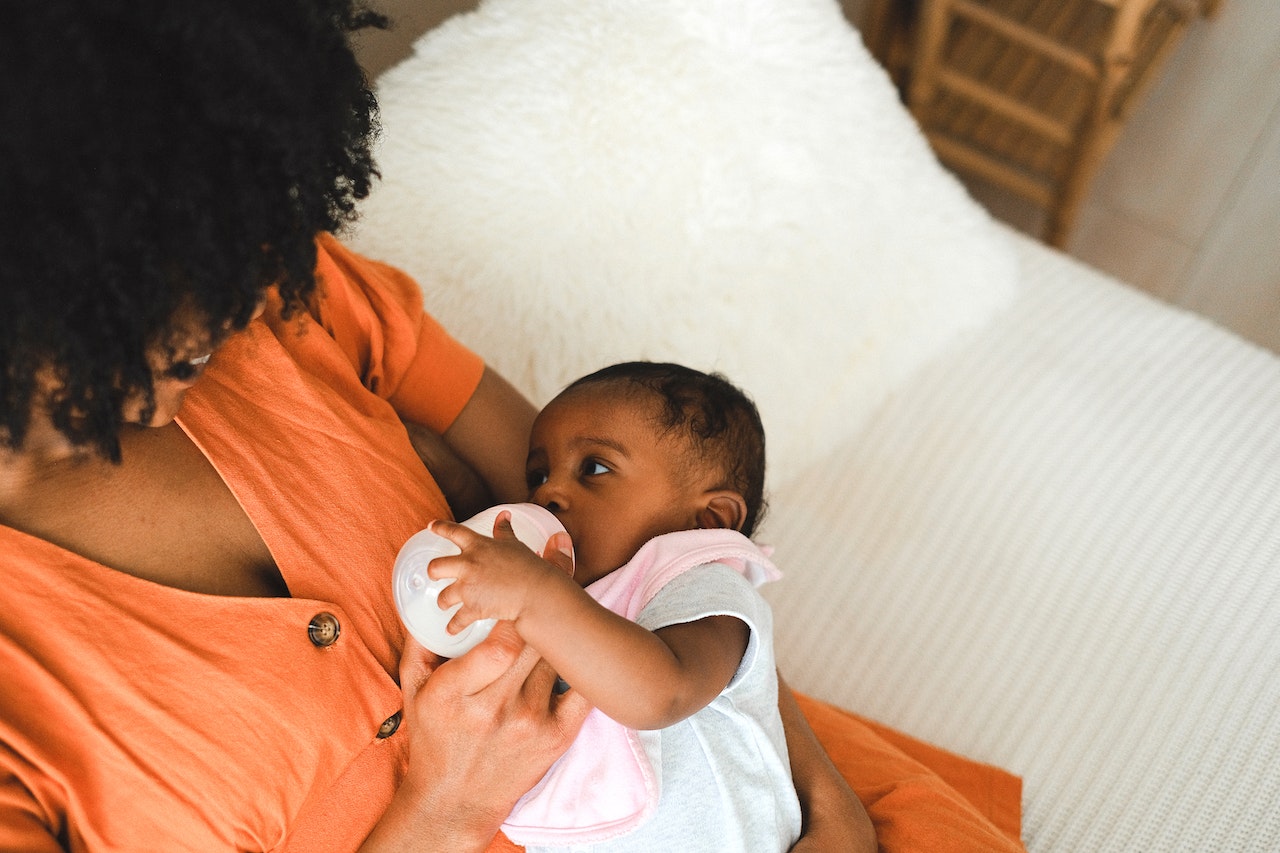 Breastfeeding is often the first choice. However, as a working mother, it is not always possible to provide breast milk to your child, especially when you are at work. 
In such a situation, you may find it necessary to introduce formula milk into your newborn's routine. It is a healthy alternative and contains a combination of proteins, carbohydrates, fats, vitamins, and minerals that meet the nutritional needs of infants. Moreover, with a wide variety of flavors available, you can choose the one that your child enjoys and easily add it to their diet.
However, it is essential to choose the right formula for your baby. So, consult your pediatrician to find a product that meets your baby's nutritional needs and suits their digestion. 
Homemade Baby Food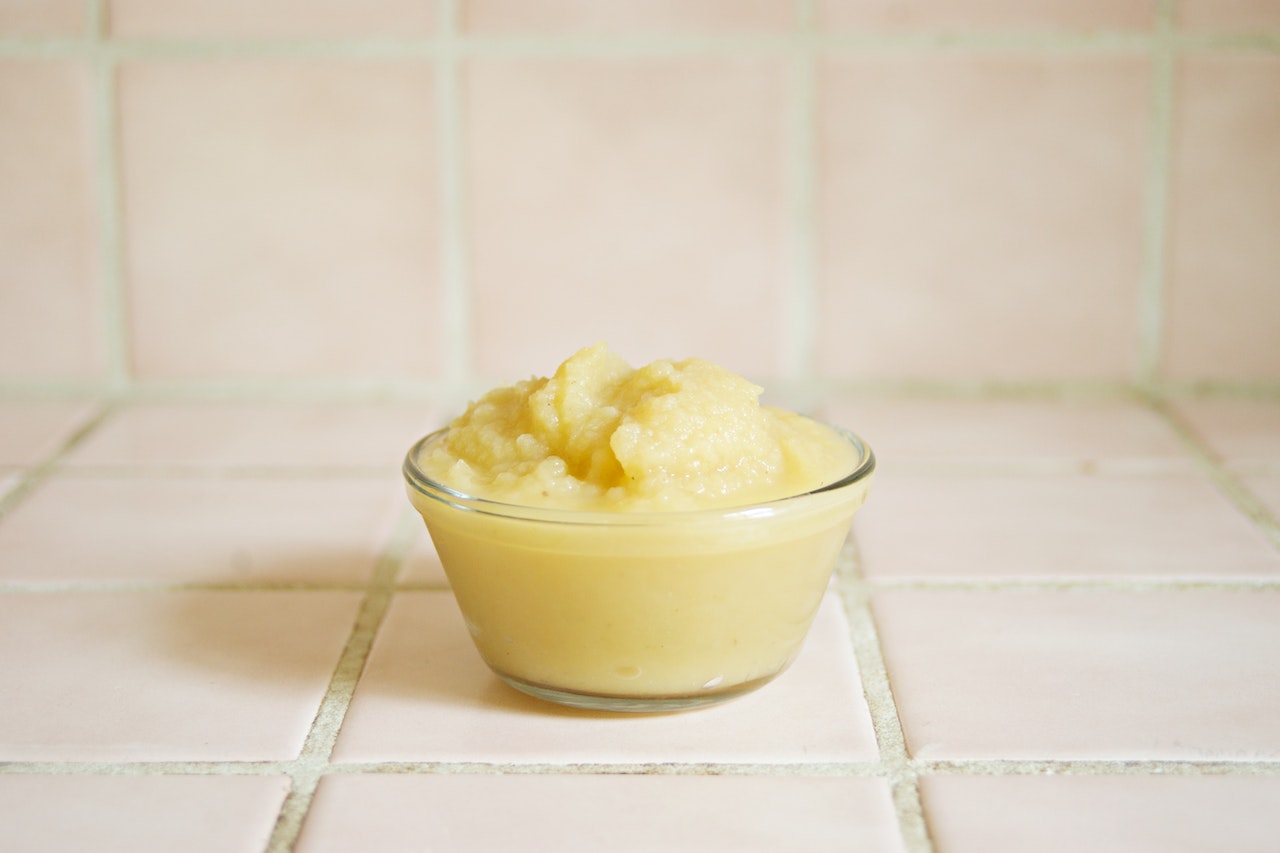 As your baby grows, so do their nutritional needs. During the first six months, only breastmilk, along with formula milk (in some cases), can meet all the needs of your baby.
However, after six months, it is best to give your baby homemade food and provide the infant with nutritious meals. This can include soft fruits such as bananas, and avocados can be mashed with a fork. Additionally, you can boil some grains and rice and blend them to a smooth consistency. 
But before that, make sure you consult the pediatrician to analyze any food allergies your child may have. And if there are any, make sure to address them immediately. 
Last Words
It's not easy juggling work and parenting. Nevertheless, it is important to find ways to provide proper nutrition to your child. While it is just one piece of the puzzle, it plays a vital role in your baby's growth and development. So, connect with a pediatrician and follow the tips discussed.