Working at home is a struggle no matter what time of the year it is. I just wanted to take the time to share how crazy this week has been with working and trying to prepare for the holidays. Working from home means that everyone is trying to get everything done at once. I have to stay organized and if I don't, then I am waiting till the last minute to get everything done. I wanted to share some things I do to stay organized while working at home during the holidays.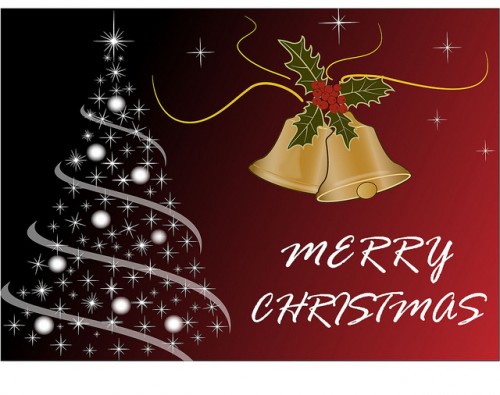 Enjoy these three tips for working at home during the holidays.
Make a List
Making a list is the best way to stay organized for anything. However, I strive to write a list for almost everything I do. For example, I make a list when I go to the grocery store. I make a list when I have house work to do and when I have a list of work to accomplish. Making a list is probably the ultimate way to stay organized with work and the other holiday things going on around you.
Shop Year Round
Do not wait until the last minute to do all of your Christmas shopping. It does not matter if you work at home or work outside the home, start your shopping early! I picked up one gift a week this year and by the end, I was totally prepared. Not to mention all those crazy incidents that happens really close to Christmas. Stay prepared with Nordstrom coupon codes and just about every other gift code out there. Shop online, shop clearance but most of all shop all year round.
Relax
It's obvious that you can't take on the whole world, so do not try to. My biggest downfall while working from home is trying to carry the whole world on my shoulders. Take on what you can and say no to the rest. Work to live but please do not live to work; especially around the holidays. Most importantly, take time off to enjoy the holiday because you will never get this time back.
Merry Christmas from this work at home mom to you!