There's nothing quite like the beauty of planning a trip with someone you love. Traveling with your partner is an opportunity to escape the everyday routine and create moments that are forever remembered.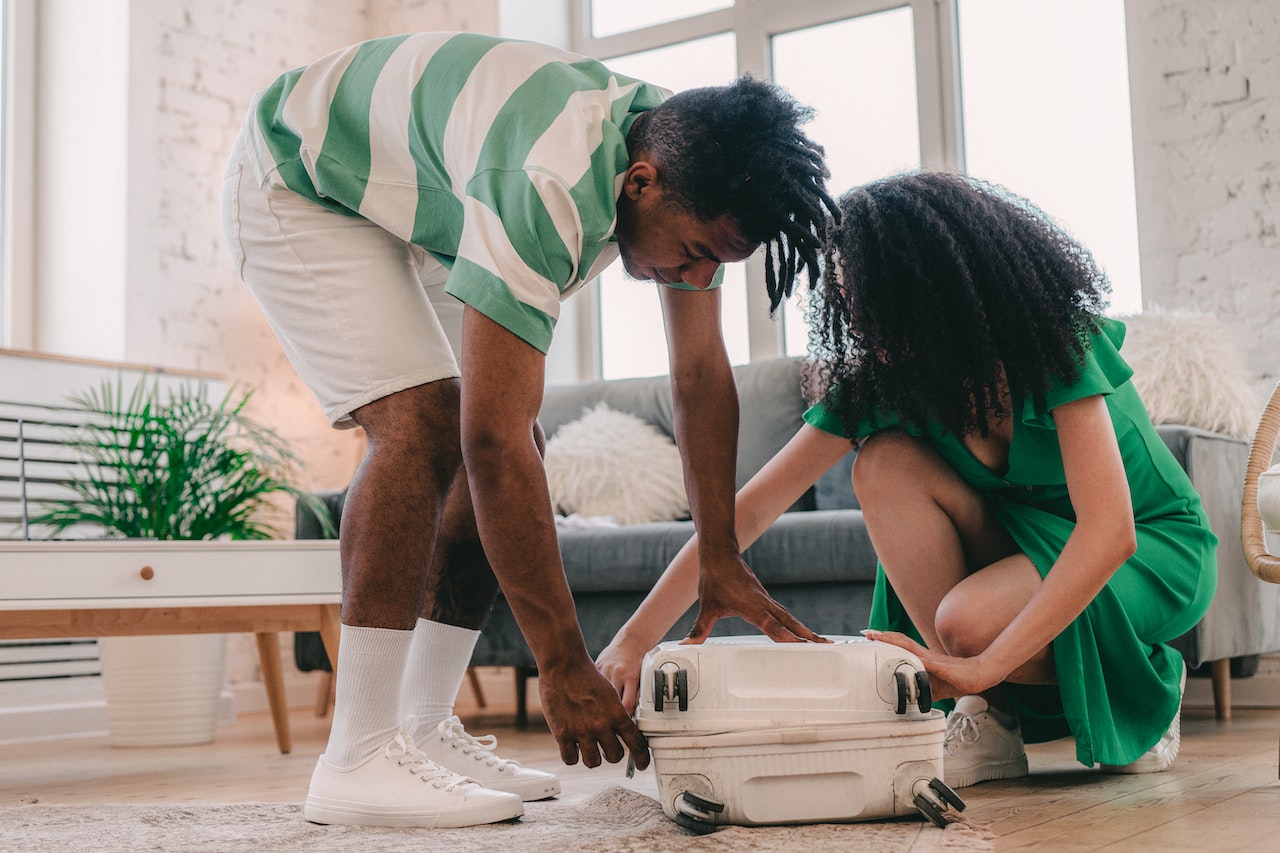 However, planning the perfect trip can be a daunting task. So how can you ensure that your time together is truly memorable? Fear not! 
Here are a few tips to help you through the planning process, so you can focus on what truly matters – creating unforgettable memories with the loved one.
Pick a Destination
When picking the perfect destination, the options are endless. Therefore, it is always suggested to have a conversation regarding the kind of place to visit. 
If you prefer going to a place that offers scenic coastline views and world-class hiking trails, then New Jersey would be the best option for you. This charming state offers a delightful blend of natural beauty and vibrant city life, with romantic boardwalks.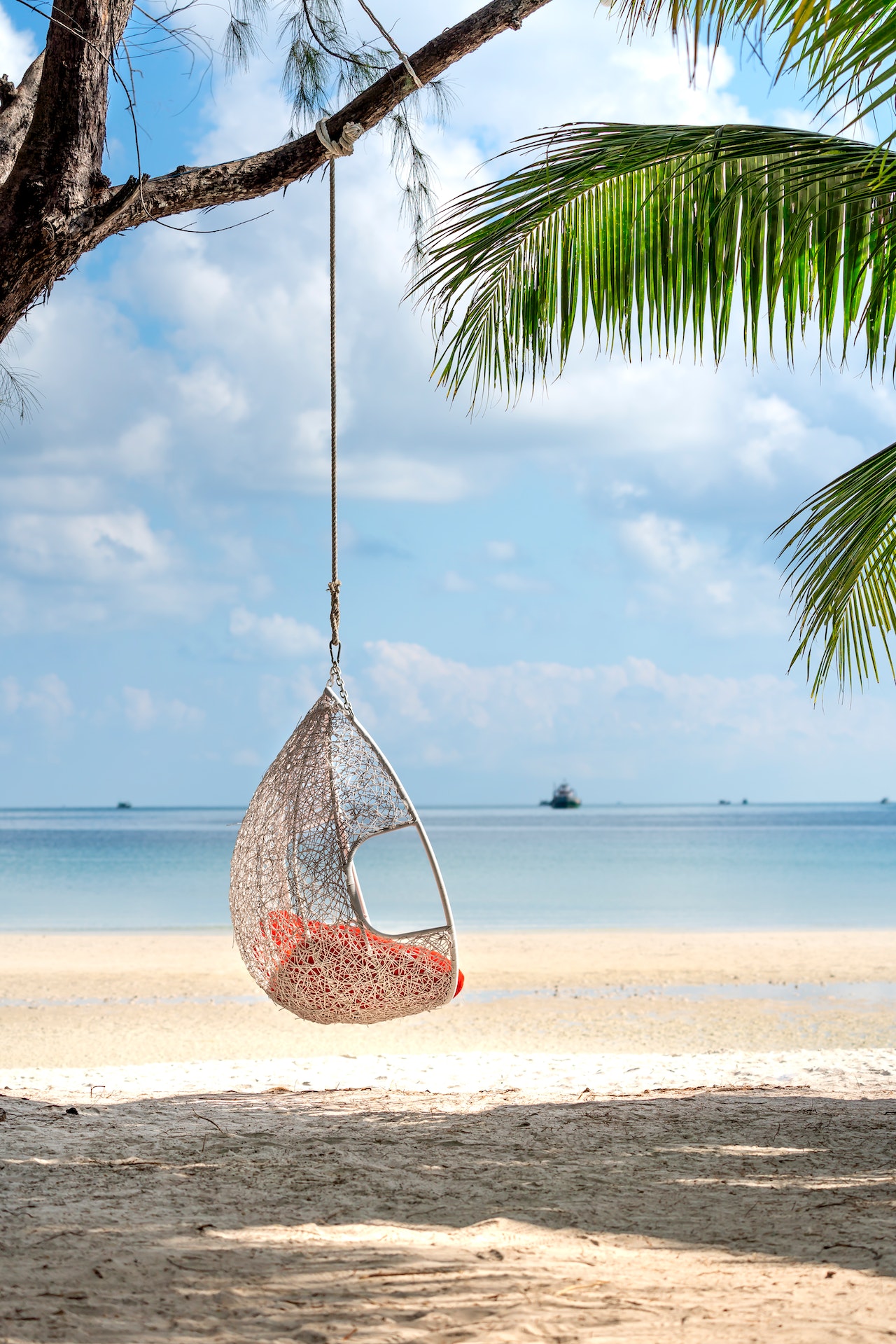 So, whether you choose world-famous destinations or visit the magic of lesser-known treasures like New Jersey, your couple's trip will surely create memories that will last a lifetime.
Find the perfect accommodations
You must find lovely accommodation for your stay. For this, you should consider a few points while finding a place to stay for yourself. 
Firstly, consider the location and amenities that suit your preferences. Are you looking for a cozy cottage in nature or a luxurious hotel in the city's heart?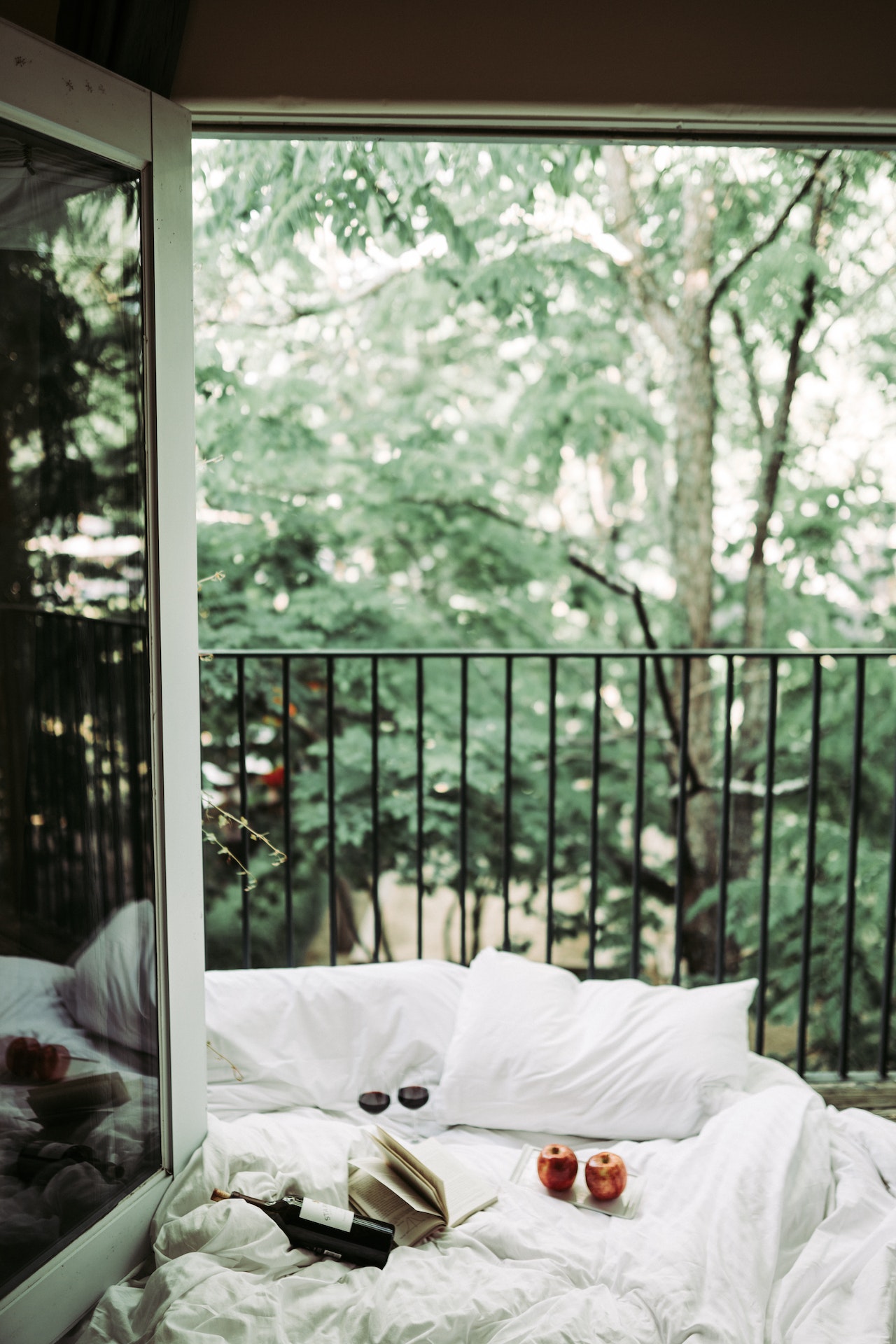 For example, if you plan to visit the beaches of NJ, you should look for New Jersey beach rentals for your stay. Such accommodations are near the beach and have all the amenities you need. It allows you to experience life around a coast and immerse yourself in the vibe. 
Likewise, if you're traveling with a furry friend, explore pet-friendly rentals that welcome your beloved companion. So whether it's a charming cottage by the countryside or a beachfront retreat, finding the perfect accommodations sets the stage for an unforgettable couple's trip.
Parking Essentials
Packing can feel daunting, especially with the fear of forgetting something important always lurking in the back of your mind. But fear not! With a little planning, you can conquer this challenge. 
You should consider the destination, weather, and planned activities to decide what to pack. For example, for your beach stay, you will need flowy outfits and slip-ons to complete your outfit.  
Additionally, don't forget to pack the basics, like toiletries, medications, and travel documents. And, of course, leave some room for those romantic essentials like a favorite book. 
Plan Leisure Activities
A couple's trip is perfect for creating cherished memories and trying new things together. So find and plan leisure activities that align with both of your interests. For instance, if you are food enthusiasts who enjoy culinary adventures, go for local restaurants and food tours.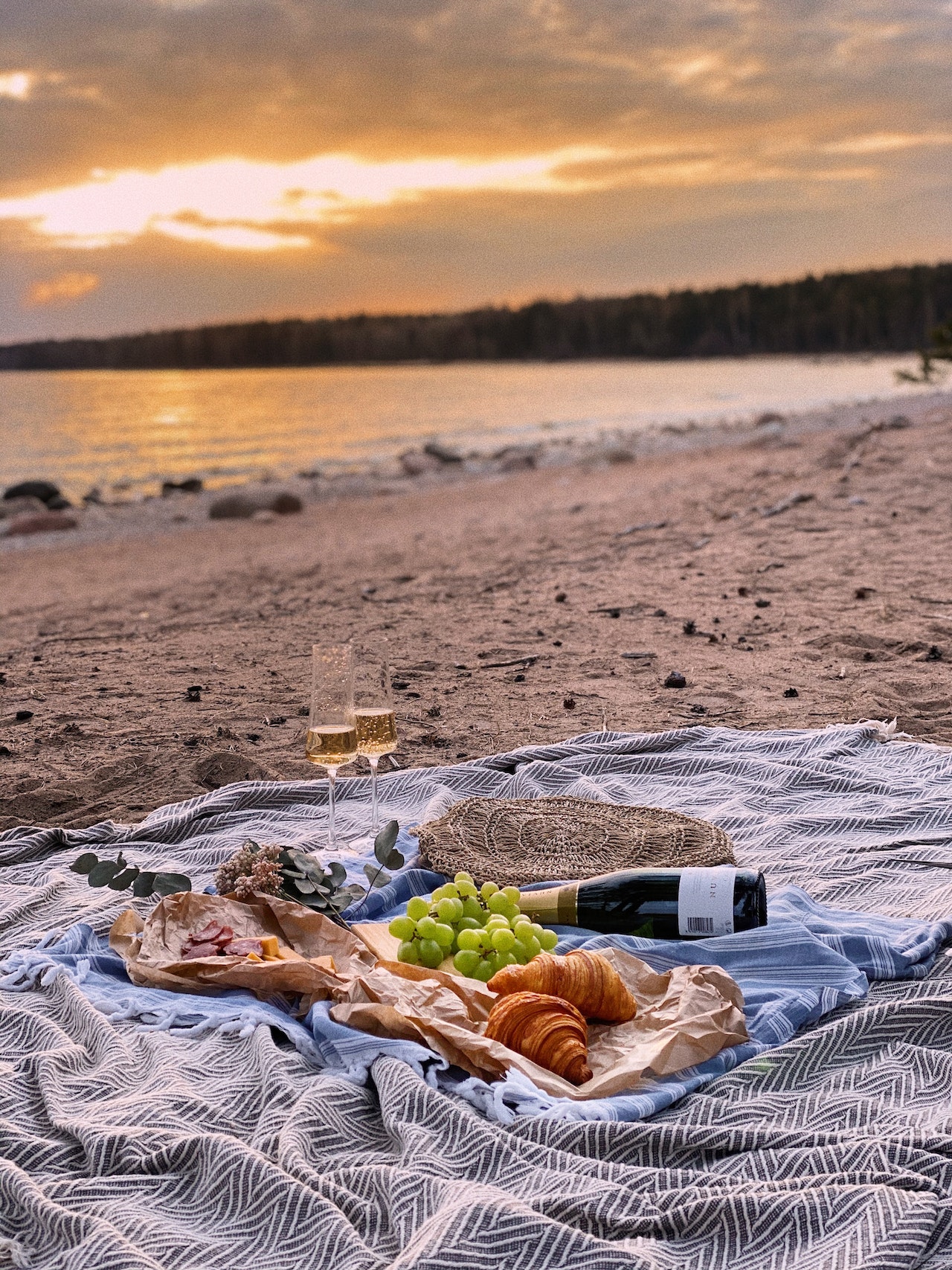 If you're a nature lover, plan a hike or a scenic picnic in a nearby park. You should research beforehand and make the necessary arrangements. Engaging in such activities will strengthen your bond and create experiences you'll cherish for a lifetime.
Key Takeaways
Planning for a trip requires thoughtful consideration and a feeling of adventure. By following these tips, you'll be well on your way to creating a memorable and enchanting couple's trip. 
So, go ahead and start planning your dream getaway with your loved one today!