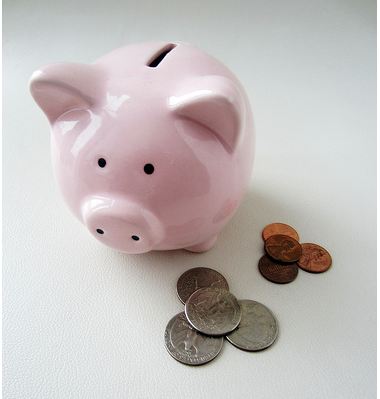 What mom/woman does not love to shop? Before I purchase anything online, I always look for a coupon. Raise your hand if you can agree with me. If you are going to buy something anyways, why not look for a coupon for it. This goes for food, clothes and even electronics. The best advice anyone can give you to help you save money is to use a coupon. Here are a few of my favorite coupon sites:
Answers.com coupons
Answers.com coupons are perfect for any occasion. I?m being serious when I say this is a fabulous website to get all of your coupon needs. For example, I am looking for an awesome electronic and there are plenty of coupons on this website from Best Buy. I can use my coupon online and even save gas in the long run. We all know we cannot afford gas these days anyhow.
Couponsuzy.com
I love this coupons site because it?s so organized. The first time I saw this site was on television and I thought it was the funniest commercial ever. So the natural thing for me to do was to hop online and checkout the website. Now I use this website for a variety of my coupon needs. You can never go wrong with coupons and this website proves that.
Realwaystosave.com
There are a lot of sites out there that try and tell you how to save money. I personally get tired of getting talked to all the time about saving money. Real Ways to Save is an awesome site that lets you save money without the annoying postings. I can tell you that there are plenty of resources on this website to keep you motivated to save.
What is your favorite money saving website?