Family road trips are a wonderful way to help solidify the family bond and enjoy memory making moments along the way. Being able to plan and go on a family road trip though, does take some work. It?s important that you have some knowledge of must-have vehicle features that ensure your family road trip is a success. Today I?m featuring the top 5 must-have vehicle features for a family road trip.
5 Must-Have Vehicle Features for a Family Road Trip
Ample Seating
Even if you?re just a family of two adults and one child, it?s important that you have enough seating for all of you to ride in comfort during a family road trip. For larger families, you may opt to have a vehicle that offers a third-row seat so that the children can have space when they?ve had enough of each other on this family road trip.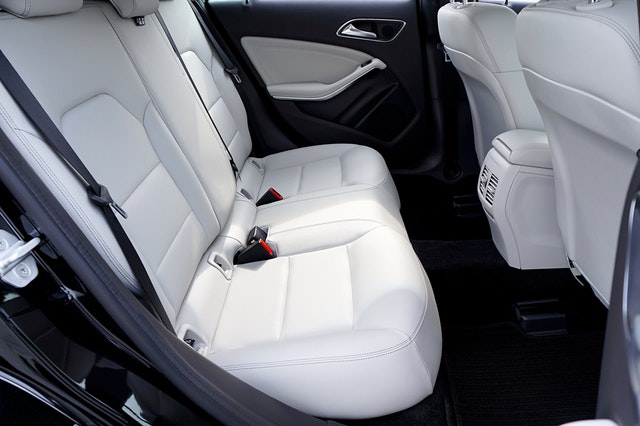 Entertainment Options
If you?re able to fit an entertainment option into your vehicle package then it?s well worth the investment if you partake in family road trip adventures. Having DVD players with screens on the back of the seats or overhead so that everyone in the back of the van can see it will help keep the kids occupied during long family road trips.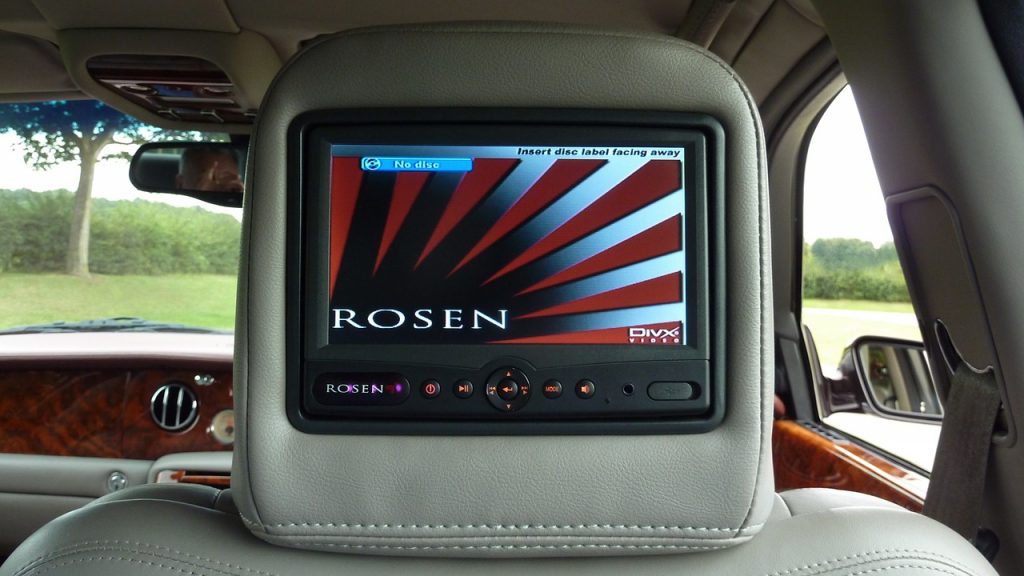 Built-In Power
We live in a technology-driven world and that means a must-have vehicle feature for a family road trip is built-in power. Being able to plug in all of the devices that your family will need to charge along the path of your trip will save you time. It will also help save you from some headaches as the children won?t have to alternate trying to charge their devices.
Cargo Space
It?s important to have ample cargo space to store all of your belongings and extras while on a family road trip. Having sufficient cargo space in your vehicle will allow the children, and adults, to pack as much as they want without having to cram luggage in the back seat around the children. Many vehicles offer hidden cargo space, which is an awesome feature to have.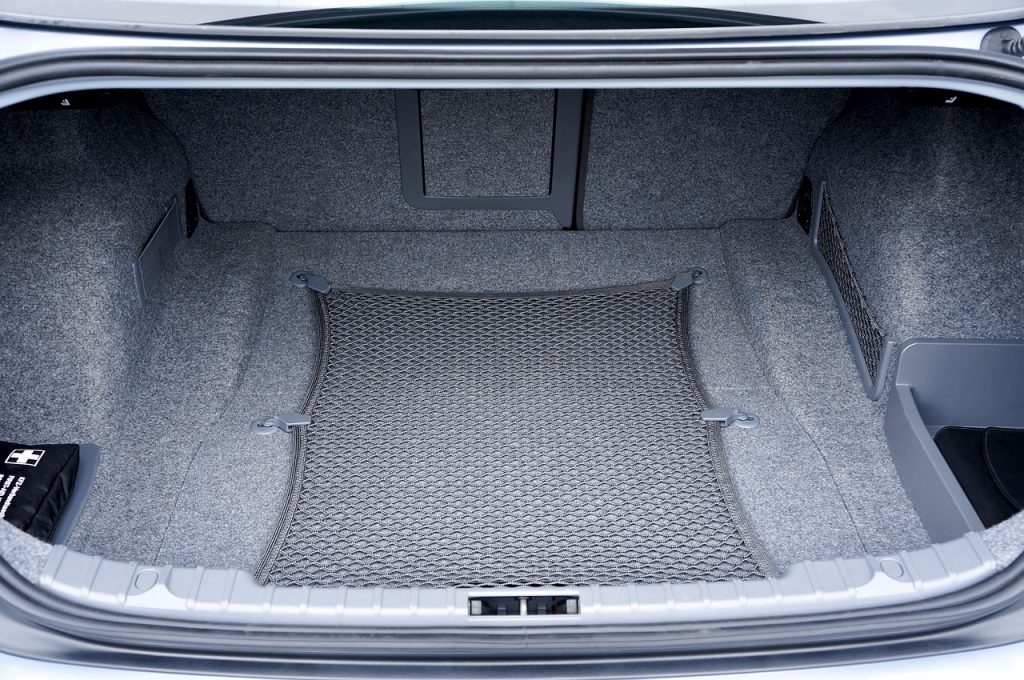 Safety Ratings
Lastly, you?ll want to be sure that one of the must-have vehicle features for a family road trip includes high safety ratings. You can check out safety ratings for vehicles and compare these ratings online at safecar.gov. It?s important that your vehicle has excellent safety ratings since you?ll be driving quite a lengthy period of time and you want to feel confident that your family will be safe in the vehicle on a family road trip.
There you have it, the top 5 must-have vehicle features for a family road trip. While every family has a different car buying budget, these must-have vehicle features will at least give you some things to look for when getting a new vehicle that will embark on family road trips.