It?s so hard to predict the winter weather patterns these days. It seems Mother Nature has a mind of her own. While you can read the weather reports to get an approximate preview of what to expect for weather patterns, these patterns can sometimes change almost instantly. Whether you?re a beginner or advanced driver, driving in snow or sleet isn?t much fun. Today I?m sharing some safety driving tips for driving in snow or sleet to help ensure you?re safe on the road this winter season.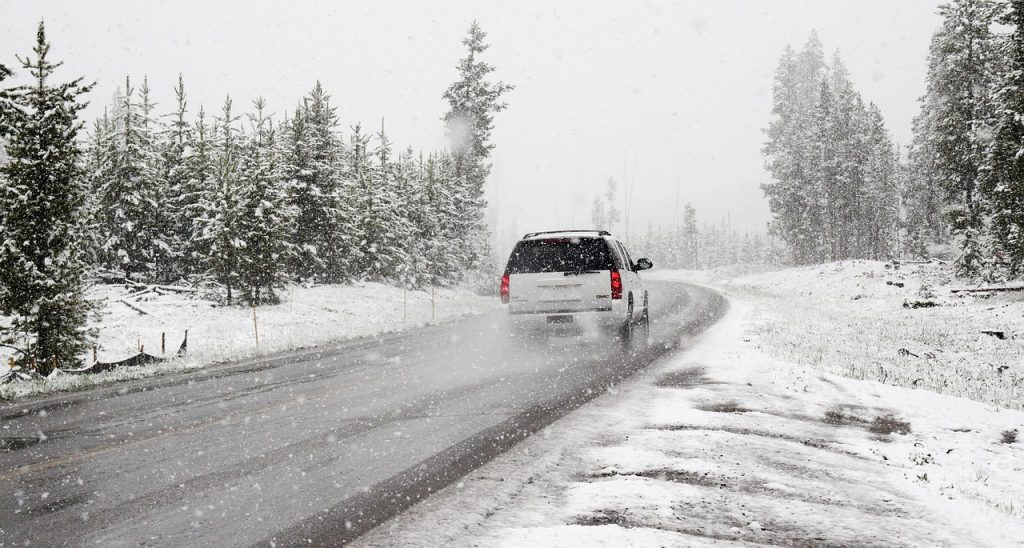 Always Keep Lights On
When driving in snow or sleet it?s important that you keep your vehicle lights on at all times. This helps to keep your vehicle visible to other drivers and allows you to see easier during any heavy wind gusts.
Brake Ahead of Time
When it comes to snow or sleet there?s a good chance that there may be ice underneath the mess on the roads. This means that you need to give yourself enough time to stop by breaking earlier than normal and remembering to never slam on your brakes in the snow or sleet.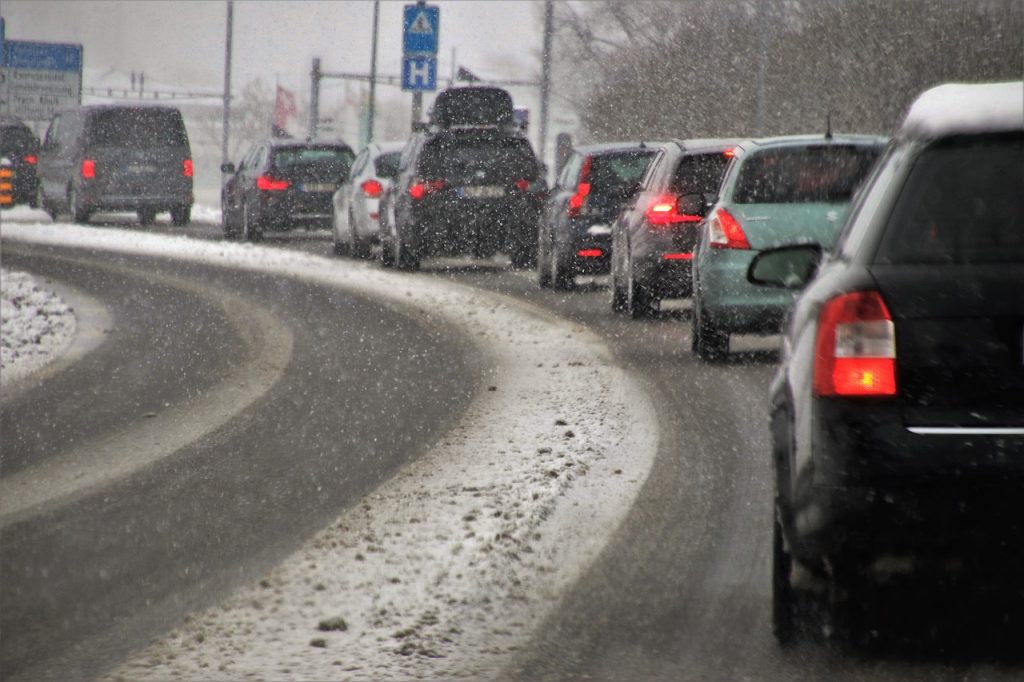 Don?t Pass Vehicles
There will be many times a sand truck or snow plow truck holds up traffic during inclement weather. It?s important to never pass vehicles unless they?ve fully pulled over to allow you to pass during snow or sleet.
Clear off Your Vehicle
Be sure that your vehicle is completely cleared off from snow and sleet. You?ll need to have as much visibility as possible when driving in snow or sleet. This means your vehicle windows and windshield must be cleared off before you attempt to drive anywhere in snow or sleet.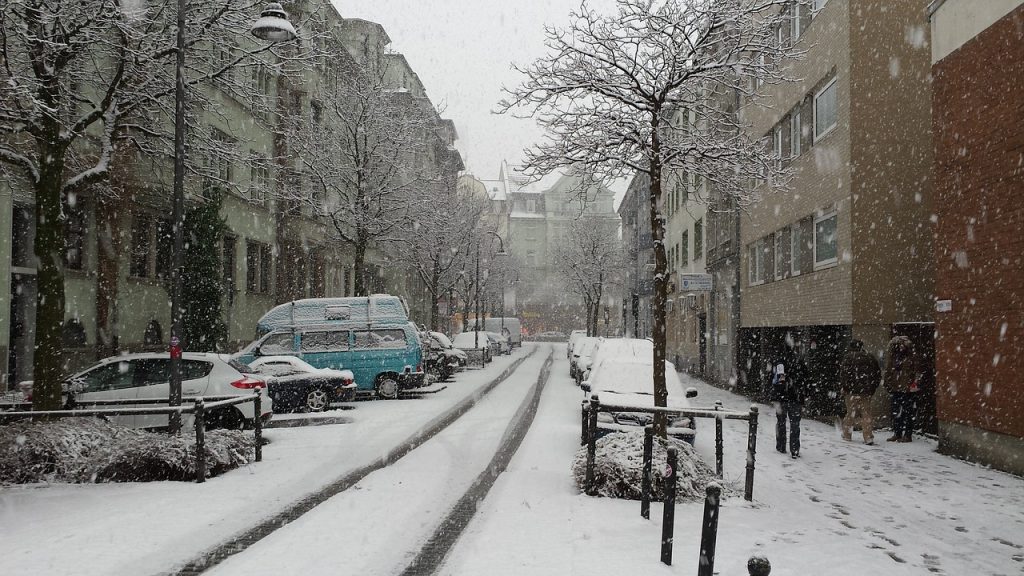 Avoid Cruise Control
Do your best to avoid using cruise control during snow or sleet. You won?t be able to accurately predict any instant stops or ice underneath the snow, this means cruise control could put you at a higher risk for slipping and getting into an accident due to you having less control.
Use Common Sense
Lastly, it?s always best to stay home if possible when there is a major snow or sleet storm occurring. If you have no choice but to leave your home during this type of winter weather then do follow simple common sense safety tips like the ones shared today.
No one is safe from inclement weather, no matter how amazing your driving skills are, accidents do happen and that is why I?ve shared these safety driving tips for driving in snow or sleet. Using these safety tips will help you have a higher chance of arriving at your destination on time.