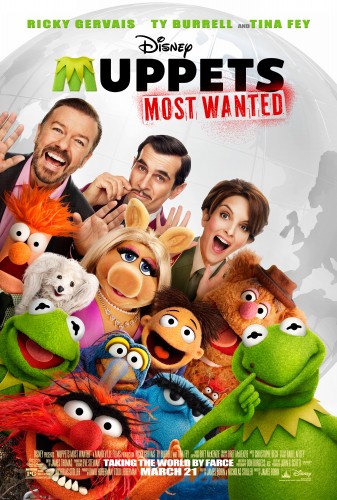 Who's excited about Muppets Most Wanted hitting theaters THIS FRIDAY, March 21st! ?I know I'm really excited! ?I've loved the Muppets since I can remember! ?They are so much fun for the whole family!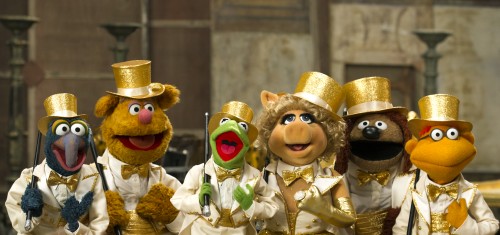 In??Muppets Most Wanted? takes the?entire Muppets gang on a global tour, selling?out grand theaters in some of Europe?s most?exciting destinations, including Berlin, Madrid, Dublin?and London. But mayhem follows the Muppets?overseas, as they find themselves unwittingly?entangled in an international crime caper headed by?Constantine?the World?s Number One Criminal and?a dead ringer for Kermit the Frog?and his dastardly?sidekick Dominic, aka Number Two, portrayed by Ricky?Gervais. The film stars Ty Burrell as Interpol agent Jean?Pierre Napoleon, and Tina Fey as Nadya, a feisty prison?guard.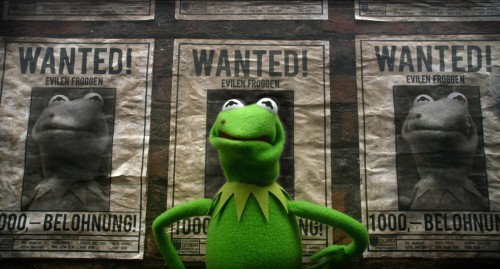 To get ready for this great movie they have released some fun activities sheets that you and your kids can use before you head over and see the movie! ?One of my favorite the Kermit the Frog Wanted Coloring Sheet!? Click on each image to open PDF for printing.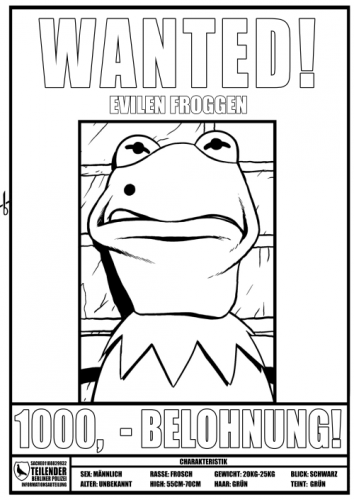 You can send one of these fun postcards from Gonzo or Kermit: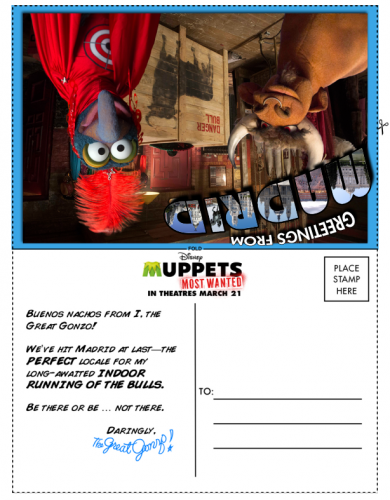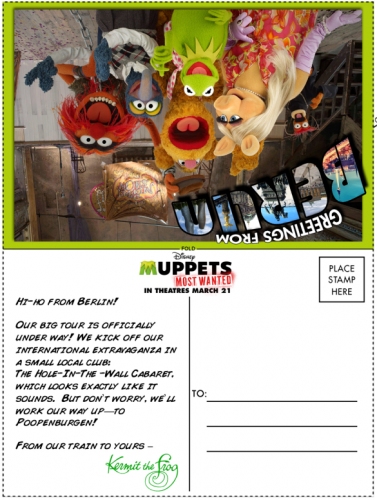 There is also this fun Gonzo maze: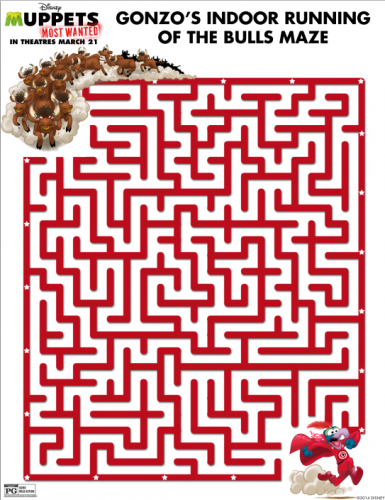 Doing some of these activity sheets has me so excited to go see Muppets Most Wanted THIS FRIDAY!! ?Make sure you come over and check out the Muppets on Social Media too for all the updates on their fun happenings!
?
?
?
MUPPETS MOST WANTED?opens in theaters everywhere on?March 21st!