Prom can be a defining experience of high school. It also can be stressful, especially for the parents. With my daughter getting ready for her first prom this year, I'm suddenly facing the challenge (and not to mention the crazy cost) of prom, the dress, and everything that goes with it.
Of course I want my daughter to look and feel great for prom, but some of the dresses out there are just a little too expensive or too provocative for my taste. It can get a little overwhelming to find a stylish dress that means everything on my daughter's and my wish list. 
To make the prom dress search a little easier, we're turning to JenJenHouse, where you can search by price, size, style, sleeve length, and so many other things. It helps my daughter and I find the happy medium. She can get the long flowy dress she wants and the neckline I want. Plus, they offer big discounts so we're not breaking the bank. My daughter and I were both drawn to the Kate Middleton inspired dresses. Who wouldn't want to look like a princess on prom night? Here are a few of our favorites: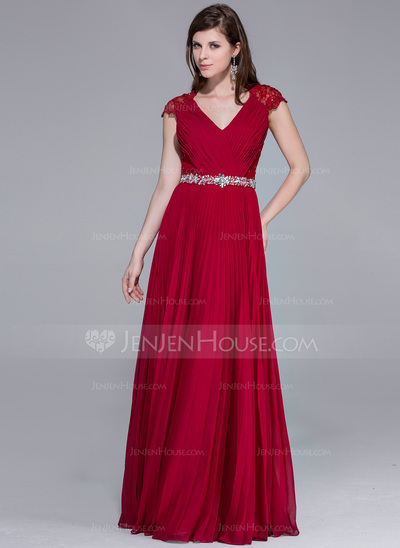 We sorted through the tons of prom dresses to find the perfect one for my daughter. In the process, we've come up with our top three prom dress shopping tips for mothers and daughters:
Start early! Don't wait until the last minute to find a dress you love and that's in your price range.

Decide together what is important in the dress. Does it have a lot of sparkle? Is it long or short? What colors stand out? Having a clear idea of what you want makes shopping easier.

Stick to a budget. Talk things through with your daughter to come up with a reasonable compromise of what you will spend on the dress.
Prom can get a little stressful, but dress shopping doesn't have to be. With a little planning and some online help, finding the perfect dress can be a fun experience for mother and daughter. Soon you'll be sending your little girl off looking like the princess she is!
JenJenHouse  has a whole section dedicated to prom at an affordable price – http://www.jenjenhouse.com/Prom-Dresses-c18/
Disclaimer: This post is sponsored by JenJenHouse, but all opinions are my own.