There is a lot that you need to consider when it comes to dressing your little boy. After all, you want to make sure that he looks stylish and that he is confident within himself. At the same time, you also want to know that he is comfortable and you have to consider the fact that boys like to play a lot, and so you are certainly going to need clothing that is made to last. With that being said, below, we are going to take a look at some of the mistakes that people make while dressing their little ones.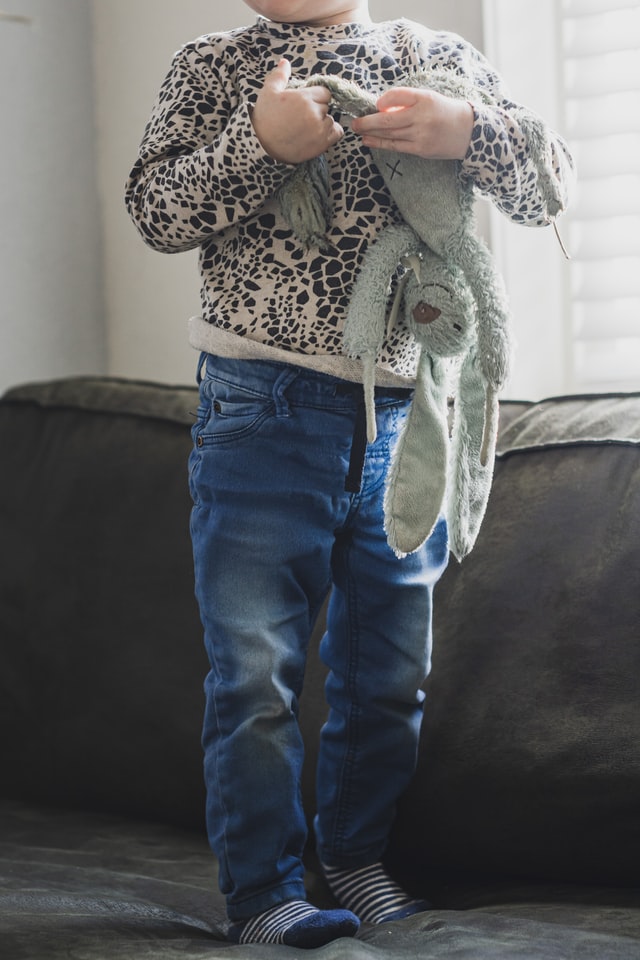 Putting style ahead of comfort
– There is only one place to begin when it comes to
dressing your little one
and this is by making sure that you do not put style ahead of comfort. Yes, you want to make sure that your little one looks great and is dressed sharply. However, it is imperative to make certain that comfort is always put first. After all, the last thing you want is for your little one to feel too hot or too cold. You want to be sure that they are happy and healthy first and foremost!
Spending too much on clothing for your little one
– There are lots of great
outfits for boys
that do not break the bank, and we would highly recommend that you consider these when it comes to your child's clothing. After all, children grow very quickly, and they also have a habit of getting things dirty or even ripping their clothing. This is why it is really not worth spending a lot of money on clothing for children, as the chances are that the garments are not going to last very long.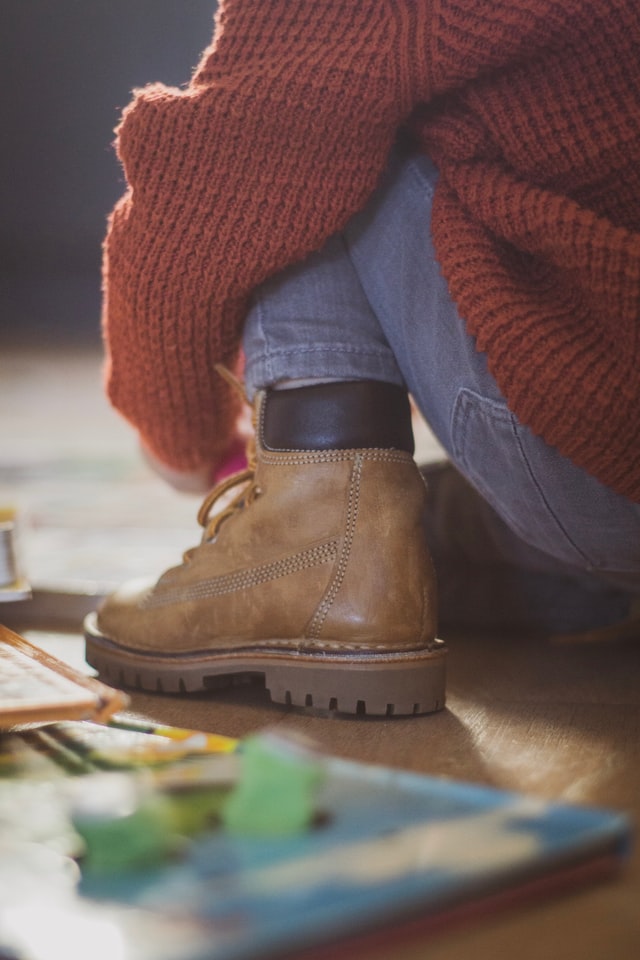 Not allowing your little one to have a say in what he wears
– Last but not least, one of the big mistakes we see a lot of people make is that they take full control over what their children wear. While it is important to dress your child appropriately, you should also make sure that you listen to their thoughts and opinions on the clothing they would like to wear. It can be a joint effort! The reason why it is important to l
et your children express what they would like to wear
is that it is part of developing their own personality and sense of who they are, which is a critical part of developing and growing as a child.
Final words on dressing your little boy and the mistakes to avoid
So there you have it: some of the main mistakes that people tend to make when dressing their little boy. We hope that the information that we have provided you with above will help you to dress your little boy effectively. Of course, there is no right or wrong when it comes to picking clothing for your child. However, it is important to keep their comfort and their own choices in mind!