Mother's Day is coming up! Women should be honored every day of the year, but we get a special treat on Mother's Day. Many people are getting excited about this holiday. It is an important holiday that many people have grown up with.?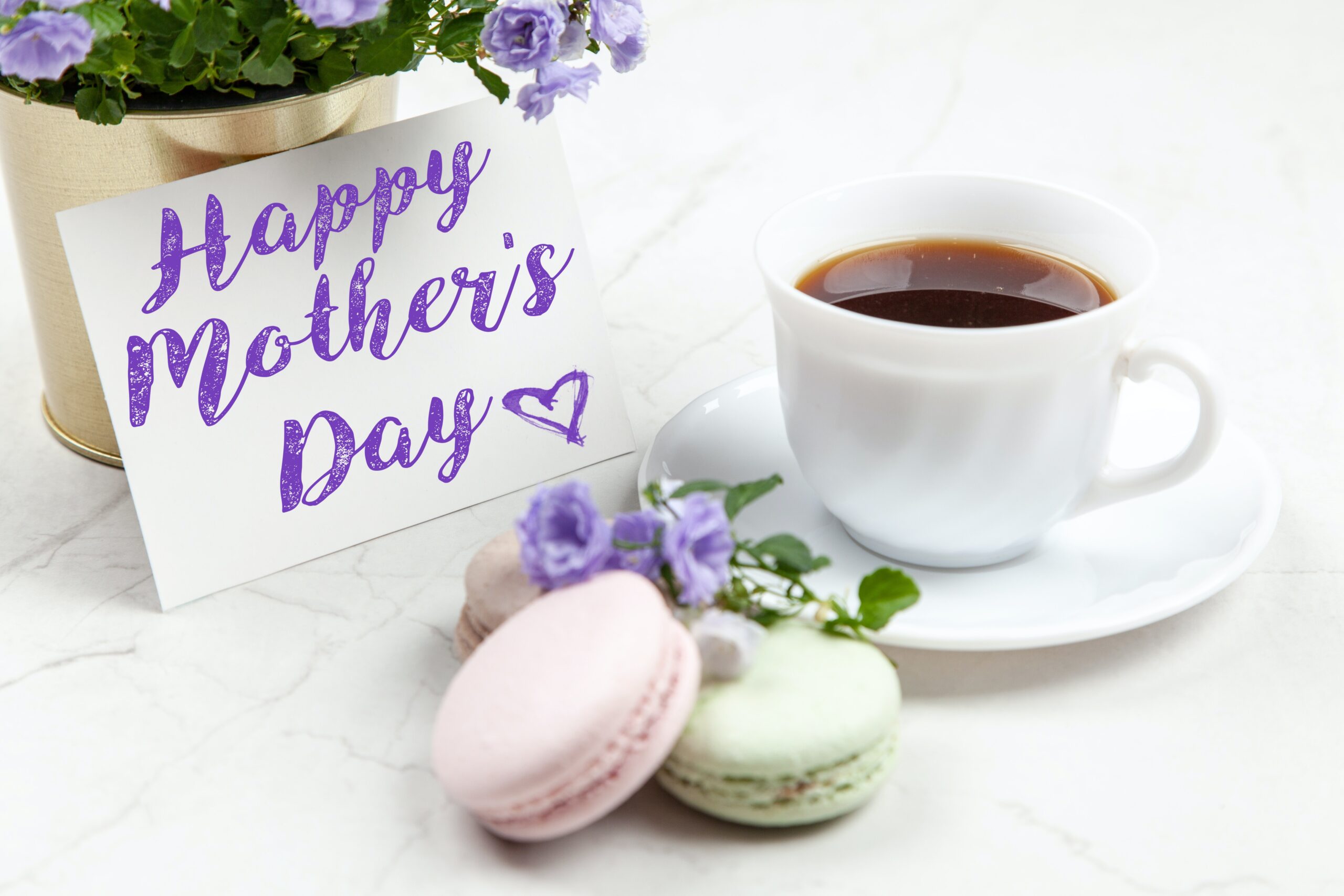 It is also very meaningful and heartwarming because you can express how much someone means to you by giving them something unique or pretty. This post has all kinds of gift ideas for mothers, so read along and let me help you find the perfect gift for your Mom (or grandmother, aunt, etc.).? 
 Mothers in our lives deserve amazing gifts when it comes to Mother's Day, especially from their children, spouses, and friends. Here are some ideas you might not have thought of. 
 Make a Customized Photo Book
Photo books are always fun and thoughtful presents for women. What mother doesn't love seeing their precious babies grow into sweet adults. These make wonderful keepsakes, but photo books can also be customized with any photo shot from birth to adulthood.? 
If you want to give a more personal touch, there are lots of ways you can customize these, like adding photos taken at various events or milestones throughout your life. You're sure to impress her! 
 Get Them a Beautiful Card With Flowers
I know she might not enjoy cards or letter writing, but some moms need a quick note of appreciation. These cards will show her that you care about her and appreciate what she does for you. What better way to say thanks than with gorgeous flowers? Choose bright tulips or peonies to add a pop of color to any room. 
 Give Her Something Handy
If your mom is a busy woman, she has tons of housework, chores, and errands to run during the week. So why not surprise her with a home organizer or planner that makes doing laundry, cooking meals, cleaning, etc., easier. Some organizers come with calendars, monthly planners, kitchen gadgets, etc. They will simplify her everyday tasks, and you'll feel proud knowing you helped out around the house. 
 A Bottle of Maddalena Muscat Canelli at Your Party
If your mother loves wine, then giving her a bottle of delicious wine would be a nice gesture. There are plenty of delicious reds and whites available online, or even try making a delicious cocktail for her. Serving Maddalena Muscat Canelli would definitely make your Mother's Day celebration extra special. 
 Plan a Getaway
A relaxing trip away with mom could do wonders to put a smile on her face. She deserves it after having birthed and raised such a beautiful child. There are many exciting places to go, whether it's a local beach town, a fun getaway, a national park, or another country. 
 Surprise Her With Flowers
So many women are huge fans of fresh flower bouquets. They bring so much joy wherever they are placed! Add them to her vase or arrange them in her favorite spot where she looks each morning to greet the day. 
 Make It a Family Day
Nothing brings together relatives as beautifully as spending time with one another. Create a fun, stress-free weekend by taking everyone (including yourself) outside and enjoying nature. No matter how old you all are, it's never too late or too early to start bonding while exploring the outdoors! 
 Support Women-Owned Businesses
It is important to support women business owners as they continue to drive our economy forward. Check into female-owned shops and restaurants that will make a woman feel appreciated on Mother's Day or any other day. 
 Buy Her Some Jewelry
She may have told you a thousand times that "jewelry is overrated," but she secretly wants it anyway. Whether diamonds or vintage pieces, jewelry is a great gift to buy for moms as it makes great conversation starters.? 
 You can also find out if she likes a certain style by checking out Amazon's top-rated reviews of jewelry products. If there isn't anything she adores and wishes for, give her something else she needs, like a new pair of shoes. 
 Women should have been given Mother's Day long ago, but you may have to work harder than ever before to honor it. You can always do something to honor your women on Mother's Day. You should consider coming up with something unique.? 
 Women will most likely cherish your gift and remember the occasion years later. Please take advantage of the opportunity; it's a great chance to show off who you are by planning something wonderful.