If you are anything like me, then you do not have time to schedule those play dates. It takes so much time to call other moms and see how old their kids are and if they have time to play. Not to mention, I work at home and I might have a flexible schedule, but it's not that flexible. My kids do need to have socialization and play and I was excited to come across PlaydatePlanet.com.
There are a lot of reasons of why you should allow your kids to play with others kids. It helps them socially and cognitively. It helps them learn to play and how to deal with situations. Play is just fun period for moms and kids. Thankfully, Playdate Planet is that place where moms can unite with mother moms. You can network with other moms and have an easier time finding others to socialize with.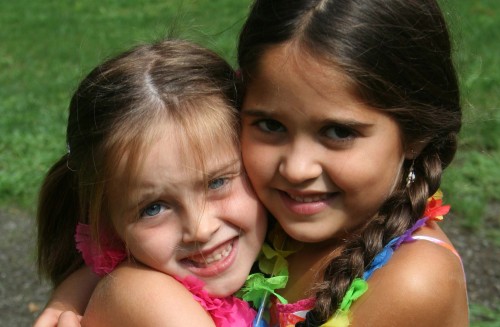 Here you can see how easy it is to get started
Get Started
With just 3 easy steps!
Register
Connect with your friends
Post or accept playdates!
Two moms and best friends founded this site because they know how hard it can be to balance life. These website helps you as a mom schedule playdates and keep even that part of your life organized.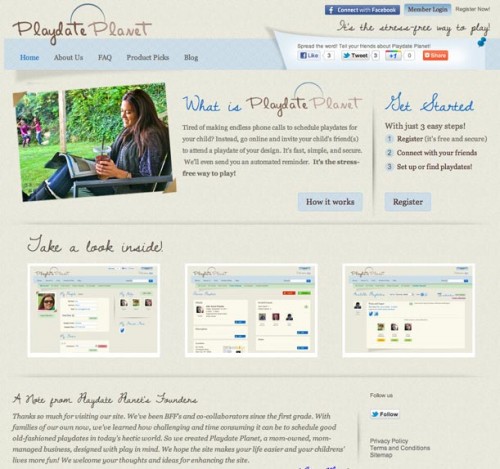 I like the site a lot because it's safe and I am not displaying my information for everyone to see. My kids are the most important things to me and I'm not comfortable with just anyone logging onto the site and seeing my information. So join in the social networking fun with other moms in your area. Pick and choose who you connect with and just enjoy your time together!
Make sure to check out PlaydatePlanet.com to schedule your playdate today!  Also be sure to connect  with Playdate Planet on Facebook and follow Playdate Planet on Twitter!