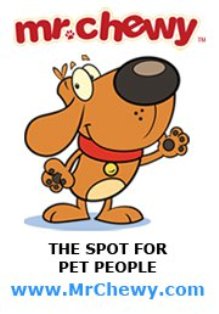 Are you looking for a new site to check out?  You may want to check out Mr. Chewy.com.  Mr. Chewy is your one stop shop for all your pet supply needs!  Some of us love our pets like they are our children, so why not treat that that way? There is literally everything from pet food, kitty litter, toys and treats for your pets. It's nice to have a one stop shop when it comes to my animals. Going to the store is getting old because I always forget everything I need. With this website, I can make a list and find everything I need in one spot.
As I was trying out this site…I noticed that a lot of the products are cheaper than when you purchase them in a store. That's relieving to those of us who are actually on a budget. If you order over $49, then you get free shipping. Just think you can purchase everything you need for a few months and save on gas. You do not have to go to the store and everything is done from the comfort of your own home.
There are a total of 70 different brands on this website and that makes it easy to find your overall product. You can even do a search for your particular brand. I don't know about you, but a lot of us animal lovers like to give our pets the best out there. I do not like to switch my pet back and forth when it comes to products that we use regularly.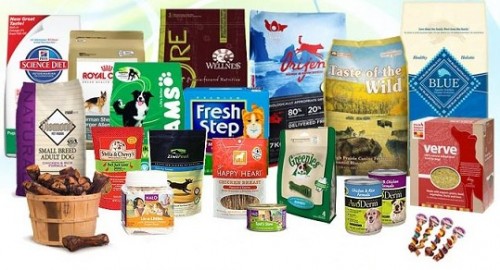 The checkout process with Mr.Chewy.com is more than adequate and the FREE Shipping is a great bonus if your purchase if over $49.  Everything was really easy to add and the customer service was better than I expected. I would highly recommend this website to anyone who has animals. Make sure to check it out for yourself so you can see how awesome the products are too.
Connect with Mr. Chewy on Facebook and Twitter.
Disclosure: I was provided with a promo code for review purposes. All opinions are my own.