Christmas is less than three weeks away and you know what that means? Lots of new things, for a lot of people. If you are a parent, you know what I mean. Around Christmas and right after, your home probably feels more jam packed than it ever has before and although most people focus more on spring cleaning, I think that now (before or right after Christmas), it is the perfect time to free up some space in your home. If you are interested in freeing up space, decluttering, and sprucing things up just in time for Christmas, here are a few things that you must do. Start with the tough spots and go from there.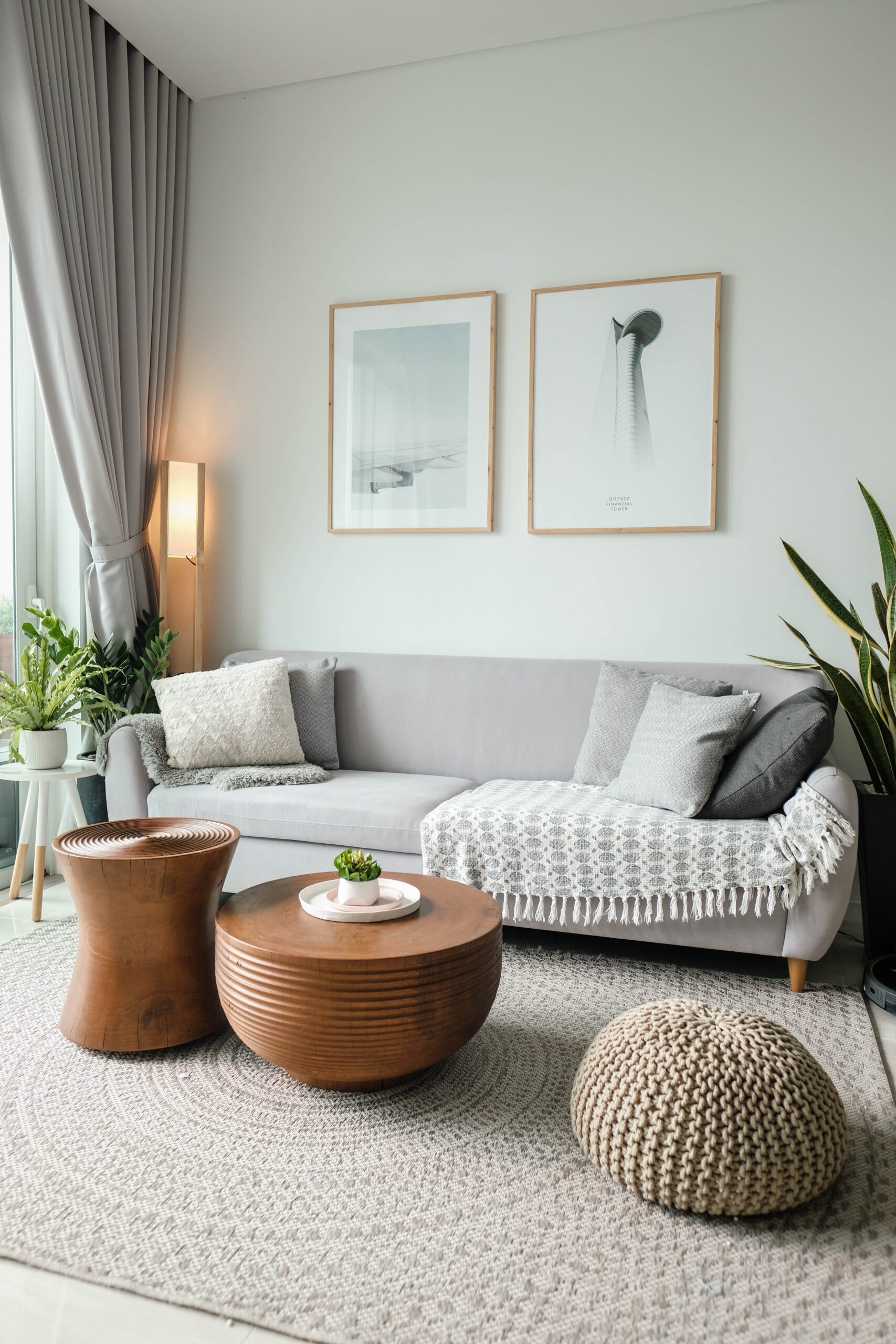 Start with the kitchen
When working on the kitchen, start by getting rid of things you don't need anymore (things that you never use, items that have gone bad, etc.). It's honestly so fun and rewarding to fill up the trash bag! Then, clean and put things back into place. Next, I always go through my kitchen cupboards and drawers and take out items I have not used in over a year. This year, I took out margarita glasses that I kept holding onto and had never used. These I could sell or donate. I used to prefer less on counters, but with some "childproof locks" on doors it's easier for me to keep some things I always use on the counter, like a toaster or blender.
The playroom
December usually means toys, toys and more toys. Grab bins and pull out toys that you don't like, regularly use, or things that your kid(s) will grow out of shortly. Put the baby toys into a donation box, and separate less favorites into boxes for a rainy day (and they will seem new again). Add new storage bins that work better to fill all of the pieces that you do have, or are coming your way.
Storage spaces
Next up: storage spaces! Tackle those hidden areas and you will feel so much better. This includes spots like under your bed, in the back of each closet, your attic, your garage (even though it's not hidden, people still act as if it is hidden), your basement, your backyard shed, your storage facility, if you have one, and more. These hidden away spots can cause so much added stress into your life because even though you do not see them everyday, you know that they are full and cluttered with junk. Now, what do you do with all the junk? Hire a local company such as Junk Queen TX to help you out! They offer Plano Dumpster Rental services to make it easy to remove junk, without the stress. Their roots run deep – they live and operate in Collin County, TX, and they are extremely proud of their 5-star reputation, low pricing, responsiveness, and deep respect for their valued customers. They can remove junk, old furniture, and even do construction clean up. No matter what you need, they've got you covered!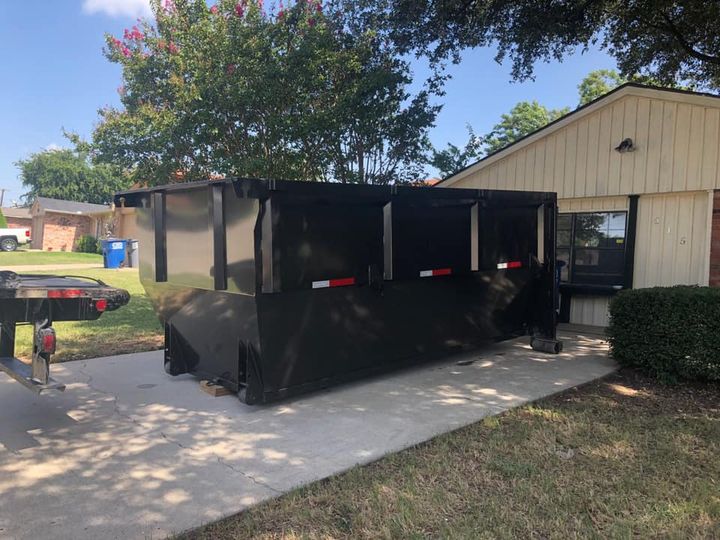 Master bedroom
As a parent or even a working individual, you need your sleep, and an organized and relaxing master space is essential for that. That's why I always organize my master space (especially the closet) periodically. When you are going through your things in your master, make piles: a pile to donate, a pile to keep, and a pile to sell. 
Utilize organizational products
When you are organizing your home, you can find great boxes and storage solutions at places like Homegoods, The Container Store, or even Amazon! My personal favorite (and best on the budget) is saving nice boxes from things you bought and reusing them. These will help you stay organized because once again, everything will have a spot in your home. It makes it easy to put things back vs. just having them out on the counter because you aren't sure where to put the item.
No more buying junk!!! 
This is the hard part – avoid buying unnecessary items going forward. I struggle with this, especially when it comes to the kids. Sometimes it is easy to think that you (and your family) NEED it all. But, think about what you are doing right now. Some of the things that you are throwing away were probably once purchased thinking that you would love it for a lifetime. Think long and hard before buying another item that you will eventually toss. 
Reorganizing your home is a long process, but at the end of the day, it will make your life so much easier, and your cleaning process faster, so that you can spend more time with the ones that you love.