Now that Summer is here, my husband and I have been sprucing things up around the house and now it?s out to the backyard.? Since we spend a lot of time outside, we felt that we could use a little outdoor makeover. We want our space to be both comfortable and enjoyable where we can sit back and relax on a nice summer day.? The patio and??garden furniture we have now is pretty old?so we were looking to?replace a few things.
I was recently introduced to an online store, ?Patio Furniture Buy, that has hundreds of options for your outdoor living space.? If you have been thinking about a patio makeover, I think this would be a great place start.? Browsing around the site, I was pleased with all the options available.? Whether you are looking for patio lounge sets, chairs, tables or accessories, Patio Furniture?Buy has you covered.? You can have?a little oasis in no time.?? With so many options available, this could definitely be your one stop shop.
In addition to the huge selection, and top-name collections, Patio Furniture Buy? offers free shipping on all large furniture items.? Now how can you beat that?? Free shipping is always a plus when shopping online.? They also have a 110%? lowest price guarantee?to give?customers the best service and pricing available anywhere.? So basically, if you find a better price on any product at another retailer, they?will work on trying to?meet or beat that price before or after the sale.
After?looking around for a bit,?I came across a few fascinating pieces. ??Now some of the pieces are a little pricey and hubby might have some issues but hey a girl can dream a little, right?
I just love the colors in this set! Looks very comfortable and summerish. It woud fit perfectly in my space.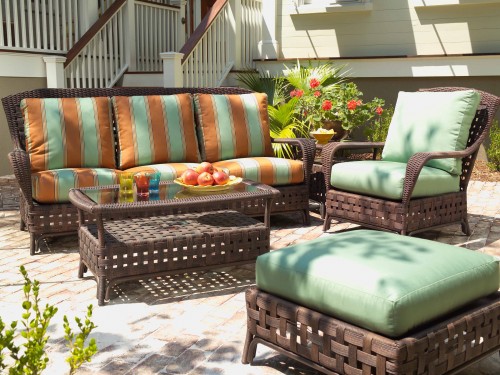 What about a Patio Swing?? I have a covered patio so this would be perfect!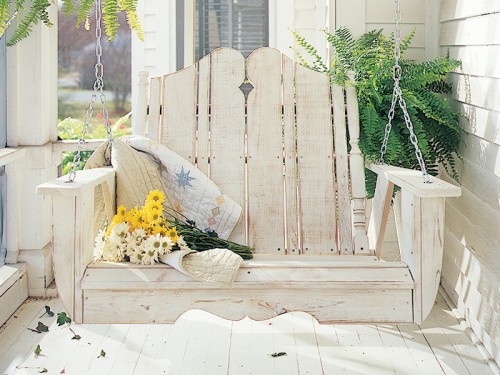 And to top it all off, we cannot go without adding a outdoor dining set.? I love this set!!?Not too?big or too small.? Just perfect for a nice romantic dinner with the hubs.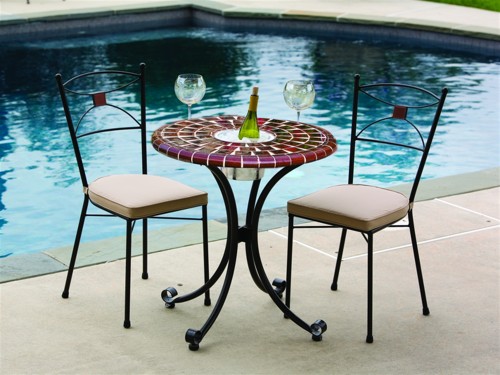 So these would be my idea pieces for my little oasis.? Do you have a outdoor project you are working on?? I'd love to hear about?your ideas and plans you have for your backyard.? Maybe you can even share with me some of your great finds.
?