A family vacation can be a terrific way to relax and spend some quality time with your loved ones. Whether you are visiting a big city or camping in a forest, a family trip will give you the time to bond with your family members in a different way compared to everyday life. However, the price of hotels and airfare continues to rise.? ?The following tips will help you to sensibly plan a family vacation without wasting money: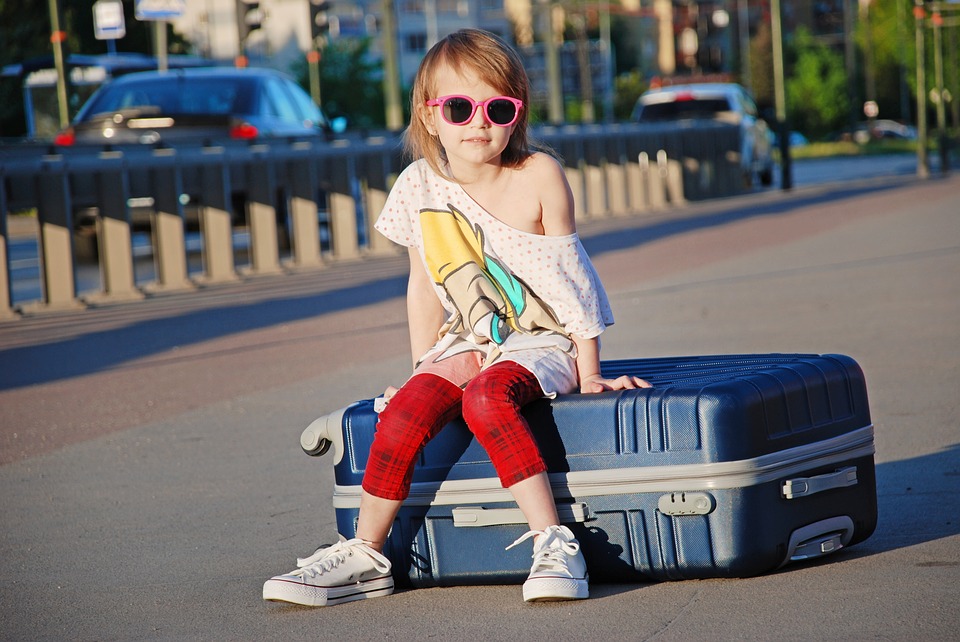 1. Plan your trip in advance
If you book your flight at least 2 months in advance, you can save up to 50% on the price of each ticket. The longer you wait to book your flight, the more you will pay. Many hotels also offer discounts for early booking.
2. Look for discounts and promotions
Many airlines offer promotions for specific vacation destinations. If you choose one of these destinations for your vacation, you will save money on your plane tickets in addition to the money you saved for booking them early.
3. Do not travel during a peak travel period
It is generally cheaper to travel during non-peak periods. Travel agents frequently offer discounts during May and September. It would be wise to travel during one of these months.
4. Choose the right vehicle when on a road trip
If you are planning to reach your destination by road instead of air, it is important to choose a vehicle that gets good gas mileage. With the cost of gas seemingly always on the rise, choosing a vehicle that gets economical mileage can save you a lot of money. Choosing?larger sized SUVs or a Motorhome for your vacation can add comfort and value to your trip.
5. Choose a destination close to your home
Another way to save money is to find a fun location somewhere within 300 miles of where you live. You can then travel to your vacation by car and lower your travel expenses.
6. Take some friends with you?Taking friends with you on vacation allows you to share the cost of your lodging and gas.
7. Use a vacation rental
Studies have shown that the average person spends more money on food than they do on lodging during a family vacation. By using any type of lodging equipped with a kitchen, it will allow you to prepare your own meals. This is usually cheaper than dining out.
8. Go camping
Camping is usually the least expensive option in terms of a family vacation. It generally costs less than $1,000 for a family of four to go on a camping trip depending upon the location. This includes the price of the camping gear. Many campsites are in beautiful and safe areas that your family will enjoy. Campsites are usually equipped with shower and bathroom facilities. You can also find campsites that offer cable and satellite TV. Campsites are also starting to offer wireless Internet.
You do not need to go broke in order to show your family a good time on a vacation. There are many cheaper alternatives that need to be considered. These less-expensive options offer fun and enjoyment that you and your family can cherish forever.