I grew up in a house with eight kids. The kitchen was the heart of our home. We had a breakfast nook which was the perfect vantage point to watch my mom whip up family favorites in her favorite room in our big home! My mom was a passionate foodie only second to my dad?s love of food! It was no stretch to think my siblings and I would catch that enthusiasm too!
Because we had so many kids, Mom had to find foods we all loved. She always said she was feeding an army, and looking back, I totally see that! With five boys and a larger than life husband, mom had to stock up on family favorites like Price*s Pimento Cheese!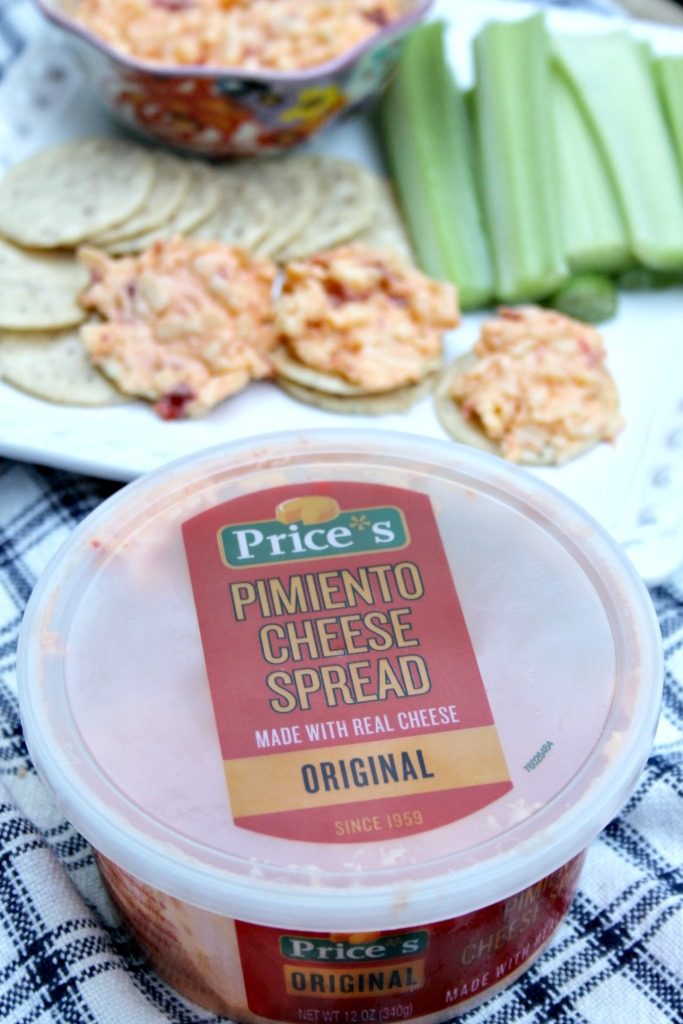 As a kid, I loved the taste of the Original Price*s Pimento Cheese. As a mom, I still love it, but I also appreciate it for the quality and freshness too! It warms my heart to know this product was originally made in the kitchen of Weldon and Mildred Price back in the 1950?s! It is almost like I can close my eyes and see them busily and happily at work in the room that was such a favorite of my mom!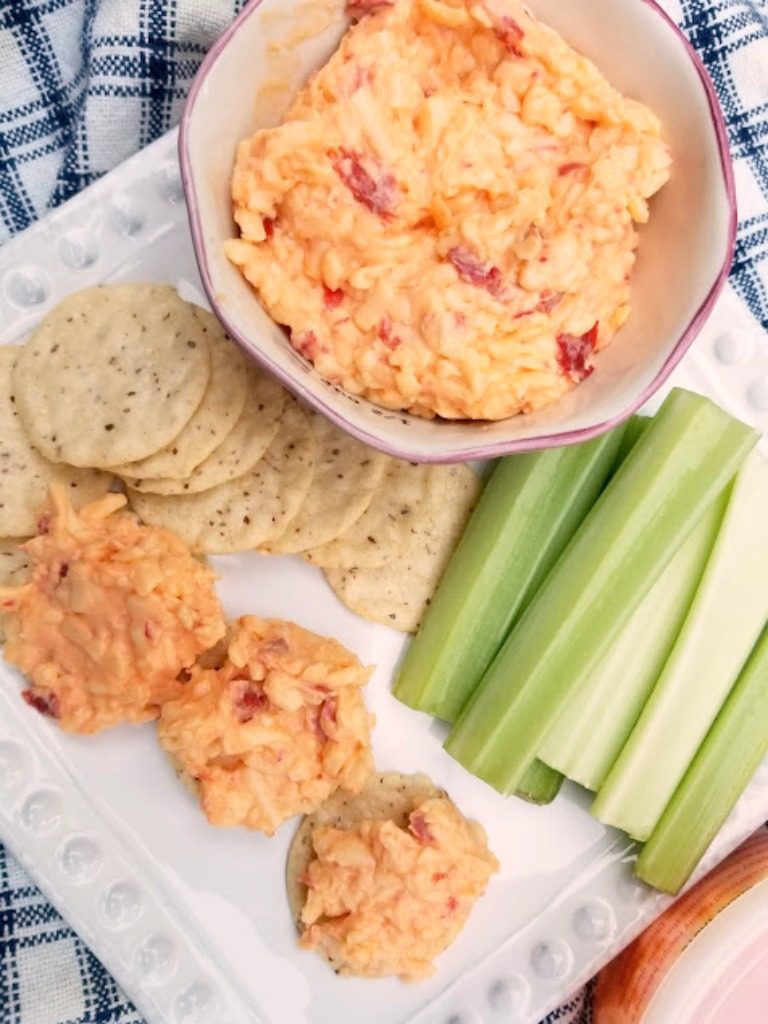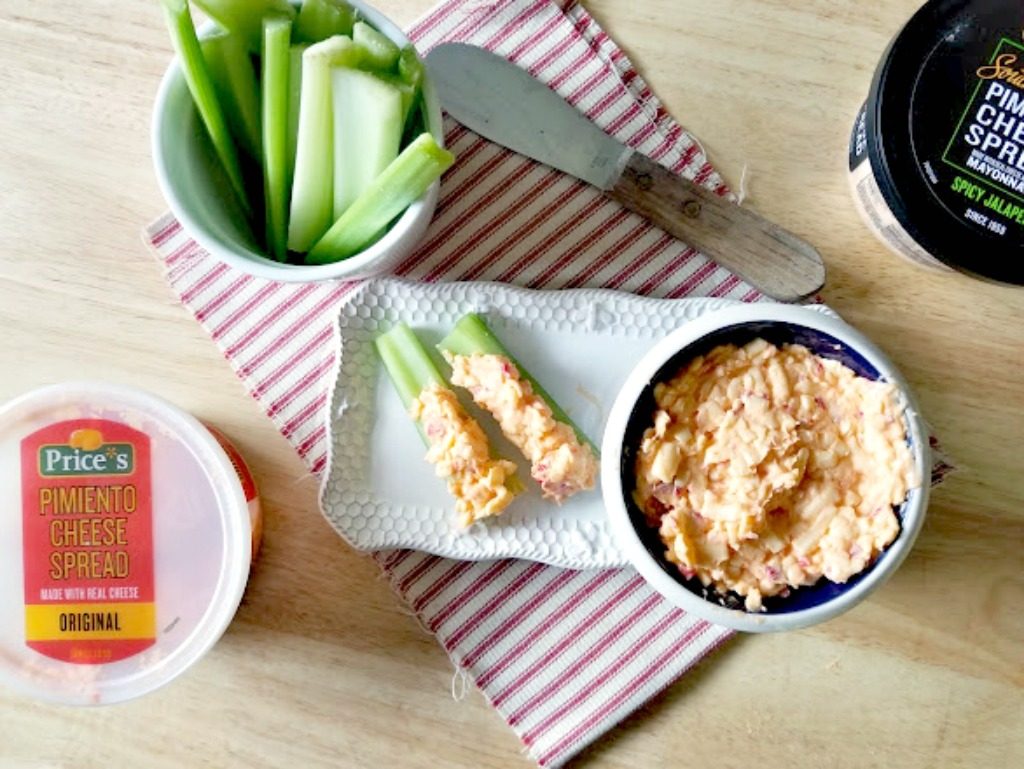 I may not have eight kids to feed, but I have two hungry teens and a foodie husband! Just like mom, I keep their favorites in the kitchen. This ensures they have foods I trust to feed my family. This makes my heart happy and their tummies full! I always stock up on the Price*s Pimento Cheese Original flavor for the kids, the Southern Style for myself and the Southern Style Jalapeno for my husband. We love it on a slice of bakery bread, crackers or with celery sticks!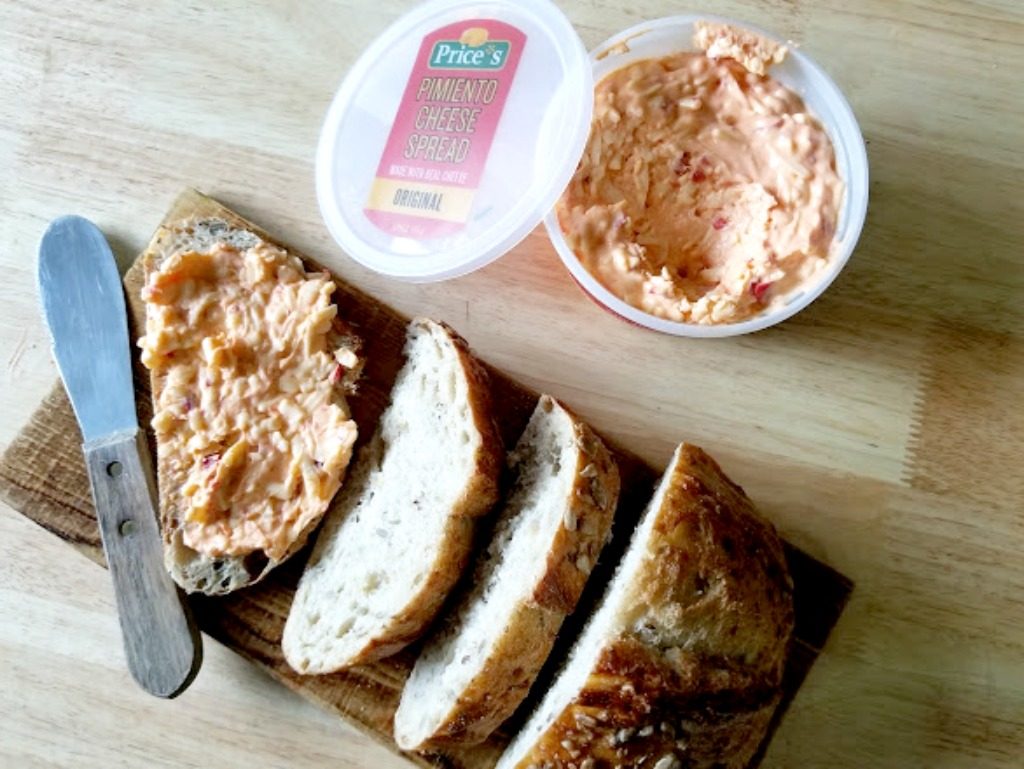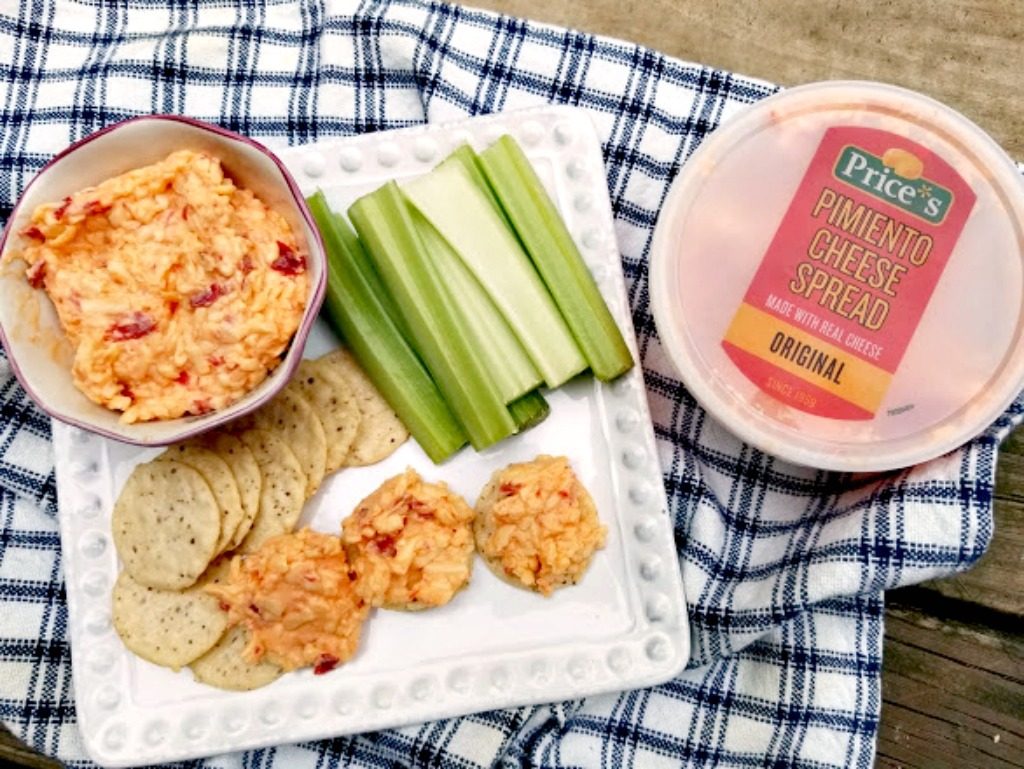 If you are not already a huge fan of Price*s Pimento Cheese, you will soon become one! You can find it using the Price*s Pimento Cheese store locator. Once you have found which local retailer carries this creamy and delicious delight, be sure to enter their current sweepstakes!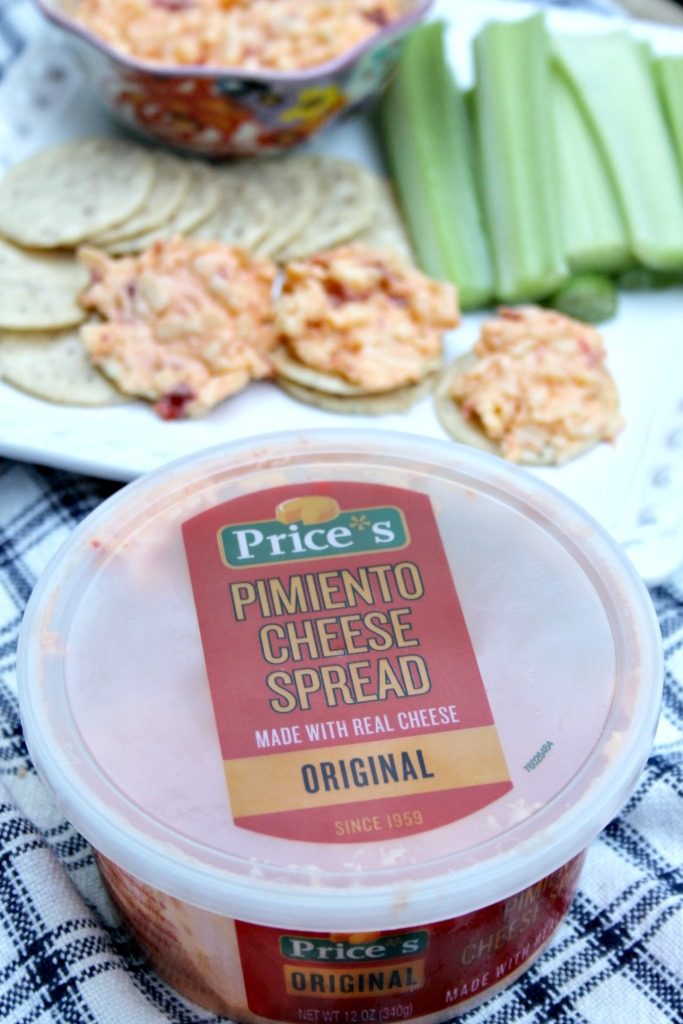 Which of the Price*s Pimento Cheese flavors would you most like to try?!