This post is sponsored by Coca-Cola.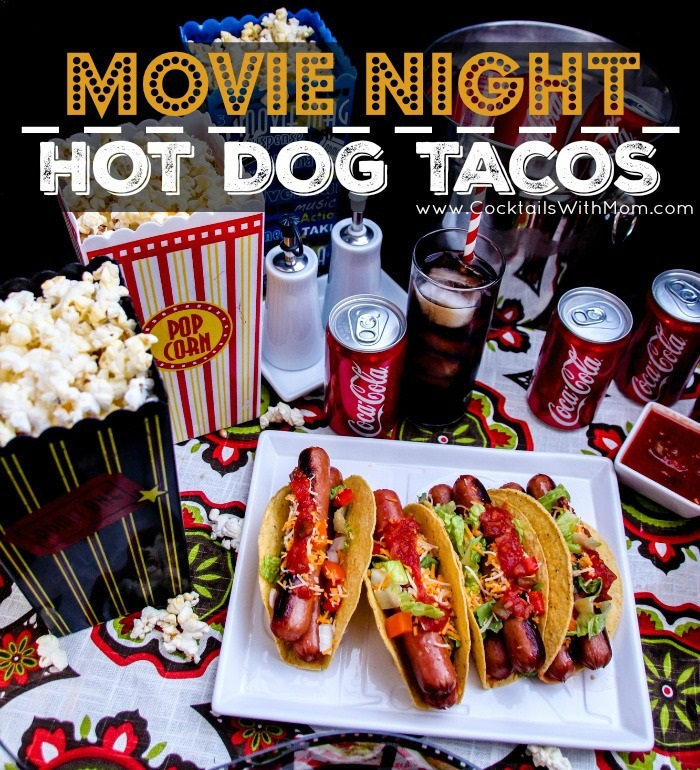 Like for a lot of families, Fridays are movie night?but at our house we put a little twist on it. We like to take turns choosing the snacks and what to eat. This time around, it was the boys' turn to decide. Tonight, the boys wanted to try something different, and they came up with the Double Hot Dog Taco. Yes, two grilled,?taco-seasoned hot dogs with all of the traditional taco fixings inside a crunchy taco shell. Continue reading and you'll find out what you're going to need to pull off the best family movie night dinner ever. So the good-time menu tonight was Spider-Man, ice-cold Coca-Cola, and the amazing, delicious and 100% teen-approved Double Hot Dog Tacos.
Having a memorable family movie night doesn't require much. All you really need is food, family, and time aside to enjoy each other?s company. Adding a few extra touches can only make the night a little more special.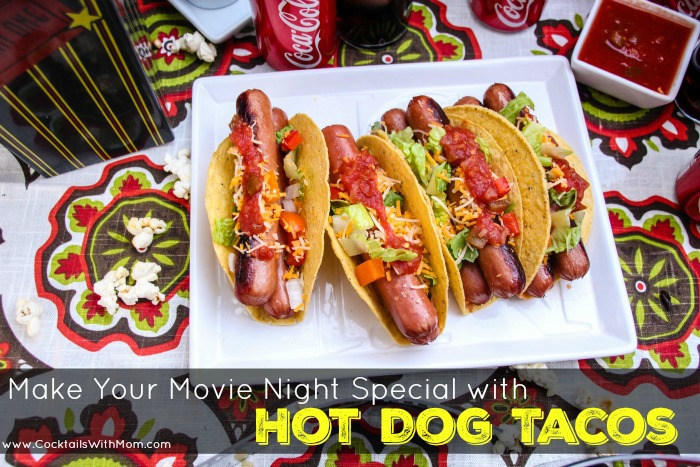 Here's all you need to make your next family movie night a blast.
The family
Your favorite movie or movies
Great food and snacks
Something cold and refreshing to wash it all down
Our drink of choice is Coca-Cola. It's always a movie-night favorite, and it goes well with these Double Hot Dog Tacos and popcorn. On this night, we watched Spider-Man. It's one of our favorite movies, and one we never get tired of watching.
Family-Friendly Movie Night Dinner: Hot Dog Tacos
As I promised, here's how to prepare Double Hot Dog Tacos. These are amazing, and I promise you'll be wanting more.
Ingredients:
8 hot dogs
4 hard taco shells
1 tbsp taco seasoning
1/3 cup?picante?sauce
1/2 cup Mexican cheese, shredded
1/2?onion,?diced
1/2 red bell pepper
1 cup Romaine lettuce, chopped
1 tbsp olive oil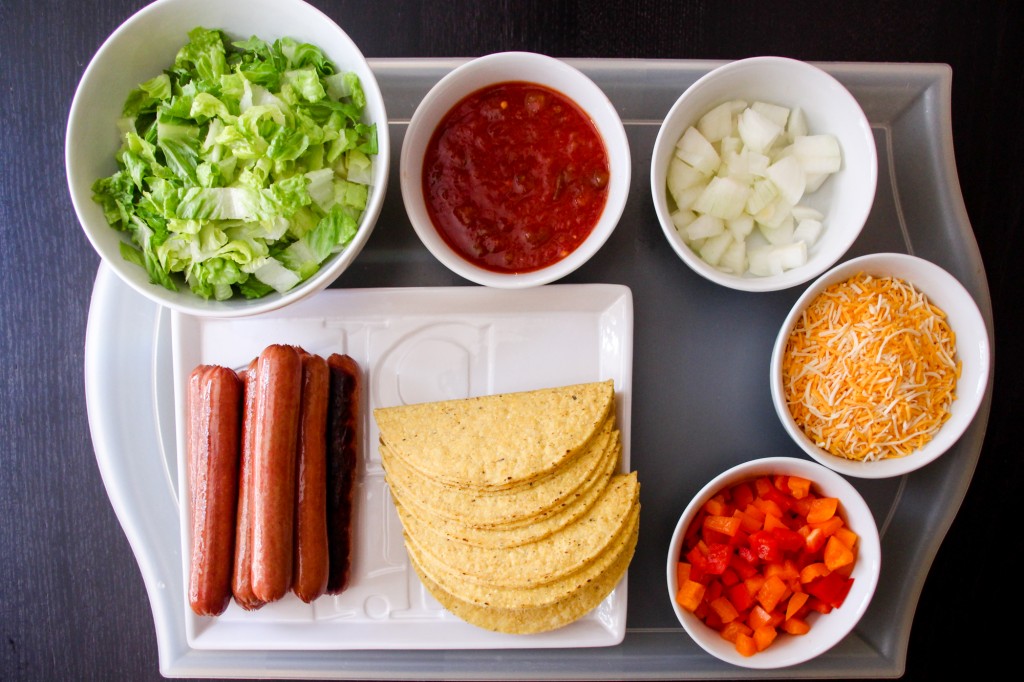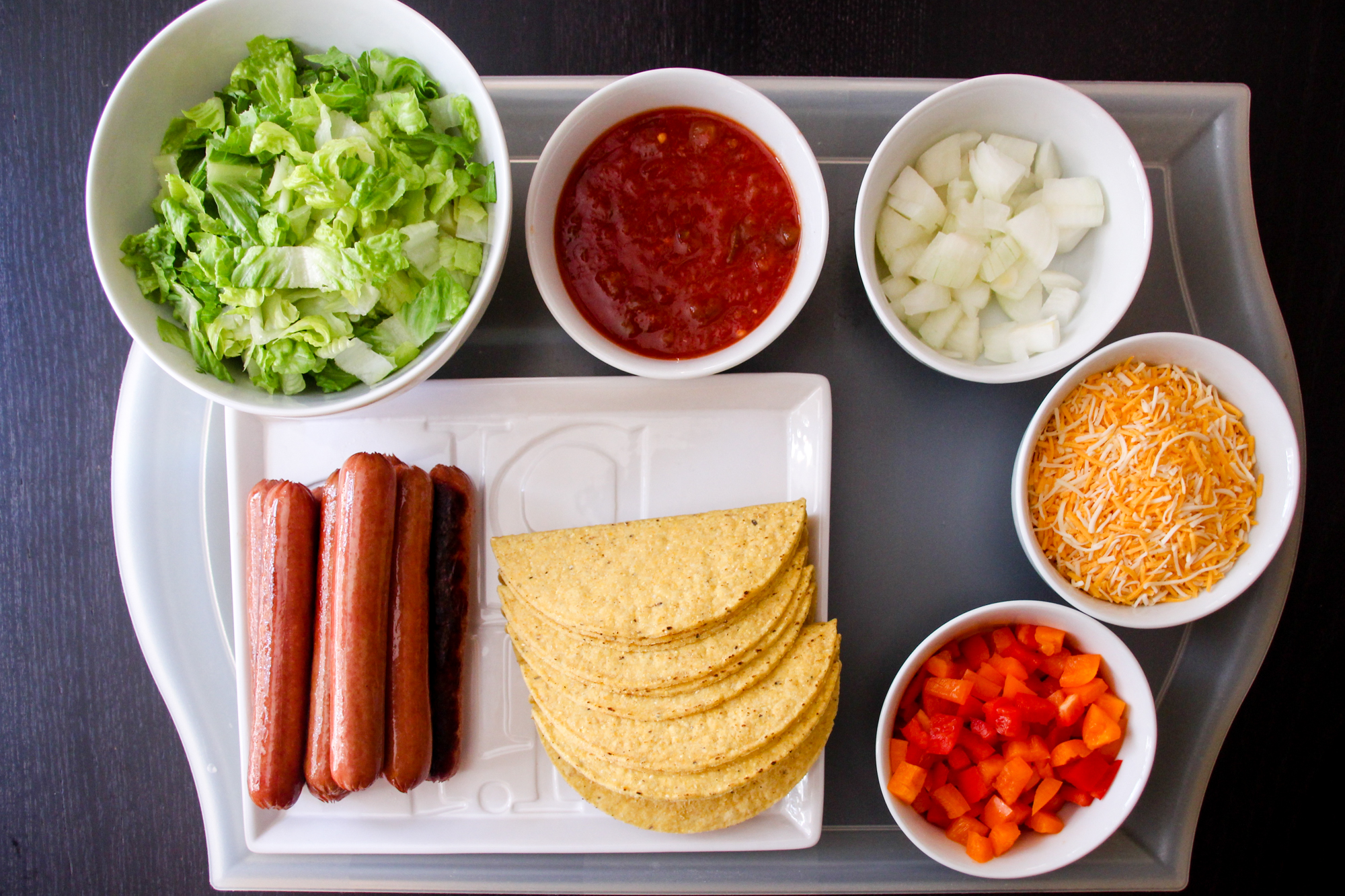 Directions:
1. In a large skillet over medium heat, grill hot dogs and season with taco seasoning.
2. Add two hot dogs to each taco shell.
3. Top with onion, red pepper, lettuce, shredded cheese, and?picante?sauce.
4. Serve.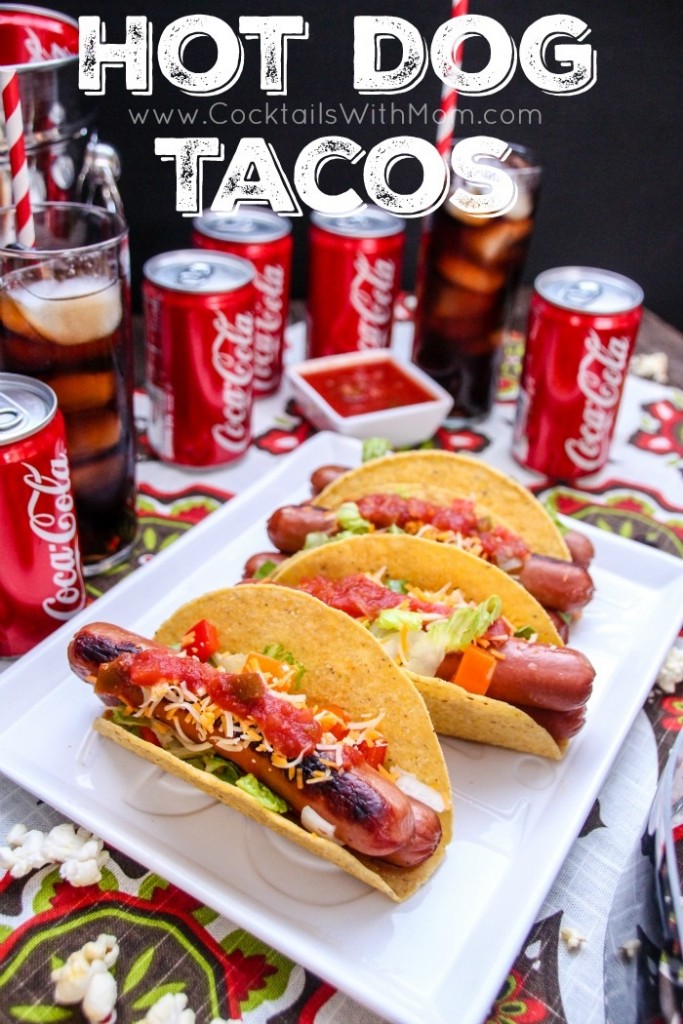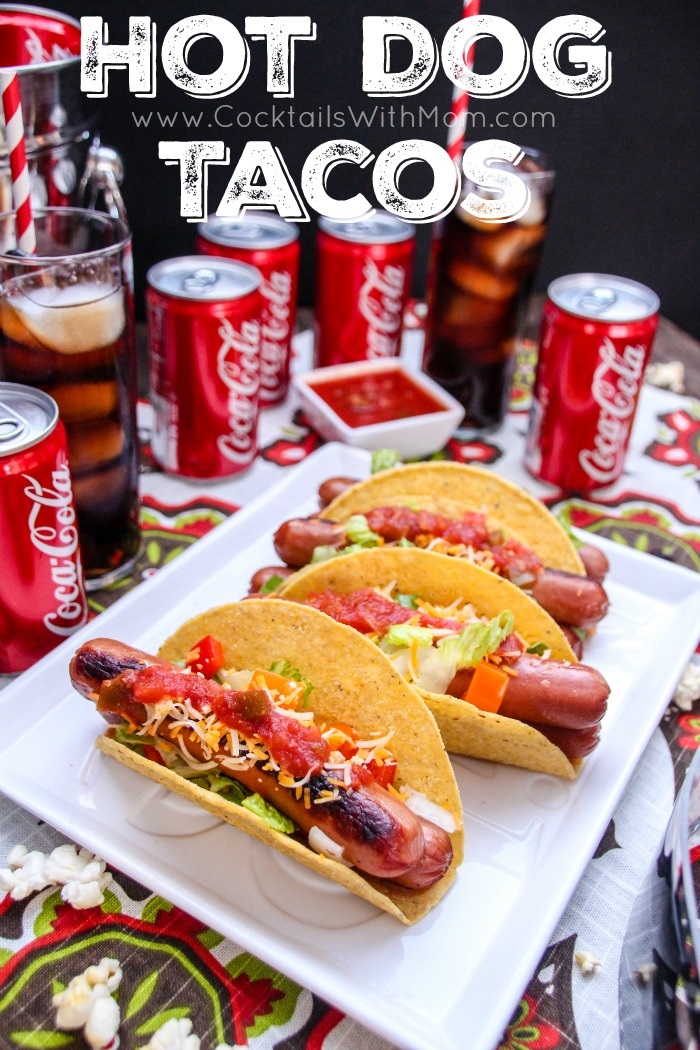 As usual, movie night was a hit. Tomorrow, we continue family time with a trip to the mall and an evening of bowling. I can't wait. Another moment with the boys is another memory created.
When you add refreshing Coca-Cola to any situation, things go from good to great. Because when you add a little delicious Coca-Cola, it all adds up to memories.