There?s a lot of great things about the internet, from cat videos to instant news. But one of my favorite things is being able to see the great ideas that people come up with. Thanks to the Internet, we can have our eyes opened to a new wave of innovation. I recently found a new idea that definitely hit home. Pocket Protein Kidz has been in development for two years and is finally ready to launch as soon as they get the seed money.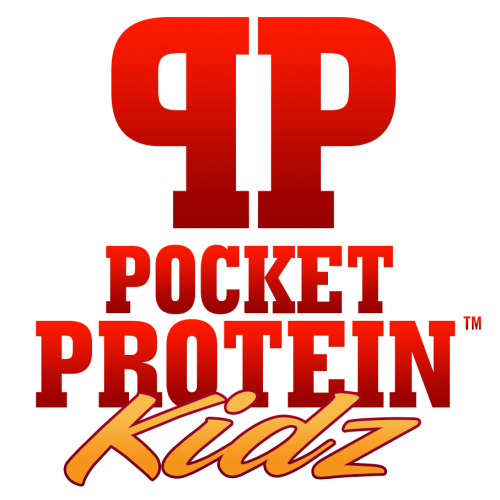 PPK is all about providing kids with the necessary protein in their diet. As the mom of a picky eater, I know how hard it can be to give him enough protein?I find myself constantly worrying if he is getting enough to fuel that busy body!
PPK is a pediatrician-approved protein drink that kids love. It includes 7 grams of protein in a convenient fat, gluten, lactose, and nut free drink. It never needs refrigeration, so it is easy to throw into a bag and have ready whenever your busy kids need a protein boost. One of my favorite parts is that PPK doesn?t include all the extra sugar or fats of other protein boosters?it is made with apple juice and has less than 4 grams of sugar and no artificial colors or sweeteners. And it gets better?PPK adheres to the same FDA standards as milk or juice, so you know it?s a safe drink for your children.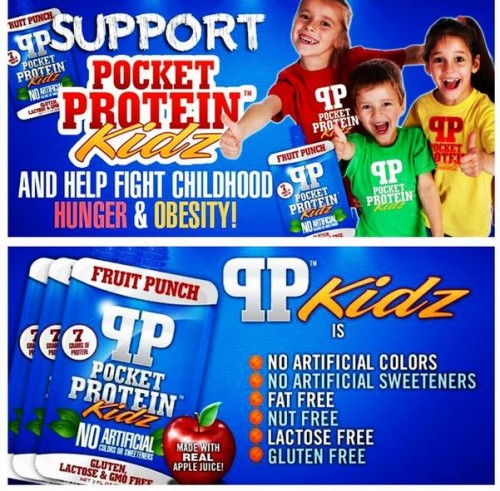 PPK is an awesome product, but they need your help to get to market. The company has set up a PPK crowdfunding campaign to spread the word and secure funds for the initial run of their product. I love their goal of making protein as convenient as starchy, sugary junk food for kids. Plus, they will match every pre-order of PPK and send one to a child in need of better nutrition.
By contributing to the campaign, you can help your children and children in need. But hurry, time is running out, so spread the word and donate today!
Special Deal For Moms
There's also a special Mom Pre-Order Package. ?It is a?Buy 6 – Give 6?package. ? ?When you pre-order a 6 pack of Pocket Protein KIDZ, they will donate 6 to a child in need. This is great news because my as a reader of Cocktails with Mom you can save 15% while supplies last by using the promo code COCKTAILS at checkout.
Learn all about Pocket Protein KIDZ here? or if already hot to preorder – just click: ?Buy 6 – Give 6? to go right to checkout. ?Don?t forget to input COCKTAILS!