So, you're thinking about your next big city adventure? Well, let's chat about why New York City, often dubbed "The Big Apple," needs to be at the top of your list. Sure, you've heard about its iconic landmarks, but whether you're a foodie, culture enthusiast, adventure seeker, or simply looking to soak in the urban vibes of a global city, NYC has something to offer everyone. Here are five reasons – some you might know, some that might surprise you – to hop on that plane, train, or car and head to NYC.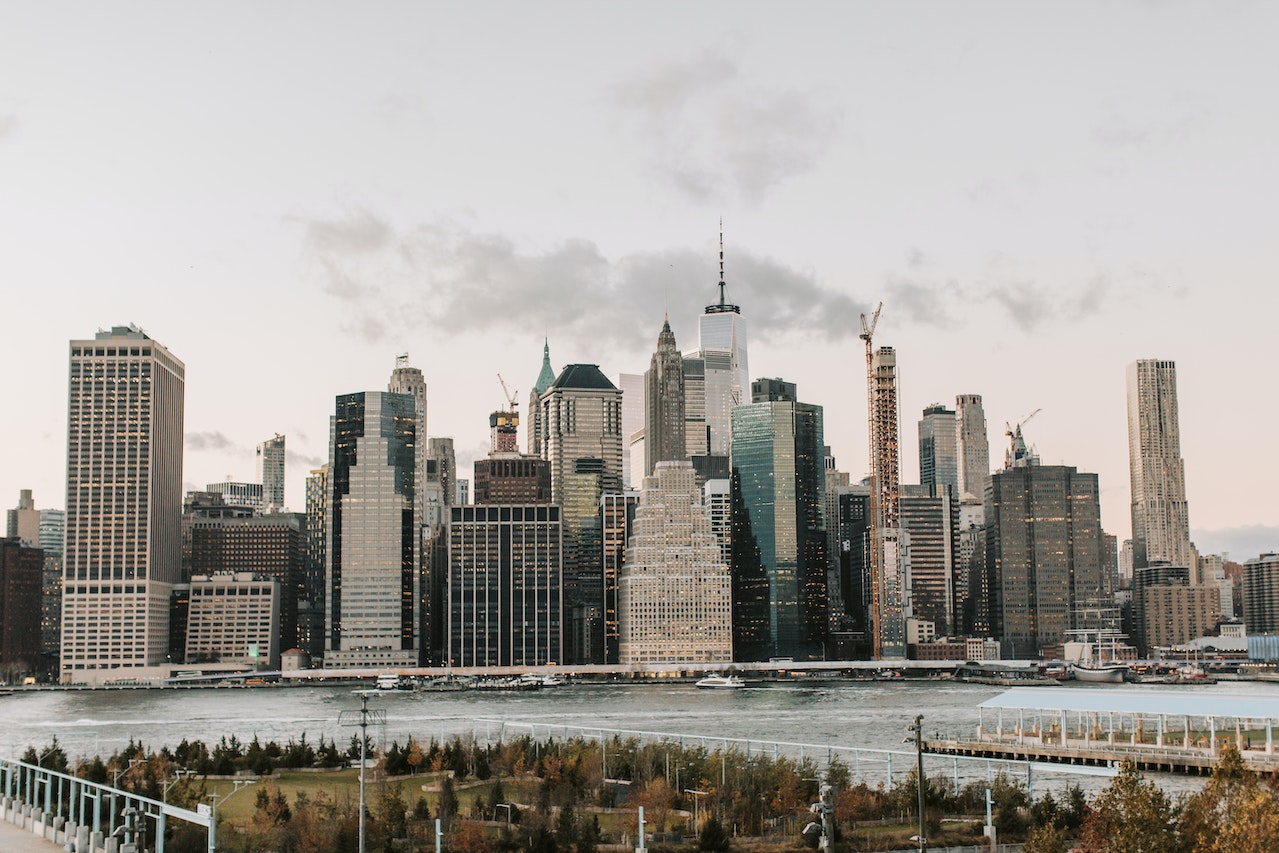 Via Pexels
Dive Into A World Of Cultures Without Leaving The City: Where Every Street Has A Story
Ever thought about traveling the world but just didn't have the time? Well, NYC is your answer. It's like a mini-world tour wrapped up in one city. Walking down its streets is like flipping through a global travel diary – full of tales, traditions, and tantalizing experiences. You don't have to jet-set across the world to have an international experience. Immerse yourself in the tapestries of different cultures, listen to a multitude of languages, and partake in festivals from every continent – all without leaving the city.
Your Taste Buds Will Thank You: Not Just A Bite, It's A Journey
The city's culinary landscape? Truly legendary! Dive into its bustling streets, and you're instantly met with an array of aromatic scents and vibrant eateries. It's not just about the iconic local dishes; this city offers a taste tour of the world. Sample flavors from one culture, and just a short walk away, prepare to be dazzled by another. With every turn, there's an eatery beckoning you with its specialty. From spicy to savory, traditional to contemporary, every dish isn't just a meal; it's a narrative of the city's vibrant mosaic.
More than Just Skyscrapers – Find Your Green Getaway: Seriously, It's Not All Concrete!
Amidst that iconic skyline, NYC has its fair share of secret green hideaways. Everyone knows Central Park – imagine picnics, lazy strolls, or just lounging with a good book. But the city's charm lies in the unexpected – little gardens tucked between buildings or rooftop oasis overlooking Times Square. It's like NYC's way of saying, "Hey, take a break, will ya?"
Creativity Around Every Corner: Not Just In Fancy Galleries
Art in NYC? It's everywhere! It's not just about those big museums like MoMA. The city is practically bursting with creativity – from subway art to music performances in the most unexpected places. Stroll through the East Village, and you might stumble upon a street play. Head over to the Bronx, and the walls might just tell you a story through street art. New York doesn't just show art; it lives and breathes it.
Buildings That'll Make You Go "Wow!": Looking Up Has Never Been So Rewarding
NYC's architecture is like a visual storybook. From gothic marvels to modern wonders, every building has a tale. Those old brownstones in Brooklyn? Stories of generations. And the Vessel at Hudson Yards? Well, it's like a glimpse into the future. Every time you gaze up, you're looking at a blend of dreams, designs, and history all meshed together.
In the grand scheme of travel destinations, NYC stands apart – a living maze of experiences waiting to be unraveled. Each visit reveals a new layer, a fresh perspective, a hidden gem. So, whether it's your first time or you're revisiting, the city promises to be an evergreen muse, ready to inspire, challenge, and charm.