New York City has a strong reputation for being an expensive city. And while it often is, there is always a bargain (or something free and fun) to be found in the five boroughs. For families that want to have fun on a budget, finding kid-friendly free activities in NYC is always on their mind.
Museums
Museums are a great way to keep the kids occupied indoors. The Brooklyn Children?s Museum is free every Thursday from 2 to 6 PM. Located in Crown Heights, there is a strong emphasis on hands-on learning, and it even caters to your youngest family members in the five-and-under part of the museum, Totally Tots. In addition to that, the Children?s Museum of Manhattan is free from 5 to 8 PM on the first Friday of each month.
For the small scientist, the New York Hall of Science has free general admission on Fridays from 2 to 5 PM and Sundays from 10 to 11 AM. The Queens County Farm is another free spot to see farm animals and old farm buildings and equipment, although admission needs to be paid if there is a ticketed event going on.
Nature in the City
While New York City is most often seen as the city that never sleeps, or the city of neon and chrome, it actually houses quite a few beautiful and lush green garde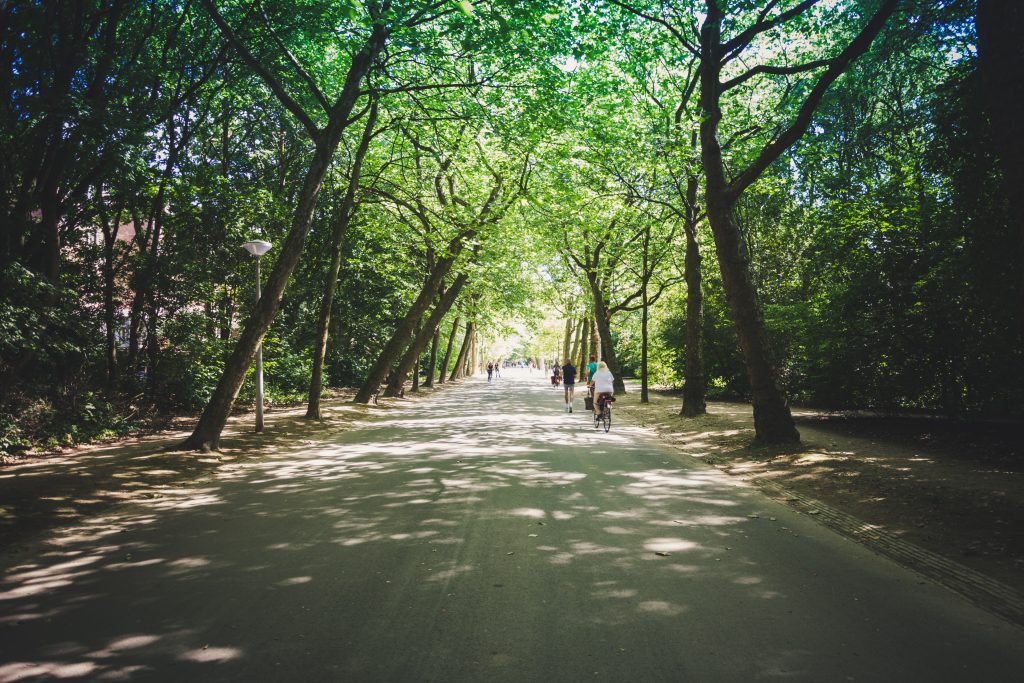 ns and zoos. Nature is truly alive in NYC. Until February 28th, the Brooklyn Botanic Garden has free general admission on weekdays; Queens Botanical Garden has free general admission until March 30, and then several during the warmer season.
If you can brave the chilly air (or visiting the reptile house!), the Staten Island Zoo is free on Wednesdays after 2 PM. On Wednesdays, the Bronx Zoo, while not free, takes small donations in exchange for general admission. Once summer comes back around, the free ferry ride to Governors Island will provide several fun and free family-friendly activities. Mini golf, arts and crafts, as well as free kayaking (truly something for both teens and adults!) await.
The Usual Suspects
When it comes to keeping your children entertained, the one thing that parents struggle with is staying on top of all that energy – if only we could harness it for the powers of good. Always free options like Central Park for the little tornados and Grand Central Station for curious kiddos are at the top of the list.
Semi-Free Options
For an exciting view of the whole city, ride a New York tour bus with your family. While you may have to look a bit, there are always affordable group prices for bus tours. See the skyscrapers, smell a thousand types of food, and take NYC in for all it?s worth. Don?t forget to check out NYC?s local library – there are always cheap or free educational and fun events for kids, teens, and parents.
It is truly a relief to know that you and your family can visit NYC without blowing your vacation budget for the next decade. With these free activities and many more that come cheap, enjoy your next family trip to NYC and create memories to last a lifetime.