7Romance comes in all shapes and sizes. From a quick kiss, to a hand-in-hand stroll just as the sun is setting; it?s these special moments that are what gives relationships that extra something.
Of course, there is always something to be said about a huge, sweeping romantic gesture, which is why plans are often made to fly off to Paris for a weekend of passion. So, here are five reasons Paris is still the most romantic city in the world.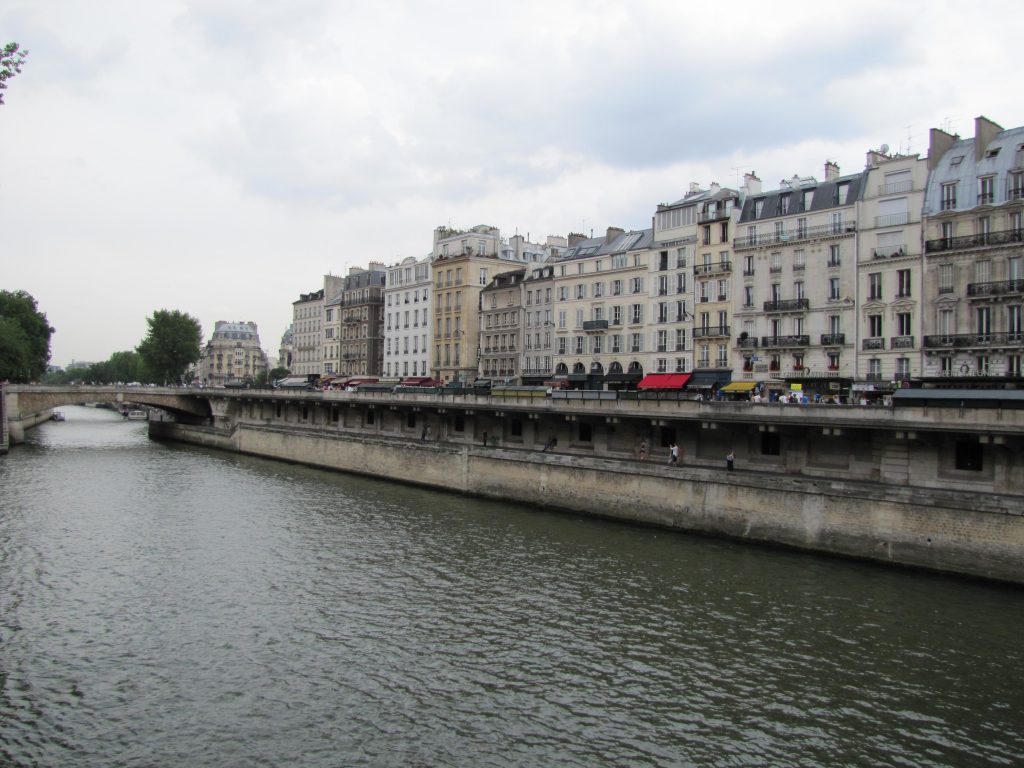 A candlelit dinner with a nice bottle of wine has long been the go to for husbands who want to do something special for their spouse (and also can?t think of anything else to do). Paris? culinary heritage deserves a full post by itself, and the act of dining with good company in Paris is so renowned, it?s actually protected as UNESCO Cultural Heritage. The waiters know when to leave you alone, so you can enjoy the city?s world-class dining together in peace.
All those little intimate moments get magnified in Paris. A late night stroll becomes a late night stroll with the Eiffel Tower as a backdrop. A stolen bite of your lover?s food is always good, but when it?s a freshly baked, light as air croissant, it?s unforgettable.?
Anything that the two of you do is done with the energy of Paris in the background, making it near impossible to have anything less than the time of your lives. To help with the romantic experience, hotels in Paris have long been known to serve extra, and sometimes, much-appreciated amenities such as?late checkout.
Shared interests and experiences help bring lovers together, and it?s safe to say that you and yours can have your fill of culture in Paris whether or by car. From world famous museums like the Louvre to small intimate art exhibits, there is something for everyone in this city.
Paris has so many romantic sights; the Pont Des Arts, a 360 panorama view of famous Paris sights such as Ile de la Cite, Notre Dame, the?Louvre, all surrounded by the lapping waters of the Seine.
Or, if you?re looking for something more ?action? oriented, take a boat ride under the Pont-Marie, or bridge of lovers. It?s said that if you kiss under the bridge and wish for eternal love, it will be granted. Why, this city is so in tune with romance that a large mural sits in the city center with the words, ?I Love You? inscribed in 311 languages.
The food, architecture, and the history all combine into one glorious, beautiful pot. It?s hard not to feel blessed when you walk down the cobble streets of Paris with your loved one in tow. It?s called the city of romance, and what a city it is.
Save