This post is sponsored by Coca-Cola.
My oldest son started high school this year, which means our days are full of football practice, math homework, and rushing to get to the bus on time. It seems like overnight my son turned from a little junior high school boy into a full-fledged high school teenager. How did this happen?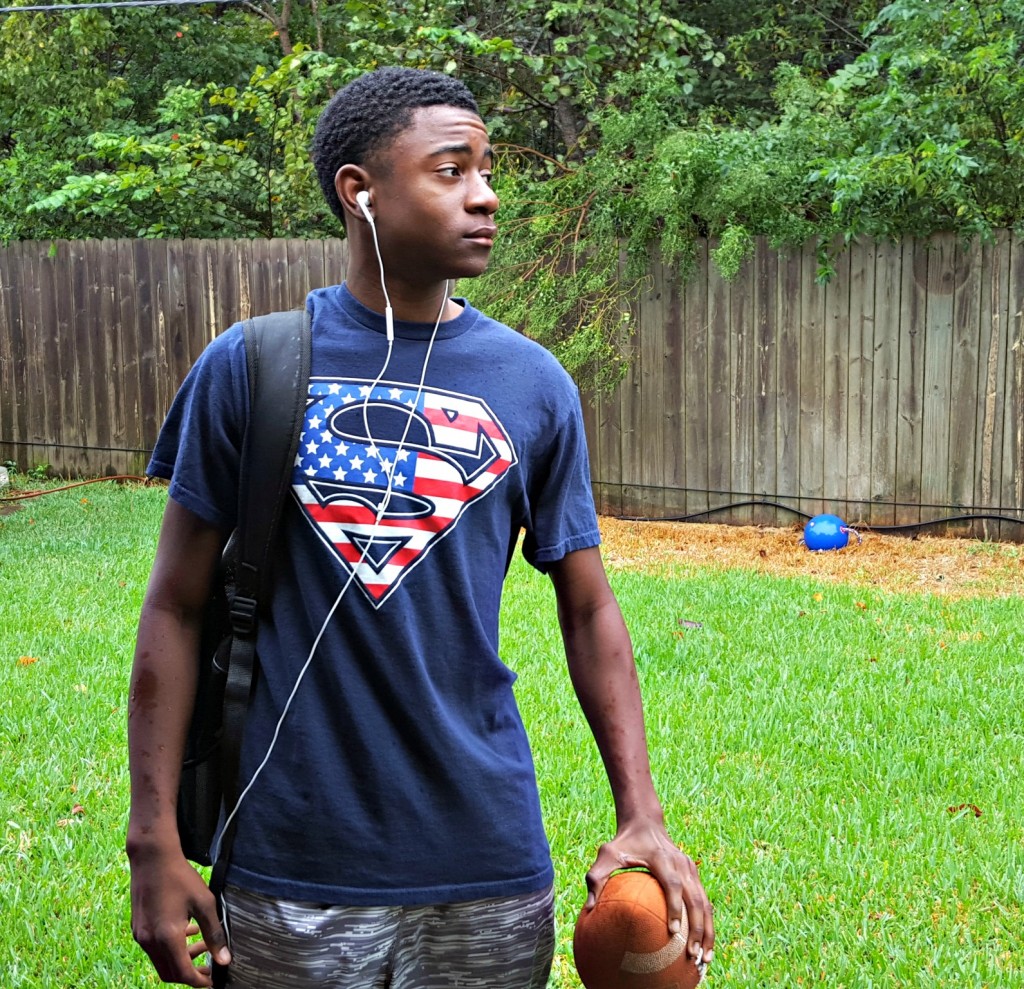 The good thing about our new busy lives is that it makes me value family time more. I?m working on having better conversations at the dinner table and when I?m driving my son to all his activities?it really makes a difference in our relationship and helps us feel closer to each other. I'm my sons biggest fan and every moment we get, we always try to act a little silly.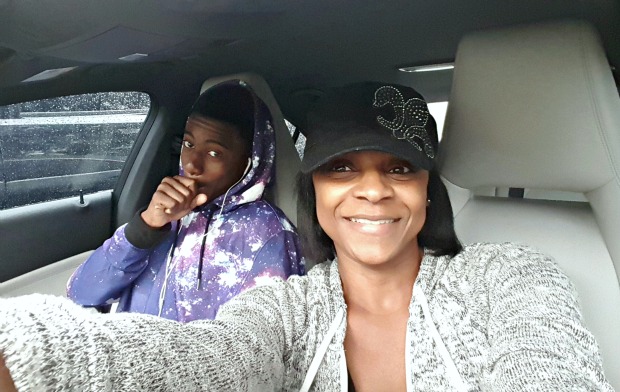 We spend lots of time in the car so while sitting in the car before heading off to our next destination, you might even catch us posing for a selfie. Even when the jokes on me.
I have to sneak in family time whenever I get the chance, and one of our favorite ways to do it is with a movie night. Almost every Friday night, my husband and I get our kids together for a fun family movie night. We take turns picking out the movie and enjoy relaxing, laughing, and spending time together after a long week.
Things can get so busy during the week that it is nice to enjoy the precious time we have together without distractions from school, sports, or friends.
Of course, a movie night isn?t complete without snacks, so we take turns picking out our favorite snacks to share. No matter if we choose something salty or sweet, we always have Coca-Cola to go with it.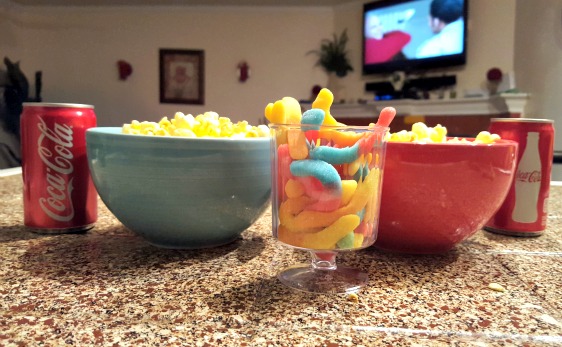 Coca-Cola makes our Friday movie night tradition just a little bit sweet, especially when we drink from the original glass bottles that my sons love.
It can be hard to connect with busy teen and tween boys, but I?ve found that spending some low-key time together with a Coca-Cola in hand takes our relationship from good to great.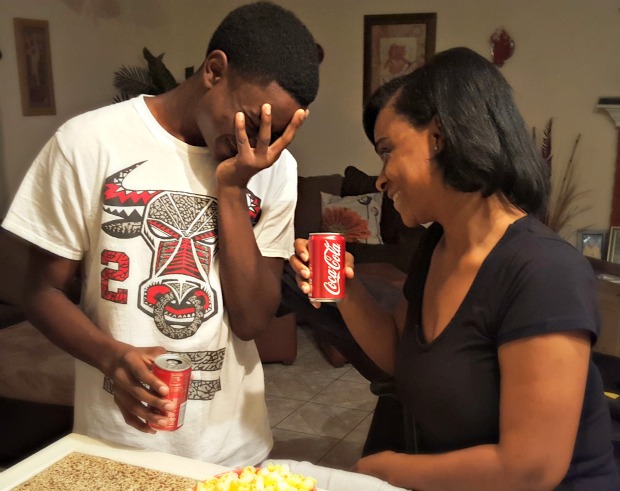 Now that we?ve seen the beauty of Friday movie night, it is sure to be a tradition for years to come. My younger son is already scheming of ways he can make the tradition his own now that he?s just entered middle school.
Even though life is crazy and I spend most of my days driving kids around, when I can relax and enjoy my family with a delicious Coca-Cola, it is all worth it.
How do you turn family moments from good to great?

When you add refreshing Coca-Cola to any situation, things go from good to great. Because when you add a little delicious Coca-Cola, it all adds up to memories.