School is almost back in session and there will be many students driving their own cars to school this school season.? While that may be exciting, it is also important for students to be mindful when driving around the school?s campus, or even just when parking there. If you have a teen driving to school, here are some best tips for teen drivers to keep your student and others safe.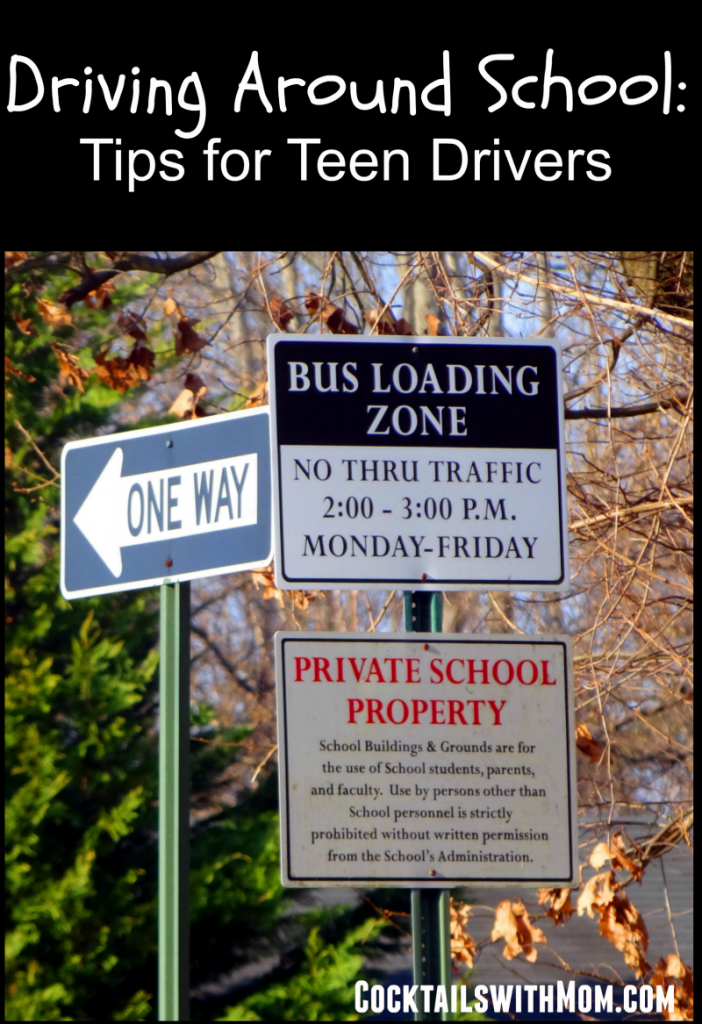 Seat Belts
Wear you seat belt every time you get into the car and make sure all passengers buck up as well.
Beware of Distracted Driving


Avoid using your cell phone, texting, fiddling with the radio, eating, drinking, putting on makeup, and talking to friends while driving.? They can all take your focus off the road.

Always stop for school buses with flashing lights
The flashing lights mean that students are either getting on or off the bus and may be crossing the street. Their safety depends on cars obeying this law.
Driving around Schools
Observe the reduced speed limits around schools.? Check posted limits and flashing signs during school hours.? Also, obey school safety patrols and crossing guards? directions.
Try to get to school five to ten minutes early, and leave five minutes late to avoid the mad dash into and out of the parking lot.
Lots of accidents happen when people are rushing around.
Pay attention to Your Surroundings
Always watch for kids getting on and off school buses.
Safe Guard Your Valuables
Don?t leave valuables like wallets, shoes, laptops, jackets, phones, or sports equipment in your car where they can be seen easily.
Be mindful of how you Park
If your school lot has perpendicular spaces (not angled parking), park in a space you can pull straight out of instead of having to back out. Backing out in crowded lots is always tricky. Don?t park in fire lanes around the school.
Not only will you probably get a ticket, but you could be blocking the area where a fire truck might need to par
Be Safe and have a great school year!
This post is in partnership with Deery Brothers Chevrolet. If you're in the market for a new or pre-owned vehicle for your teen and live in the Plesant Hill, IA area, feel free to stop by to see their selection of vehicles.
Save
Save
Save