Summer is finally here and I can't be any more excited. And to celebrate I went out shopping for some really cute dresses I can't wait to get into. The weather here in Texas can be brutal so cool fun and flirty dresses are a must.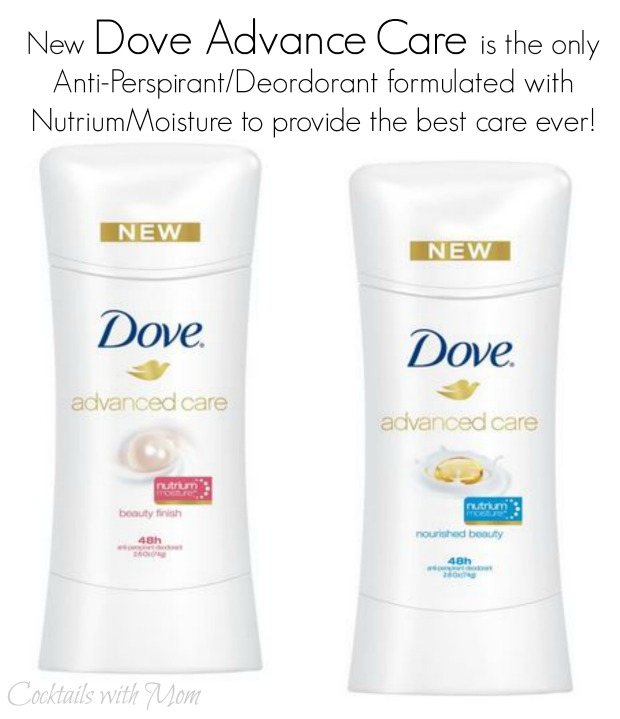 With hot sticky, humid weather like this, you have to dress for the occasion and that means your underarms also. And thanks to Dove? Advanced Care Anti-Perspirant-Deodorant I can wear my cute dresses confidently without worry because not only does Dove offers 48-hour odor and wetness protection , it also provides softer, smoother underarms in just three days!
With that being said..I'm all set for some summer fun!