Taking care of our dental health is an important part of our adult lives for a number of reasons. Poor dental hygiene can lead to some very severe dental problems, which have some very unpleasant symptoms, such as pain, bad breath, and tooth loss. This can impact not only our physical health but also our mental health too. Missing teeth and bad breath can severely harm our self-confidence, and prolonged pain can impact our quality of life, including our ability to eat properly. We've listed some of the most common dental issues you could face and how these are treated to better help you understand the importance of good dental hygiene and care.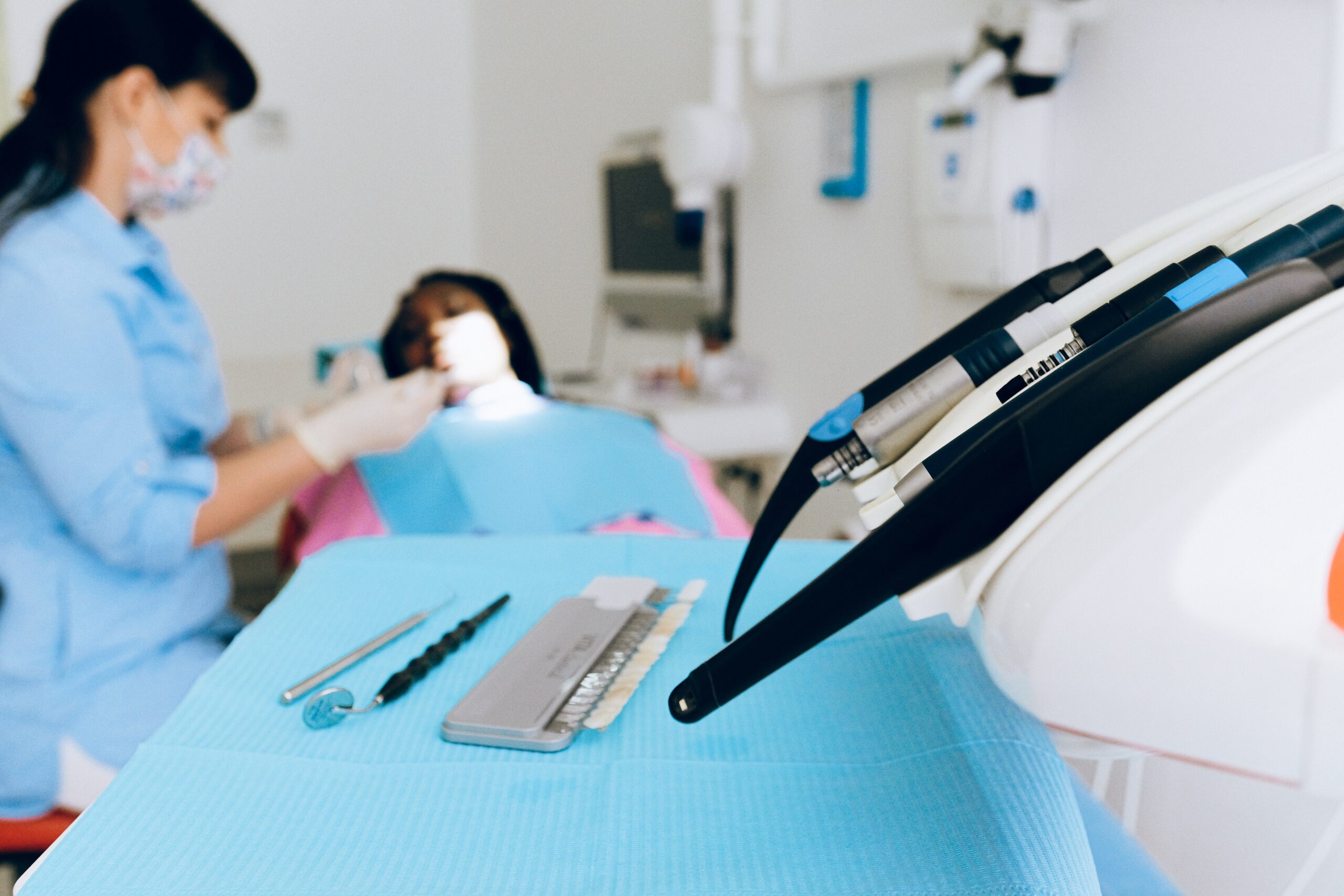 Tooth Decay
The first, and the most common of the dental problems we'll talk about, is tooth decay. This is where the plaque in our mouths, which is a layer of sticky bacteria that forms on our teeth, produces acids that break enamel down after consuming sugary residue left behind by the foods we eat. These acids will then begin to break down our teeth and leave holes and tunnels that can get to the root of our teeth if left untreated. They are dealt with by following a dental cleaning plan, or seeking treatment options. This includes using a filling, plugging the hole, and acting as a defensive barrier to negate further damage. These fillings can be made of many different materials ranging from affordable metals like silver amalgam to more expensive ones like gold and also porcelain. There are also composite resins that are a great color match for most teeth and so are a very popular choice.
Bad Breath
Also known as halitosis, bad breath can be a very significant problem and often impacts our mental health and confidence. There are a few different things that can cause bad breath, and this can range from simple problems like poor dental hygiene to more complex issues like acid reflux and even the medication we take. Halitosis can also be caused by diet as well, with certain things we eat causing more problems than others. There are a number of different ways to treat bad breath, but it requires a proper analysis by a dental professional before a remedy can be prescribed. This could be anything from improving the quality of dental hygiene care or even a change in medication.
Unaligned Teeth
As we develop throughout childhood, our teeth are at risk of growing incorrectly in our mouths. Teeth can become overlapped, twisted, and misaligned in our mouths, creating a crooked smile. Similar to halitosis, this can be just as damaging to our mental health and self-esteem, but it can also cause us physical problems too. Seriously crooked teeth can make eating, drinking, and even speaking difficult, depending on the severity, and finding ways to treat this can be very important. Many teeth straightening options are available today, from braces, retainers, and even clear aligners from companies like ALIGNERCO. Speaking to your dentist is an important first step before making a choice of treatment, as everyone's mouth is different and requires different levels of care.
Gum Disease
This initially starts as something called gingivitis, and this is a much less problematic form of gum disease. However, this infection, which causes red, swollen gums, comes with a number of other symptoms which can get worse as it develops into a more serious form of gum disease. It's important to note that gingivitis doesn't always hurt, and you might not notice it in its early stages. Bleeding gums are a common sign, and you should carefully monitor this symptom in case it gets worse. If it continues, you may want to consult your dentist and hygienist, who will help you develop a better cleaning routine and provide you with a deep clean themselves.
Root Infection
The root of our teeth can become infected in a number of ways, but more often than not, this is caused by excessive tooth decay, in which harmful bacteria have managed to get through a hole in the tooth to the root underneath. This infection can damage the nerves and gum tissue and also lead to something known as an abscess. This can be excruciatingly painful and will require hasty treatment to alleviate symptoms. This will be done using something called a root canal. Essentially, the pulp will be extracted, and the hole left behind will be filled with a synthetic material to maintain the tooth's structural integrity so that it doesn't need to be extracted. 
Broken And Lost Teeth
Sometimes, accidents happen. Sustaining a blow to the head after a fall, being hit by an object, or by colliding with something or someone can dislodge and break our teeth. Teeth are fairly sturdy, yet a serious blow can cause them to become displaced. Unfortunately, contrary to some common beliefs, a tooth cannot be put back in after falling out. The connection to the nerves is severed, and it will start to die. Luckily there are many treatments to cover a gap in your smile after losing a tooth, whether via injury or extraction. Dental implants, veneers, and bridges are common treatments for missing teeth. Your dentist will discuss these options with you should you require treatment.