It doesn't take much for my family to come together and football season is just another reason for us to come together for food, family and fun.? During football season, Sundays are like the holidays.?We start every season with high hopes for our team.? This past Sunday was no different and and although our team lost, it was still fun getting together.?? While my husband was setting up the grill outside, I was in the kitchen putting together some of their favorite foods.? And one this that is always requested is my Chili con Queso.? And, I can understand why.? It's one of my favorites too! So? I whipped up this without hesitation because they are always looking forward to it.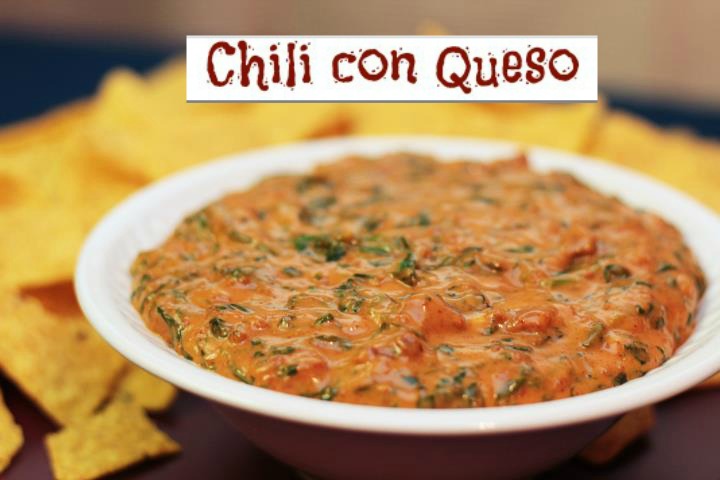 This recipe? Makes a large party-sized portion and here's what you need to make it.? So simple yet delicious!

?Ingredients
15 ounce can Wolf Brand Chili, any variety
9 ounce package frozen chopped spinach, thawed and drained
16 ounce block Velveeta cheese
Directions
Cut Velveeta in to small cubes, place in large bowl and microwave until melted, usually 4-5 minutes. Stir in Wolf Brand Chili and spinach.
This recipe again as always was a sure crowd pleaser.? Add some to your hot dogs, burgers and tacos next time. Or even try in a casserole.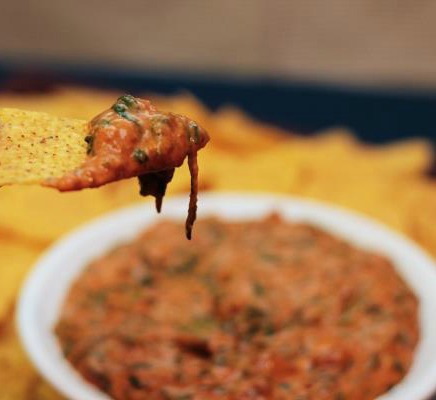 Doesn't that look good!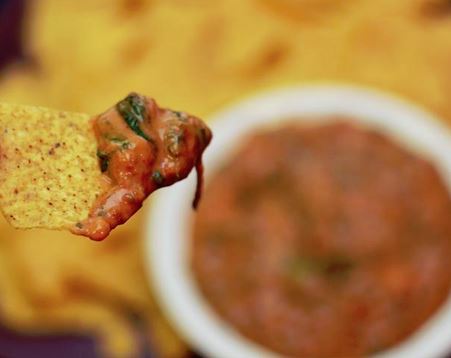 And of course the entire house was decked out in Saints black and gold.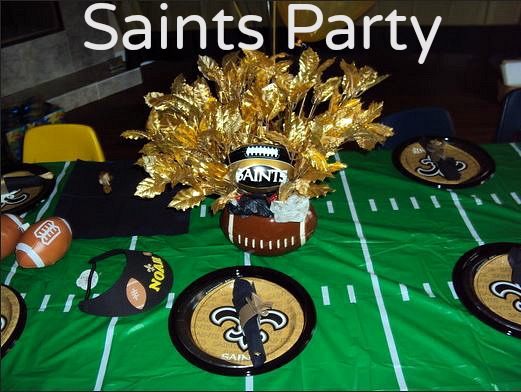 And we showed our Team Spirit!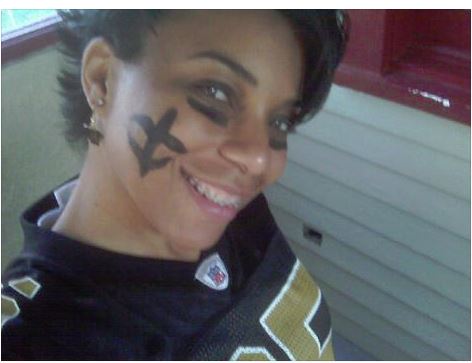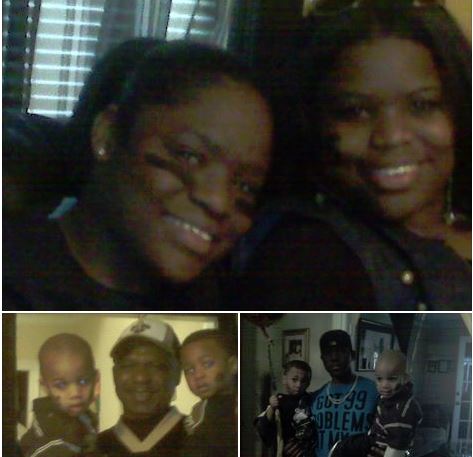 When the last guest finally left, I was exhausted. I looked around my house and realized that it looked like a warzone?the decorations I had carefully hung were now falling down and the kitchen where I spent most of my time was a total disaster. Really though, who has time to clean the kitchen when the game is on?
I love having a clean house, but I am so glad I didn?t run around tidying up during the party. I didn?t chase guests down with coasters, but I did have an amazing time with my family and my team. That?s what a HappiMess is all about?embracing the little messes that lead to big memories. I?m glad my house was messy after the game because it shows that we had a great time. But the cool part about the clean up this time is thisthe smart idea called Touch2O Technology.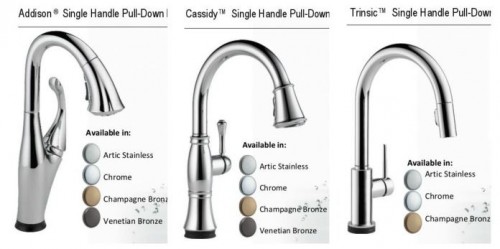 I love that Delta Faucet embraces the HappiMess, because sometimes it?s just more fun to make the mess than to clean it up. I?d rather be making memories than worrying about the dirty dishes in the sink. And this football season, I have the feeling we?re going to be making a lot of HappiMesses. I can?t wait!
Share your own #HappiMess moments in Delta?s #HappiMess social media sweepstakes! There is a chance to win a Delta kitchen and bath prize package valued at more than $2,400!!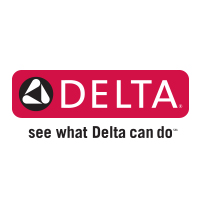 Why do people treat?mess?like it?s a bad thing? It?s actually the evidence of a life well lived. When you?re out there making, creating, doing and playing, embrace your #HappiMess?and let Delta kitchen and bath innovations help clean up so you can do it all again?tomorrow.
How do you make your HappiMess?
Compensation was provided by Delta via Mode Media.? The opinions expressed herein are those of the author and are not indicative of the opinions or positions of Delta.