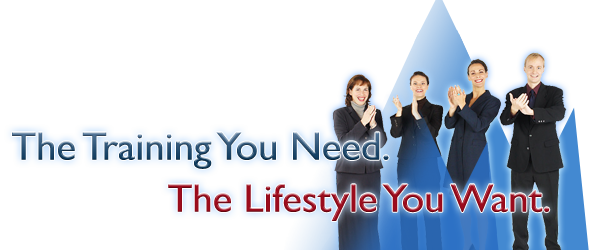 Taking a cruise can be FUN!.? Definitely lots of laughs, lounging, and good times are all involved.? ?But what about building your business skills?? Well you can work on those too!
Zenith Training is offering an amazing opportunity right now where you can learn about business while sailing the Carribean.? The 7 day cruise called Dare to Dream ~Dare to be Great can offer you great edutainment, which simply means you will be educated and entertained all at the same time?all taking place while sailing on-board the amazing Royal Caribbean?s ?Freedom of the Seas.?
I?ve attended several conferences but none of them have been by sea so I can only imagine that that would be an added plus.? By attending this event, you will:
Learn life-mastery skills from our Guest Speakers ? and other Specialists
Work with Business Development Trainers
Attend personal development workshops
Network with other business owners and decision makers
? all while building relationships and life-long friendships with 150 other like-minded, positive people among beautiful surroundings.? The best part about this is that you get it ALL for only $127 per day*.
For only $127 per day you get to enjoy your accommodations, great pools, on-board ?surfing,? ice-skating rink, fitness center, miniature golf course, rock climbing, and great food (there is always more than plenty).? It includes all of your entertainment, the ?Dare to Dream~Dare To Be Great? Seminars and Business Tradeshow, and welcome party.? And, to top all that, you get to ?wake up? to a spectacular new view, every day!
This definitely sounds like an amazing time.? For someone looking to build business relationships and to also enjoy some time away, I think this would be a great opportunity and learning experience.? Beautiful Beaches.Fabulous Food. Networking.? What more can you ask for.
Please check out http://www.mlmzenithtraining.com/seminarsatsea/ for more information (and follow @MLM_Zenith on Twitter), avoid disappointment and reserve today!
This is a sponsored post but the opinions are all mine.