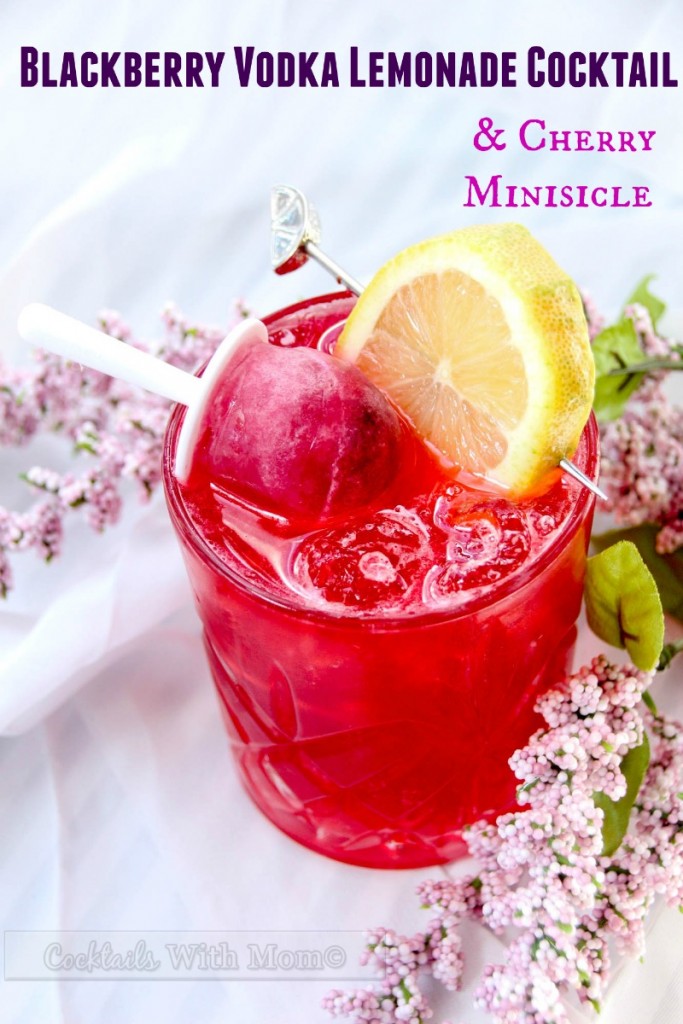 Here's to a fun and sophisticated summer! We like to keep it classy around here, and we suspect you do too. And that level of sophisticated fun is reflected in the creation of our Blackberry Vodka Lemonade Cocktail & Cherry Minisicle.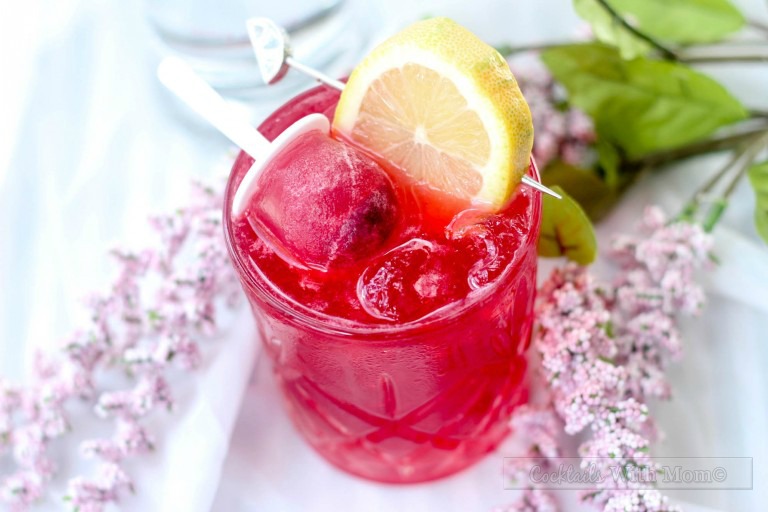 We have taken the high quality of elit by Stoli and paired it (quite successfully we think) with the bright fruit flavors of summer. Naturally, Stoli elit is the perfect play companion, with it's crisp character, and the subtle hint of vanilla marries well with our homemade blackberry simple syrup, fresh squeezed pink lemon juice and the fun fizz of Club Soda. But we didn't stop there, how could we?
We also added the perfect frozen treat, the Cherry Minisicle takes this cocktail creation to the next level of summertime fun in the sun.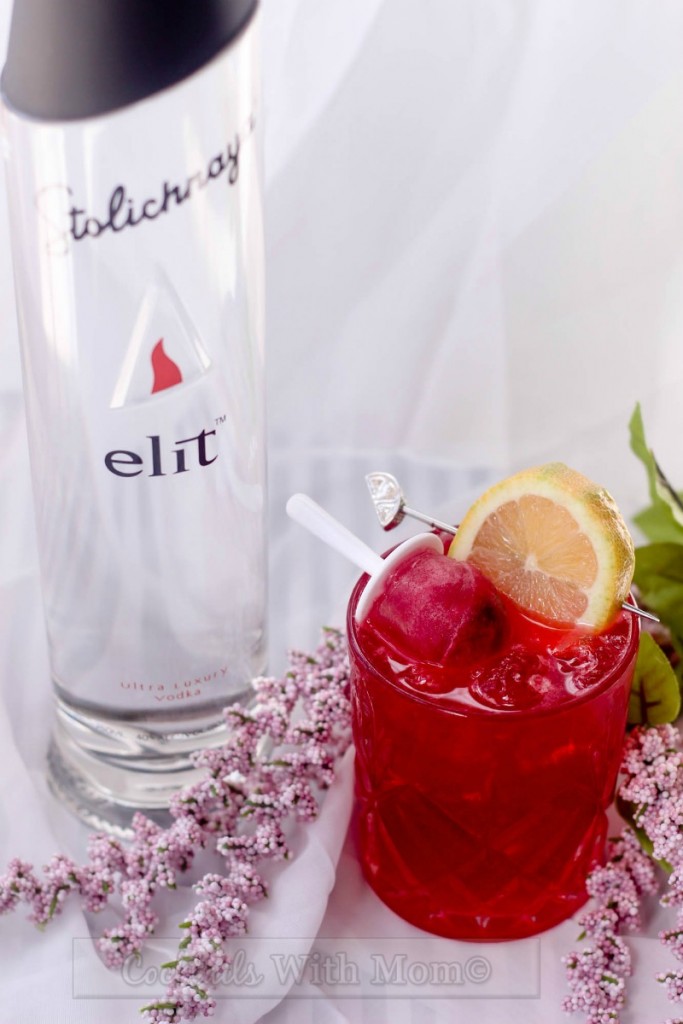 Serving the Blackberry Vodka Lemonade Cocktail & Cherry Minisicle is like pouring sunshine into a glass. Let's raise a toast! Here's do a long hot summer with cool and refreshing Stoli Elit infused cocktails along the way. Cheers!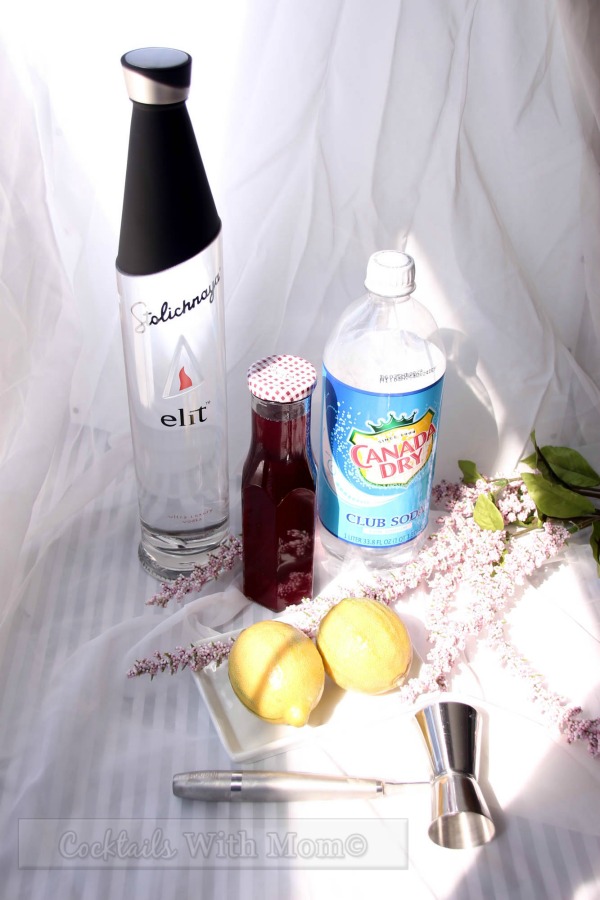 Ingredients:
1.5 ounces Stoli Elit
1 ounces Fresh Squeezed Pink Lemon Juice
2 ounces Club Soda
2.5 ounces Blackberry Simple Syrup
Crushed Ice
Directions:
In a cocktail shaker add Stoli Elit, freshly squeezed pink lemon juice, blackberry simple syrup and plenty of ice.
Secure cap and shake vigorously for 30 seconds.
Fill a standard whiskey glass with crushed ice, and add 2 ounces of club soda.
Strain cocktail into the whiskey glass over ice and club soda. Stir slightly.
Garnish with wheel of pink lemon and a Blackberry, Cherry Minisicle.
Serve.
Drink responsibly, and never drink and drive.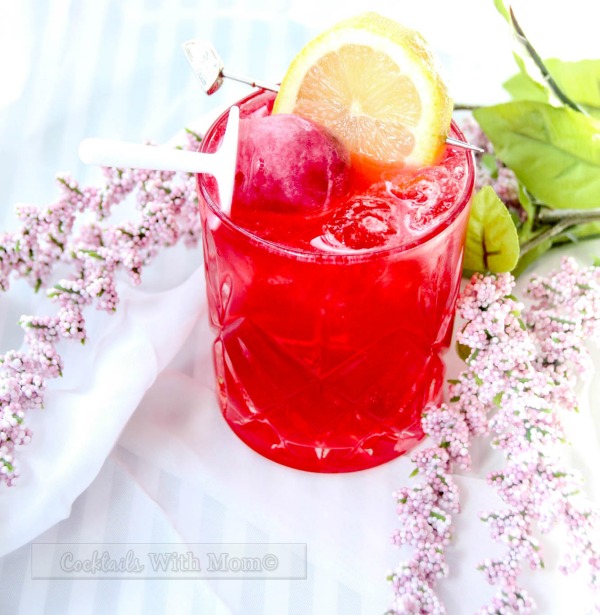 ?Blackberry, Cherry Minisicle Ingredients:
1 cup Blackberry Simple Syrup
1 ounce Deep Eddy Lemon Vodka
?2 Maraschino Cheery Juice
12 Fresh Blackberries
Equipment:
Directions:
In a saucepan over med-high heat add 1 cup of water, 1 cup of granulated sugar and twelve (12) fresh blackberries. Use a muddler or a fork to break apart blackberries to release the berry juice.
Stir until mixture comes to a boil. Allow mixture to cook for a minute more, then remove from heat source and add Maraschino cherry juice and cover.
Let the simple blackberry cherry simple syrup to steep for five minutes, then measure one cup using a measuring glass and refrigerate (or place it in the freezer section to cool down faster) until cold. Once chilled add lemon vodka
Pour the blackberry cherry simple syrup to the fill-line of the Zoku Mini Pop Molds. Insert the sticks and drip guards. Place them into a deep freezer for 4 – 5 hours or overnight.?.
Remove Blackberry, Cherry Minisicle from molds and smile.
Serve.
Drink responsibly, and never drink and drive.
Love this recipe, Be sure to Pin It for later