A few decades ago, parents relied on parenting books and advice from the older generation. There definitely weren?t as many resources, tools, and opinions about parenting. Today?s parents have an unbelievable amount of resources right at their fingertips thanks to smartphones and the Internet. There are lots of apps that claim to be the best for moms, but no one has time to try them all. Here are five of the top apps every mom should use.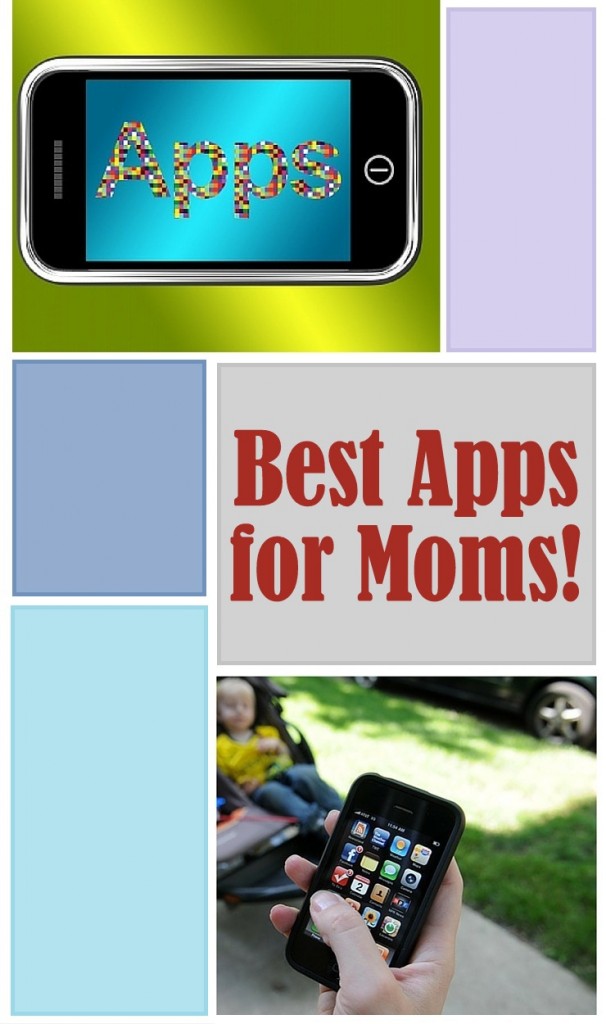 Manilla. With the help of Manilla, you can organize all of your bills, subscriptions, credit cards, rewards programs, and more. Manilla is free to use and saves everything to the cloud so you can access it securely everywhere. All of the information is conveniently displayed on the dashboard, and you can set alerts when bills are due or when your bank accounts hit a certain balance.
Cozi. Keep all of your responsibilities and lists organized with the help of Cozi. The app syncs everything from the family calendar, to-do list, and journal into a free account that can be accessed when you are on the go, so you never forget anything or miss something when you are out and about.
RetailMeNot. Many moms are on a mission to save money, but the time it takes to clip and sort paper coupons can be discouraging. Instead, turn to the RetailMeNot.com app, which has coupons and discount codes for more than 100,000 retailers. The app is easy to use and provides discounts when shopping in store or online. Simply search for your desired store to see all of the discounts currently available.
Lifecake. Keep track of your baby?s growth and milestones without spending time organizing photos or charting growth. The app has a built-in timeline that automatically plugs in photos from your storage sources and social media accounts to track your child?s progress and updates. It?s an easy way to sort your photos and see your child grow.
Ruckus Reader. This is the perfect app for when you need a few minutes of quiet from your child. Ruckus Reader has a large library of digital storybooks and narrated books for kids, which it uses to teach important literacy and reading skills. Parents can get a weekly report on the activities their child used and see their progress in various areas based on their age.
Looking for more app suggestions? Check out more favorite app suggestions here courtesy of?http://www.cadillacofdublin.com/.