As most people know by now I am extremely particular about anything Spinna ingests whether it be homemade or commercially prepared. There are very few dog food brands I offer Spinna and few that he actually loves. We look for high-quality products that I can actually feel comfortable feeding him.
Just recently my day was made when I learned about Beneful's new dry dog food recipe. It's one all of us dog owners can get excited about because the #1 ingredient is REAL MEAT!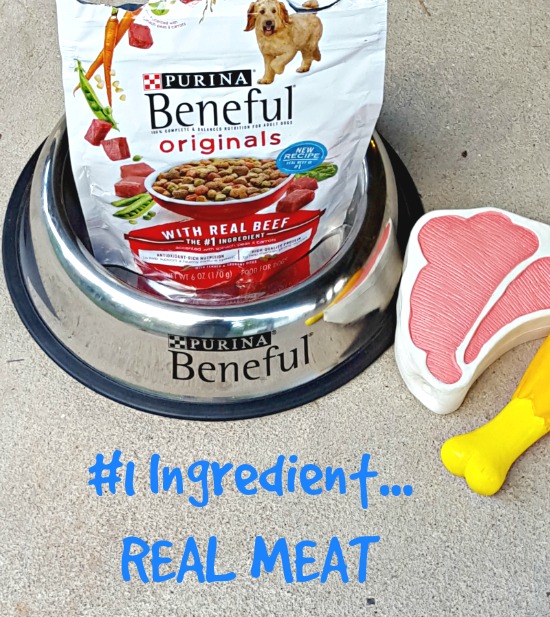 For the past two years, the Beneful team have been working diligently to?evolve their?dry food recipes, switching?things?up to use more ingredients that dog owners are familiar with and want in their dogs? food. They know that seeing a?real meat as the first ingredient is extremely?important to dog owners, which is why real?meat is now the #1 ingredient in Beneful?s beef and chicken dry foods.
Spinna has been eating Beneful for some time and he actually loves it so I looking forward to see how he would react to their NEW recipe. I didn't think he could love anything more, but he did.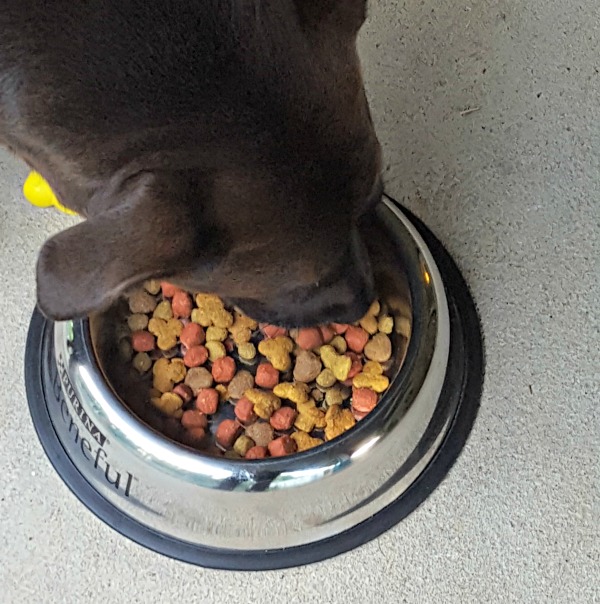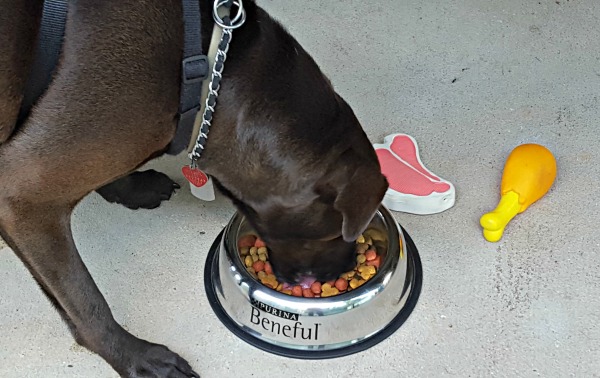 I feel very comfortable giving him something that has the finest ingredients. Beneful also went a step further because there is now no added sugar in any of the?new Beneful dry food recipes… making it even better!
The new recipe should now be on store shelves now at a store near you.? Make sure to feed your dogs something they will love and you too! For those of you who want to try the new recipe, Beneful is offering up the opportunity to sign up for a FREE SAMPLE. Simply visit ?Beneful.com and they will send you a sample of?the new Beneful Originals with Beef recipe. After trying it feel free to share your thoughts in a review on Beneful.com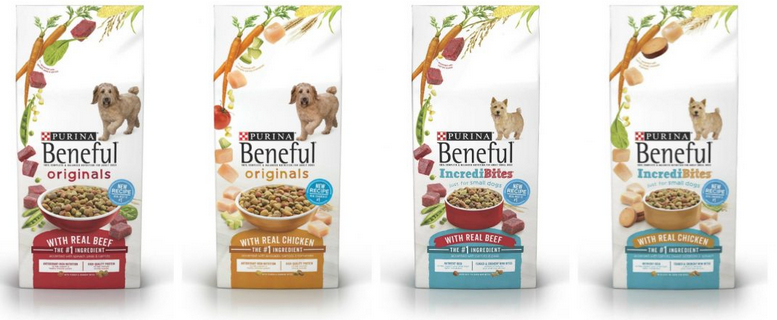 When feeding your pet a new Dog food, introduce it slowly. Some dogss can be very sensitive to change. Check out these helpful feeding tips? and tricks for how to make the transition smoothly.
Connect with Beneful
Twitter handle: @Beneful
Facebook Page: www.facebook.com/Beneful
Instagram: www.instagram.com/beneful
YouTube channel: www.youtube.com/beneful
Save
Save
Save
Save
Save