Back-to-school time can be very busy for students and parents alike. One item that should be on the top of the to-do lists is car care maintenance. Whether they?re attending high school or heading off to college, this can be a great time to have a maintenance check performed to help get your student?s car ready for the school season.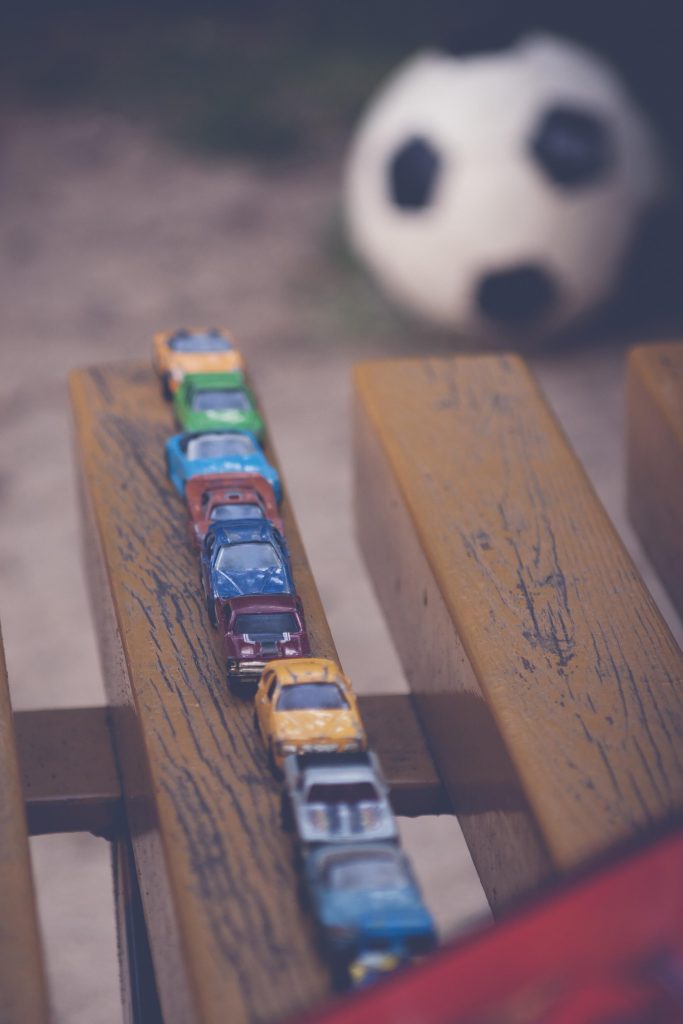 According to one Indiana based dealership , "Making sure the college-bound vehicle gets a passing grade will give both the student and their parents peace of mind for the drive back to school. It?s always a good idea to inspect a vehicle and have any repairs done?near home, at a familiar repair shop?.
Consider this car care checklist to help get your student?and their car?ready for a great school year.
?? Tires and tire pressure
???Hoses and belts
???Air filters
???Wipers
???Exterior and interior lighting
???Fluid levels, including engine oil, power steering, brake, transmission, windshield washer solvent and antifreeze/coolant
In addition, a through tune-up should also be performed, which includes inspecting the following systems: battery, charging and starting; engine mechanical; power train control; fuel; ignition; and emissions. For extra safety, vehicles should have a roadside emergency kit that includes items such as flares, a first aid kit, a tire-changing jack, a tire pressure gage, jumper cables and a blanket.
Following these ten tips will go a long way to reducing maintenance costs, increasing your car?s reliability and protecting your family members during the coming school year.
Save
Save