So, you?ve finally decided to take that vacation huh? Great news. One week away with nothing but the sun, sand and sea. What?s that? You?re thirsty. How about a refreshing cocktail? Here are 7 for you to order and enjoy. One for every day of your vacation!
Monday – Cosmopolitan
You?ve just arrived. Bags are not yet unpacked all that travelling has made you thirsty! Why not start the week off in style with a classic. Simple, tasty and elegant.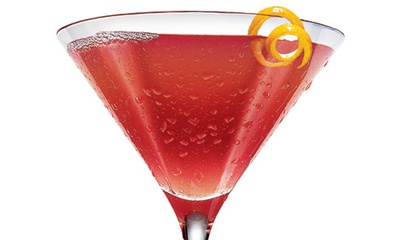 40ml vodka
10ml Triple Sec
40ml cranberry juice
Dash of lime juice
Tuesday – Lime Daiquiri
You?ve settled in now. The sun is shining and the tan lotion is applied. Something a little zesty is in order.
?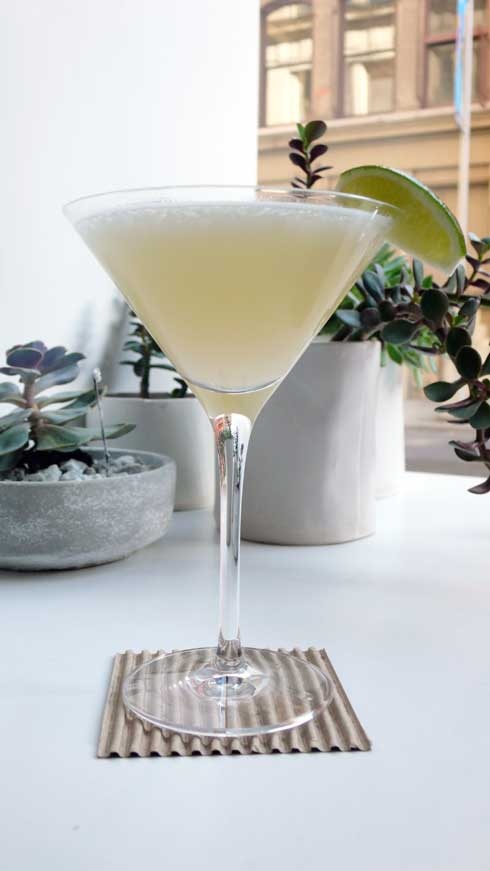 50ml anejo (aged) rum
12.5ml lime juice
10ml sugar syrup
Wednesday – Singapore Sling
Midweek and you have a yearning for something more substantial. When out with friends, this is the perfect after-dinner cap to your evening.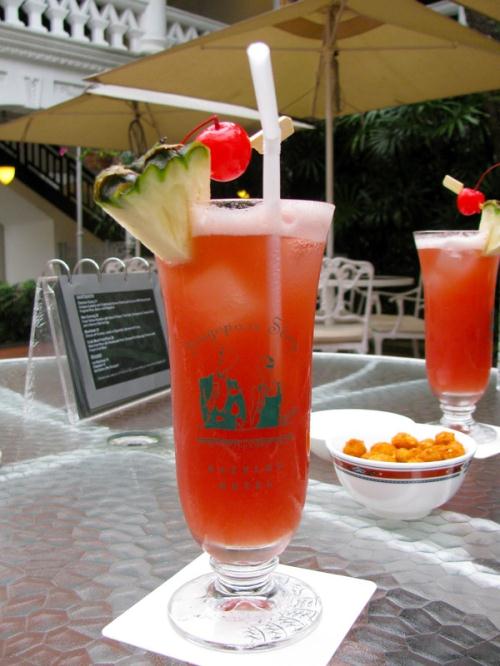 1/2 oz?grenadine syrup
1 oz?gin
Sweet and sour mix
Club soda
1/2 oz?cherry brandy
Thursday – Tequila Sunrise
Still plenty of beach time left. The Sunrise is very refreshing and there?s always a little room for tequila!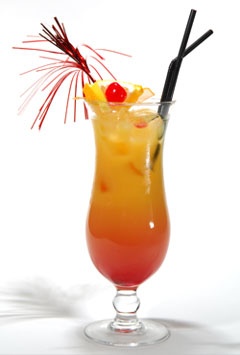 40ml silver tequila
Approx 100ml orange juice
Large dash of grenadine

Friday ? Caipiroska
So the weekend is finally here. But your whole week has been one long Friday. The Caipiroska is a very tangy and tasty cocktail that will certainly um…take the edge off your ?stressful? week. Delicious.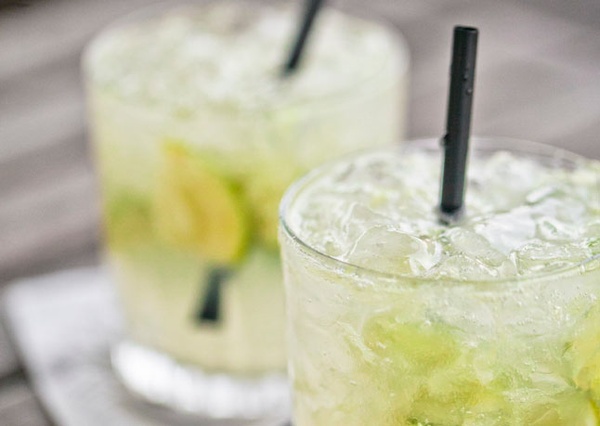 2 oz. Vodka
1/2 lime, cut into wedges
1 teaspoon white sugar
1 teaspoon raw or turbinado sugar
Crushed ice
Saturday ? Mai Tai
Fruity and sweet, this cocktail feels like there?s a Hawaiian party in your mouth and everyone is invited! Perfect for beach drinking.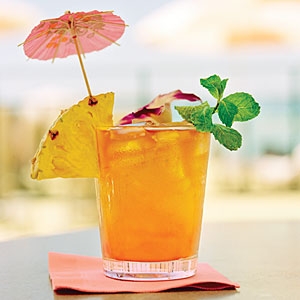 Juice of 1 lime
25ml white rum
25ml dark rum
12.5ml blue Curacao
5ml sugar syrup
5ml Orgeat (almond syrup)
Pineapple chunks and maraschino
Cherry to garnish
Sunday – Bloody Mary
Almost home time. And if that hangover is kicking in, then this is the perfect jolt to the system which will perk you up!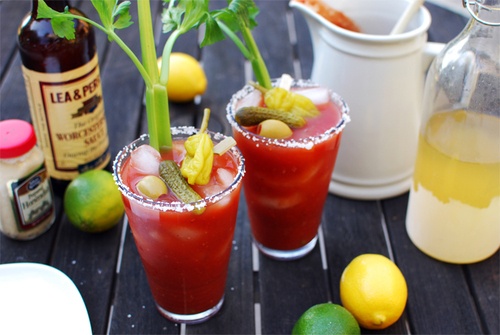 1 oz?Vodka
3 oz?tomato juice
2 red hot?sauce
2 green hot?sauce
1 dash?Worcestershire sauce
0.5 oz?lemon juice
1 pinch?salt
1 pinch?peppers
1 stalk?celery
?
Written by Rachel Hurley on behalf of Appliances Online. Rachel?s favourite cocktail is the classic Cosmo, and one day she hopes to sip one in New York?s East Village.
{Images courtesy of samsclub.com, gq.com, 4.bp.blogspot.com, serbiancookbook.com, bonappetit.com, myrecipes.com, & the-big-banger.tumblr.com via Pinterest}