The Dodge Ram is an American truck that many US consumers enjoy buying. Truck enthusiasts all over the US have opted to purchase a Dodge Ram truck due to its rankings as one of the best full-size pickup trucks by Motor Trends Magazine on more than one occasion. The Dodge Ram truck comes in many sizes with different features to suit the masses. If you're thinking about purchasing a Dodge Ram as your next vehicle upgrade, then I invite you to check out these top 5 reasons why you should buy a Dodge Ram.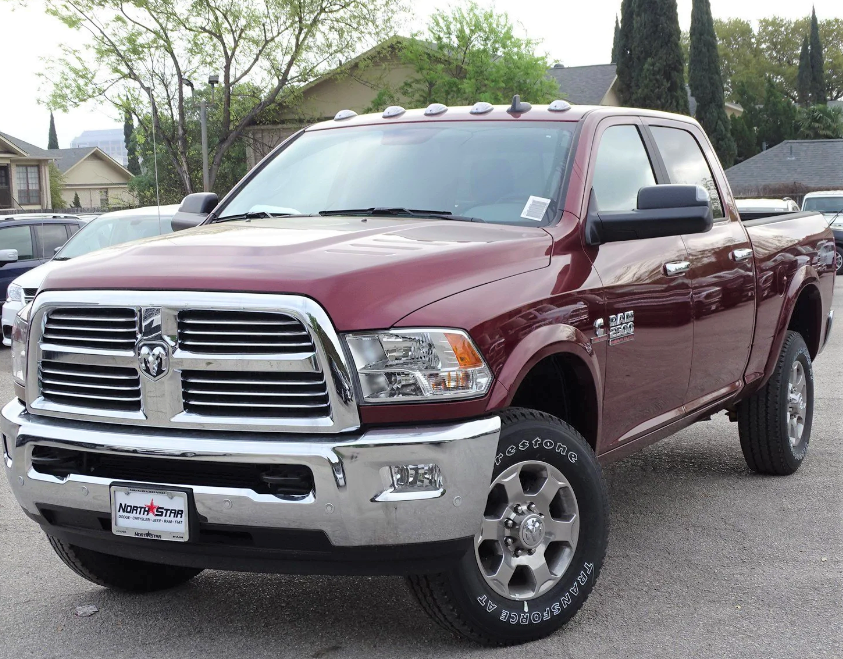 5 Reasons Why You Should Buy a Dodge Ram
Fantastic Loading Capacity
Owning a Dodge Ram truck allows you to carry more cargo as most of the Dodge Ram trucks are built to carry a heavy load. This allows you to check out yard sales and pick up those large item deals you find as well as to move things from one location to another without having to hire a moving truck.
Ability to Tow
Not only can you count on your Dodge Ram to have a great loading capacity but you're able to tow pretty decent loads with it. This could be great when you opt to go camping in a camper that needs to be towed this summer or want a tow-behind trailer to bring lawn equipment from place to place.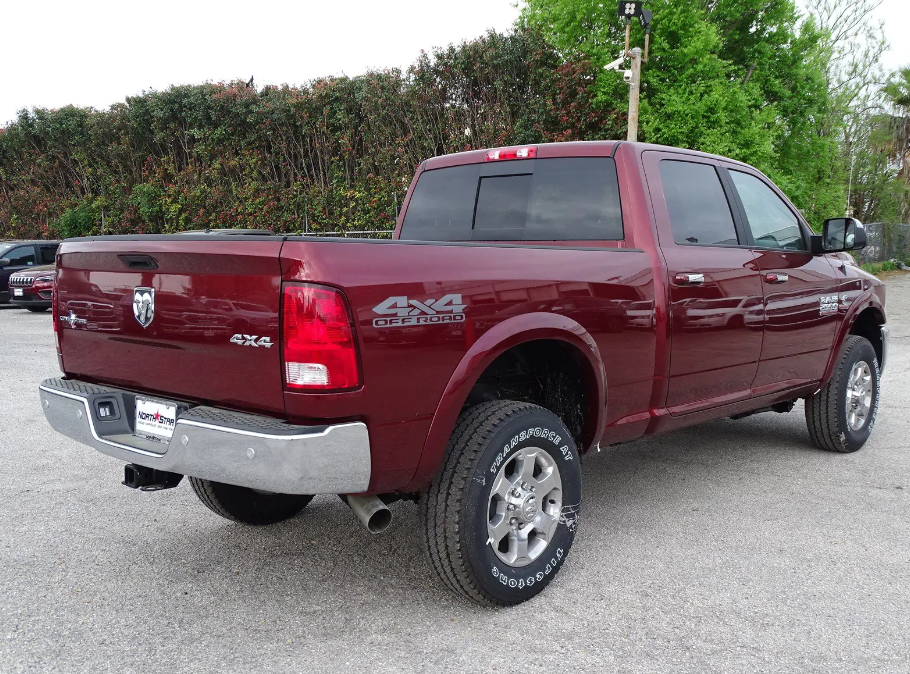 Four-Wheel Drive
If you live somewhere that gets slammed with snow and bad weather during the summer or spring season, then you'll love that Dodge Ram offers you a reliable four-wheel-drive option. This four-wheel drive can surely get you out of some jams during the snowy winter and muddy spring season.
Better Visibility
Sitting up higher in a Dodge Ram truck allows you to have maximum visibility while driving. Let's face it, being low in a car while driving to work or during a road trip can leave you with plenty of blind spots. When you opt to own a Dodge Ram truck you'll be seated higher up to have better visibility.
Customization Options
You can easily speak with your local Dodge Dealership to find out what customization options they have for your next truck purchase. Many Dodge Ram trucks allow the customer to pick and choose which features they want, which could include a longer truck bed for added cargo space.
The options are endless when it comes to why a Dodge Ram truck tends to be among the favorites for many people in the US. The Dodge Ram has proven time and time again to be a reliable option for families who need that extra towing ability or loading capacity for moving, recreational activities and much more. If you're thinking about buying a Dodge Ram then I highly advise you check out your local Dodge Ram dealership to see what they have in stock for Dodge Ram trucks.