When it comes to driving off-road in a safe and fun way, it's important to know a few tips. Not only is it important that you have the right off-road vehicle equipped for off-road adventures but you most certainly need to pack some emergency gear and know some tricks to keep that off-road vehicle stable. Going out on roads that are meant for off-road vehicles is a fabulous way to spend a weekend out with family and friends. Here are some tips that I found to be most useful for the most fun and safe off-road adventures ever.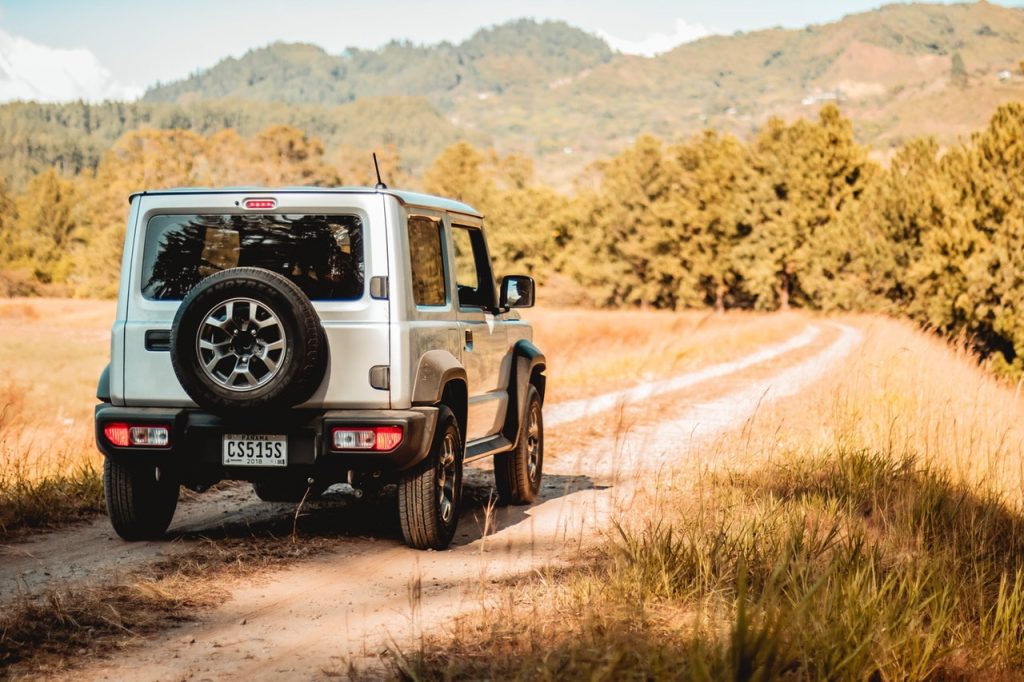 5 Off-Road Driving Tips for Safe & Fun Off-Road Adventures
Check All Fluids
Be sure that your oil, windshield washer fluid, radiator levels, and that no leaks are visible. You will not want to have your off-road vehicle break down in the middle of nowhere. You can easily check these fluids by reading your vehicle's owner manual or stopping into your local off-road vehicle dealership to have them do a quick maintenance check on your vehicle.
Gear it Up
Make sure you have the best 4-wheeling gear on hand to save your off-road vehicle if it should get stuck in a rut or in the mud out in the woods. You'll also want to make sure your lights are working and that you have a wench, towing rope, and flashlights in case of an emergency. Having a way to see after dark, if you have to walk out of the woods is extremely important!
Mud Tires and Body Armor
Talk to your local off-road vehicle dealership to see if they have any tips on what tires will work best as mud tires for off-road adventures. You'll also want to make sure your off-road vehicle has a skid plate installed to avoid any damage from rocks that may puncture the underneath of your vehicle during your off-road fun.
Go With a Buddy
I cannot stress this enough, it's so important that you only go off-roading with a buddy to ensure you have someone there to help pull you out when stuck or that you have someone who can bring you out of the woods. It's not fun having to walk out of the woods when you're out there off-roading and get stuck. Having a buddy with their own reliable off-road vehicle will help keep everyone safe.
Be Aware of Water Crossings
Sometimes you cannot cross certain streams and rivers that are actively flowing due to environmental regulations and laws. Be sure to know your local state and government laws about crossing any rivers or streams. You'll also want to take it slow through any mud puddles to ensure there's no rocks or other drops in the mud that could cause you to get stuck or ruin your off-road vehicle.
These are just some of the tips I have to help you make sure that next off-road adventure is fun and safe. Whether you're going with a large group of friends or out there with just one buddy, be sure to use my off-road driving tips for safe and fun off-road adventures.