Huntington Learning Center has been helping kids with a variety of preparation for testing for the last 40 years. From reading to writing, SAT and ACT preparation, Huntington Learning Center has the skills and programs to help your child confidence, do well on these tests and soar academically. I'm going to share my recent experience with Huntington Learning Center today.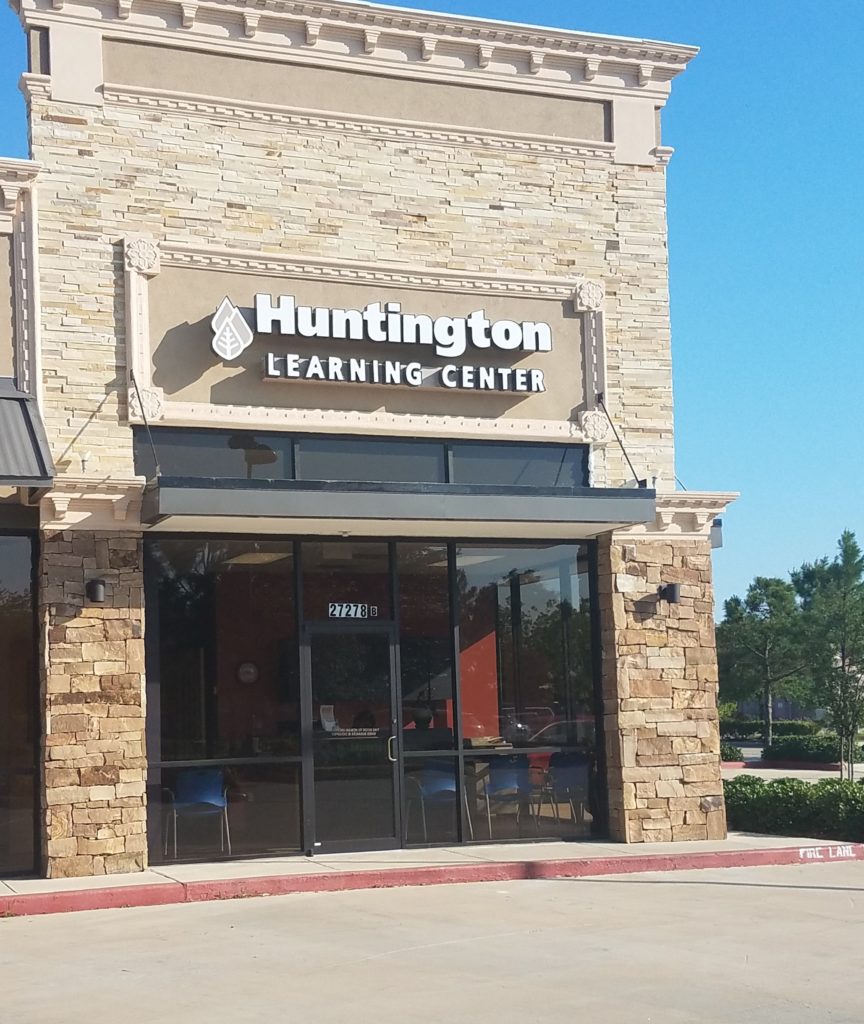 The whole college process and preparation has me a little nervous, yet excited, about the future for my senior Jaion. I had two boys in high school this year, one a freshman and the other a senior, so I was excited to see what Huntington Learning Center could do for Jaion. While we did get a little late start using Huntington Learning Center for Jai, now that I've been able to experience this process, I can start a little earlier with my other son who'll be a sophomore next school year.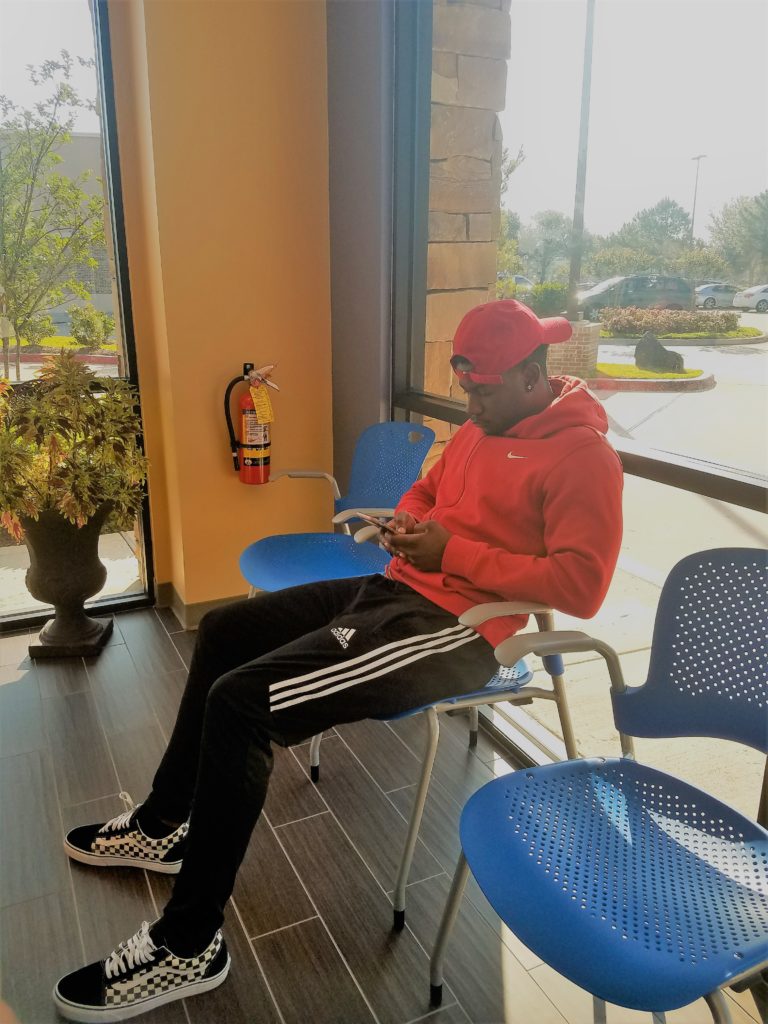 Getting Started  with Huntington Learning Center

We called and scheduled an appointment with Huntington Learning Center. They asked a few questions and wanted to know what test we would be taking. Since Jaion had previously taken the SAT, we decided to schedule the ACT with Huntington Learning Center to see how it would compare to the SAT to see if he would get a higher score.

We were also excited to take the practice test for the ACT as it would give us an idea of exactly what we needed to work on. Jaion is currently applying to several schools so he is trying to get the best score possible. After we answered all of the questions and discussed options with Huntington Learning Center, our appointment for the practice exam and evaluation was scheduled. I was told that testing would be 3-3.5 hours. At this point, we had to choose which Huntington Learning Center to visit for this process, as there are many locations all over. We decided to go to Huntington Learning of Katy.
Testing Day at Huntington Learning Center

On the testing day, we were greeted by the receptionist who scheduled the appointment. During check in there was some paperwork to complete which included a questionnaire that asked what were our expectations from Huntington Learning Center. Some of the other questions on the form were asking what schools Jaion may have interest in and what scores he had for any tests he's already taken.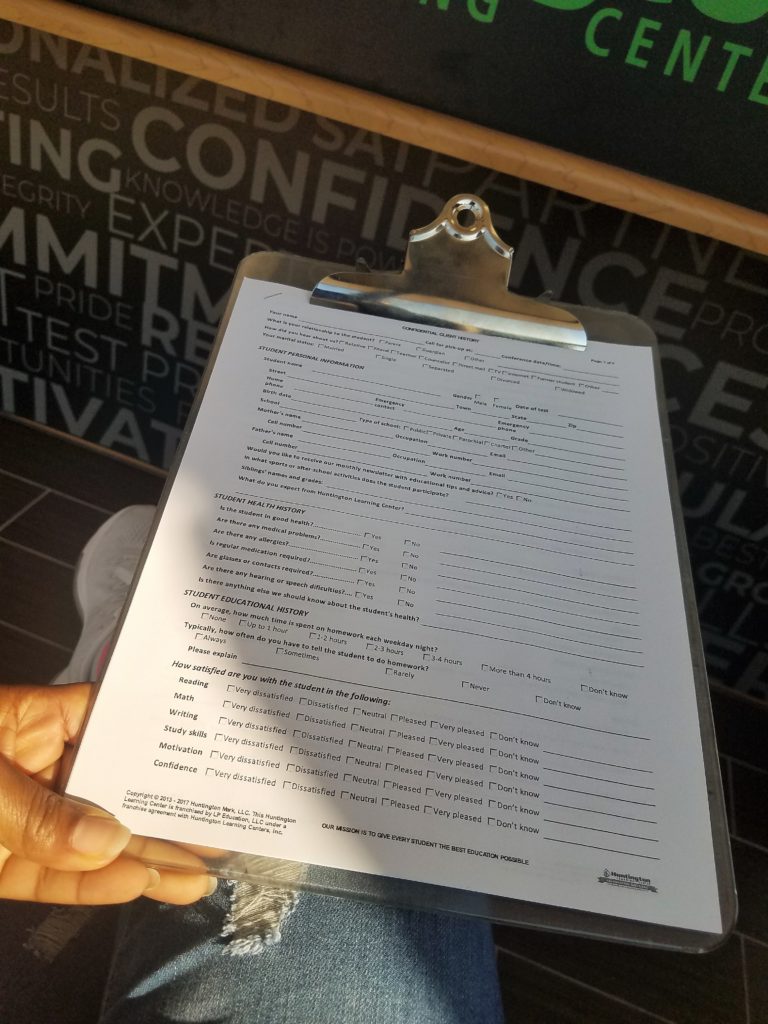 As I worked to complete the questionnaire, the receptionist worked to prepare the appropriate testing room for Jai and got him all set up.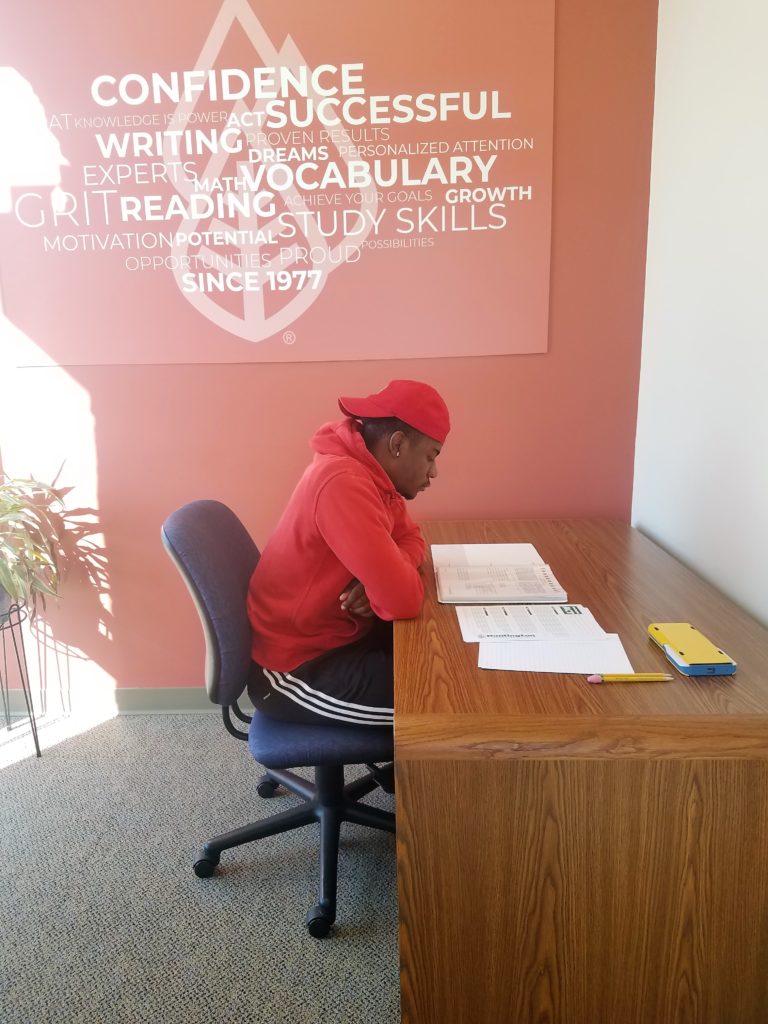 I was again told it would be approximately 3-3.5 hours just in case I wanted to leave and come back..  She suggested some places in the local area I could go visit to help pass time. I decided to wait for a little bit and then head out. So I just went out to see the local area while Jai was completing his testing.

Upon my return, Jai was just finishing up taking his test so we were briefed on what to expect next. The next step was to come back to this Huntington Learning Center about a week later to discuss the results. We made an appointment for the following week to go over the test results and left.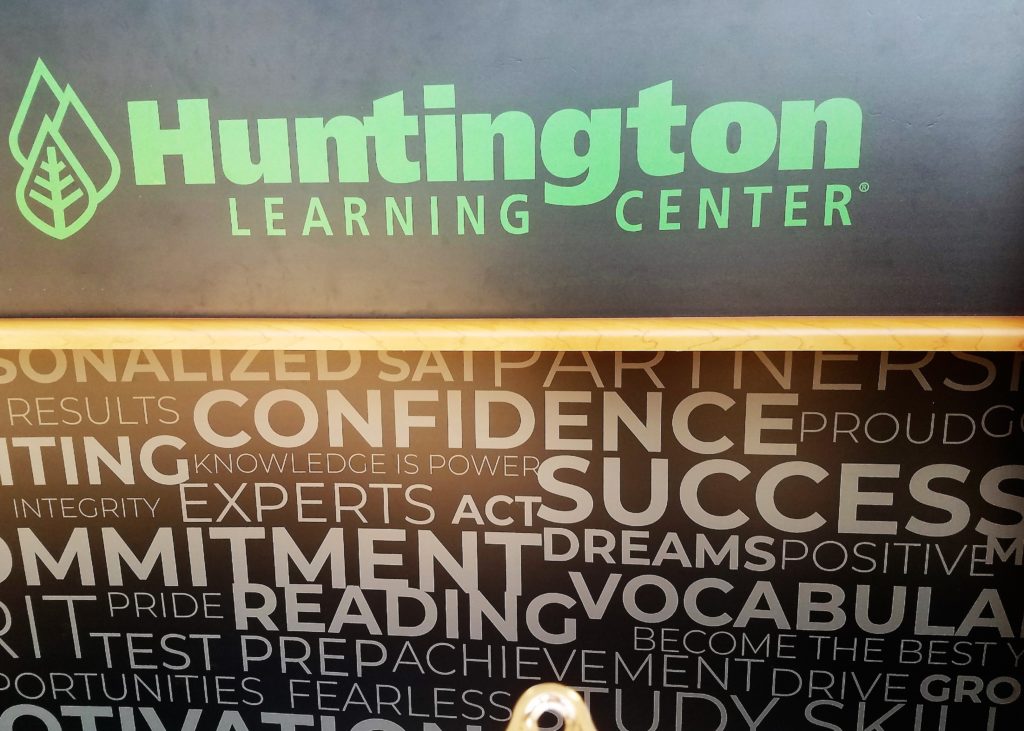 My Son's Experience at Huntington Learning Center

After we left Huntington Learning Center, I asked Jai what he thought about his experience at Huntington Learning Center. Jai said that he felt the ACT was a bit more difficult than the SAT and somewhat unfamiliar. He was glad he took it however, as it was nice to compare it to the other test. Now, if Jaion decides to take the ACT then he'll be prepared, knowing what to expect. Jaion didn't complete all of the questions, so he wasn't too happy about that, but he did say that the science and math portions were the easiest parts for him.

Follow up at Huntington Learning Center

The following week we met with the Director at Huntington Learning Center. During this time, we were able to review a binder that had an analysis of his ACT practice exam. The director went over everything, explained it in detailed and took her time to ensure we understood the test results.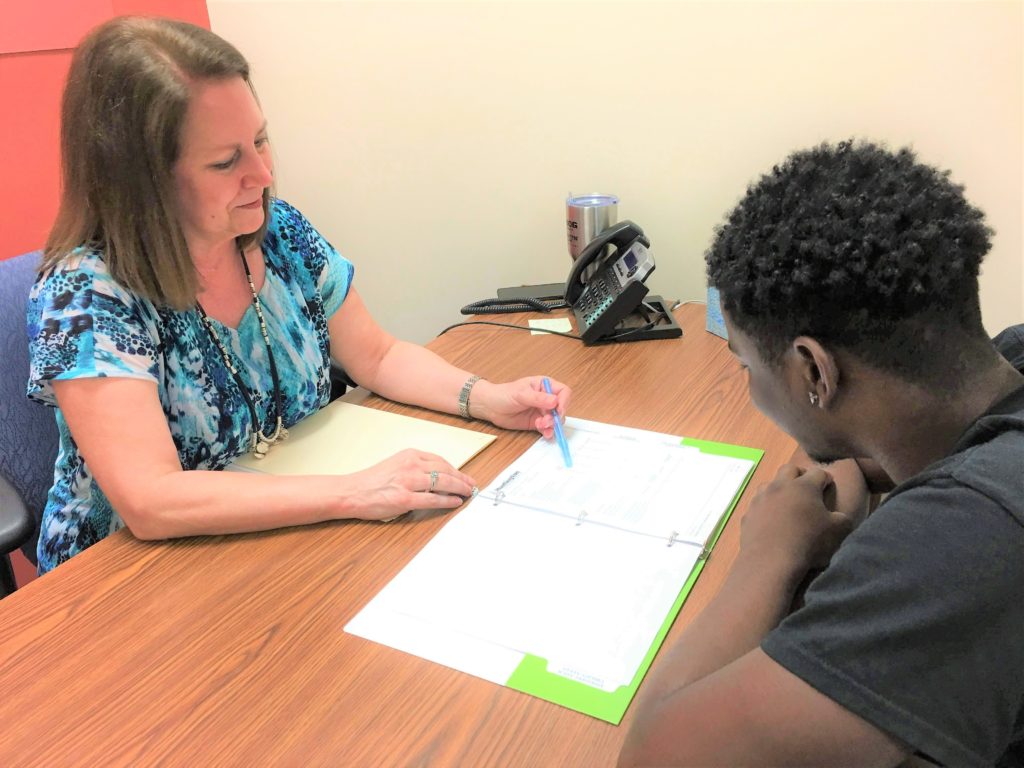 Our overall experience with Huntington Learning Center was a good one, and I do feel this is a great way for parents and students to prepare for the SAT/ACT. This testing will give you, and your child, a better idea of where they're at academically for both SAT/ACT testing so that they're able to get better scores on these tests during their high school years.  One bit of advice however is to start the process sooner. My other son will be a sophomore next year and we will definitely be getting a head start.