If your goal is saving money, buying a used car rather than a new one can save you big bucks in several ways. I am a big fan of buying used. I think it's an extremely important way for a family on a budget to save money. I've partnered with a car dealership  to share with you  some of my reasons I think buying used is such a good idea even—even when you can afford to buy new.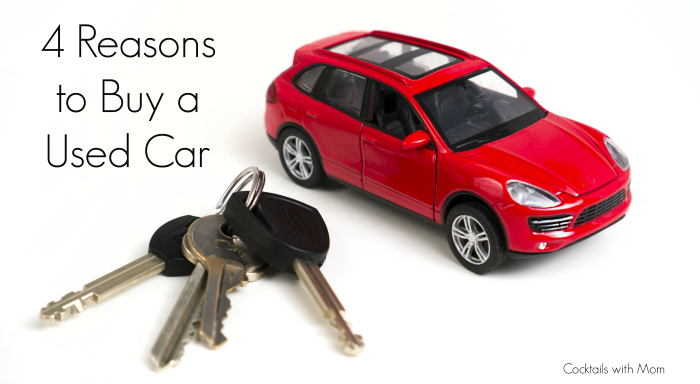 4 Reasons to Buy a Used Car
Many people aim to buy a new car straight off the lot, but there is something to be said for buying a used car. Even if you can afford a brand new car, buying used may be your better option. Aside from the lower prices, check out these four reasons to choose a used car:
Value. As soon as a new car is driven off the lot, its value decreases by 15-20%. In fact, by the time a car is four years old, it is worth only about half of its original value; after that time, however, cars depreciate much more solely. That means that buying a car that is past the quick depreciation years, such as a car that is three to four years old, allows you to pay less while still maintaining much of your value.
Lower…
Continue reading 4 Reasons to Buy a Used Car