Things at my house are a little crazy?between school deadlines, swim lessons, job applications, doctor?s appointments, birthday parties, and so much more, it feels like I?m always running around and never have a moment to slow down and get organized. When my family was smaller and things were a little less hectic, I would take time every Sunday to plan my shopping trips, cut coupons, and organize them by where the items were located in the store. I could laugh at my old self now, because these days I?m lucky if I make it to the store with even just an idea of the things I?m looking for.
That?s why I was so excited when Dollar General rolled out their new digital coupons. Dollar General is already one of my favorite stores for getting great deals on all kinds of household items, from air freshener to cleaning supplies and even holiday decorations and toys, but now it?s even easier to save. I just log on to the Dollar General website, create an account, and then add the coupons I want to my card. At checkout, I simply enter my account information or scan my card, and the savings instantly come off. It?s the perfect way to fit saving money into my crazy life, and there are easy ways to save on great products such as SCOTT? through DG Digital Coupon offers!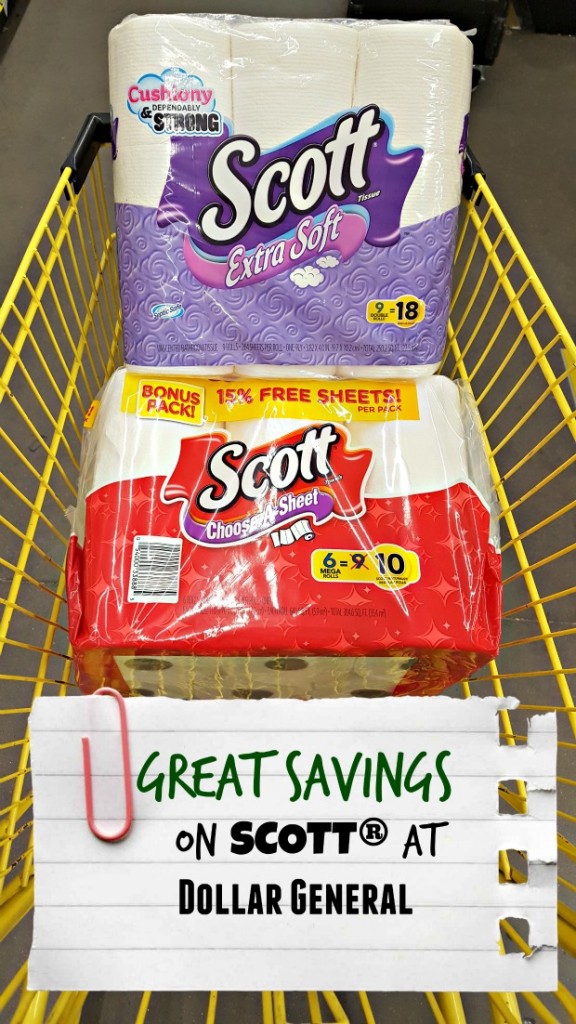 I?ve been super impressed by the great brands Dollar General has in their digital coupons, but one of my favorites has to by SCOTT?. I normally buy the cheapest generic toilet paper I can find, but with the great deals at Dollar General, I decided to give SCOTT? 1000 a try. All I can say is wow?we are never going back to generic! SCOTT? bath tissue is crazy soft and feels amazing. Plus, SCOTT? 1000 lasted much longer than any other type of toilet paper in my busy house; that?s because it really has 1,000 septic-free sheets. SCOTT? Brand is a superior product with no frills ? just the perfect choice for your paper product needs!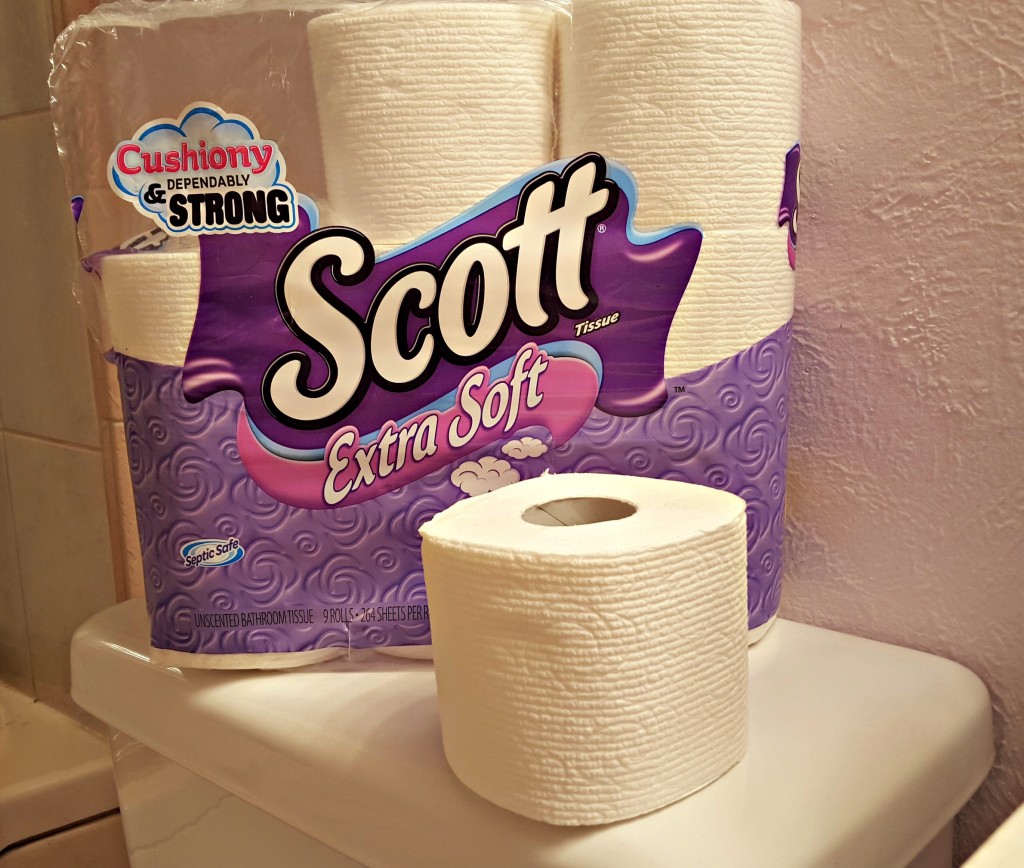 If you?re a busy lady running who?s also trying to save (and I bet you are), you definitely need to check out Dollar General?s digital coupons. And be sure to try some SCOTT? products?your bum and your family will thank you. For a limited time, DG is even offering SCOTT? bonus packs, including SCOTT? 1000 bath tissue with two free rolls, SCOTT? Choose-A-Sheet paper towels with a bonus 15% sheets, and SCOTT? Extra Soft Bath Tissue with two free rolls. Bonus packs can help you save even more by stocking up on SCOTT? at Dollar General. Find your nearest location using the store locator!?There?s no reason not to try it out!
What?s you favorite thing about shopping at Dollar General? Have you tried the digital coupons?