As soon as my kids hit the door after school, they are begging for a snack. And after about the first week of school, they?re tired of my typical offerings and are already something a little more exciting. If you?re in the same boat, get your creative juices flowing with these tasty and nutritious after school snacks. (And with all of these great options, I?ll definitely be stealing some for my late-night snacks!)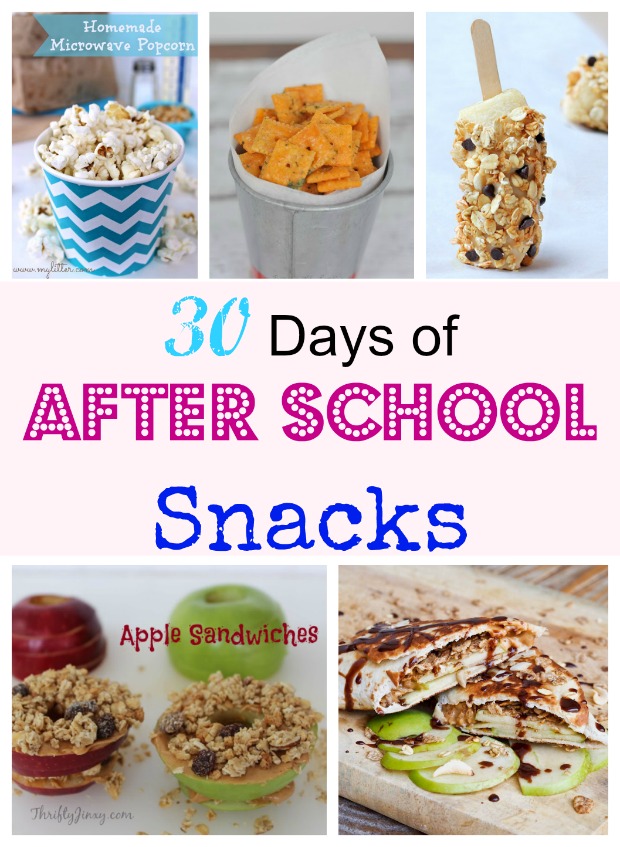 This round up of? after school snacks? is sponsored by Foodie.com.
I?ve created a Foodie board with 30 great after school snacks for kids with recipes that they will love. You can visit my collection below. Foodie makes it easy for you to start your own collection so that you never lose your favorite recipes! Be sure to browse to the end to see how you can start your own collection.
Check out 30 Days of After School Snacks

by Dee Cwm at Foodie.com
30 After School Snacks Ideas
Peanut Butter, Apple & Granola Snack Wraps. These granola snack wraps make for a perfect afters school snack or quick breakfast. They are the perfect mix of sweet and savory.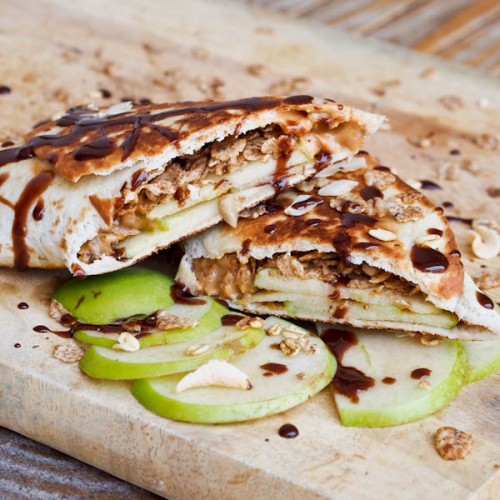 Puppy Themed Bento Box. A cute way to display veggies and a favorite of my dog-loving son!
PB & J Smoothies. ? A quick and healthy after school snack or breakfast for busy school days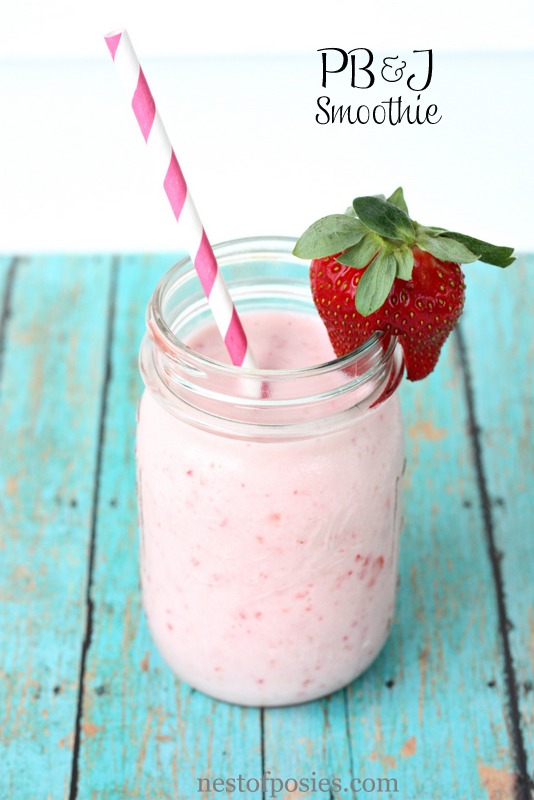 Pizza Waffles. A definite crowd-pleaser at my house, this recipe can be customized with whatever toppings you like.
Pepperoni Pizza Muffins. I make a big batch of these and put some in the freezer so there is always a quick snack on hand.
Peanut Butter Coconut Oatmeal Bites. These are packed with protein and are the perfect snack for my kids before soccer practice or for me before I hit the gym.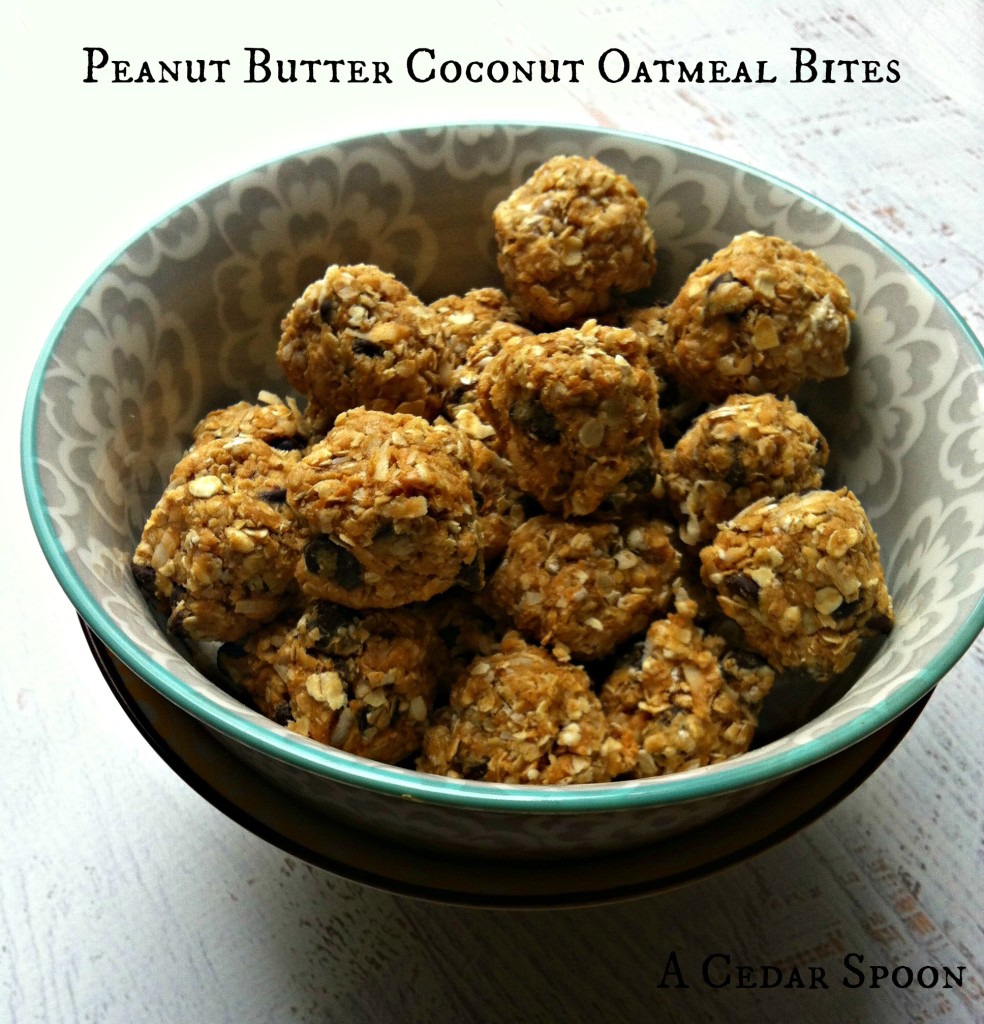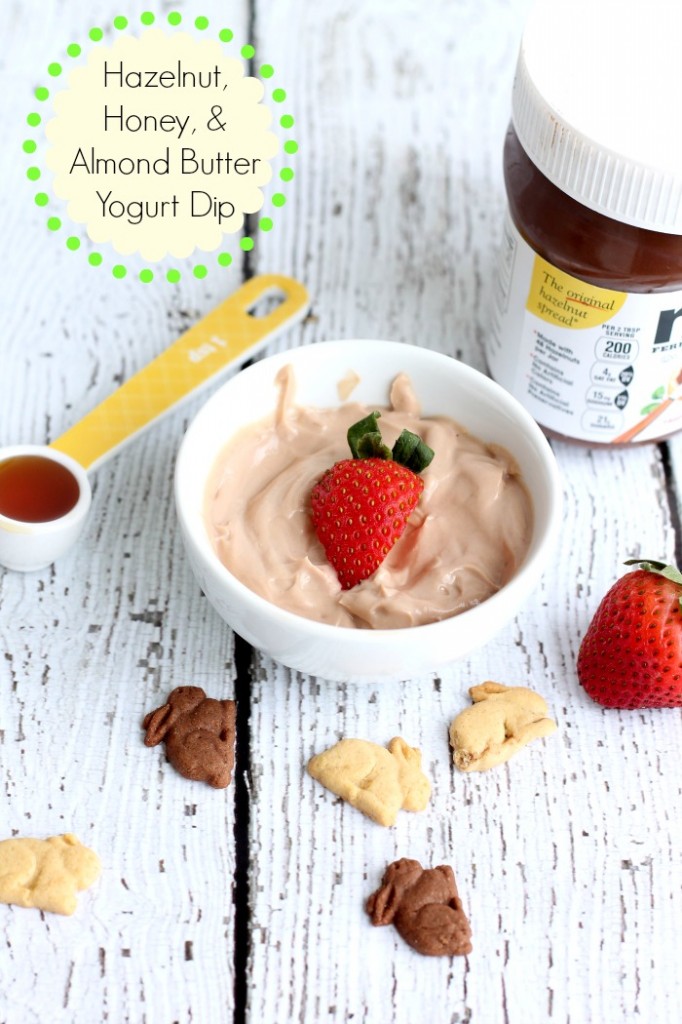 Gluten Free Vegan Fruit & Nut Granola Bars
Frozen Banana Pops. These are not just for breakfast. My kids and I love to make these together?they get creative with the toppings and love making new creations.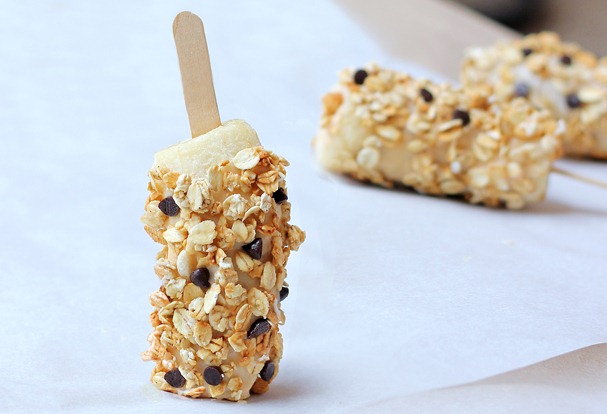 Brown Paper Bag Microwave Popcorn. I can?t believe I never knew about this recipe before. So much cheaper and healthier than ?real? microwave popcorn, and it even tastes better!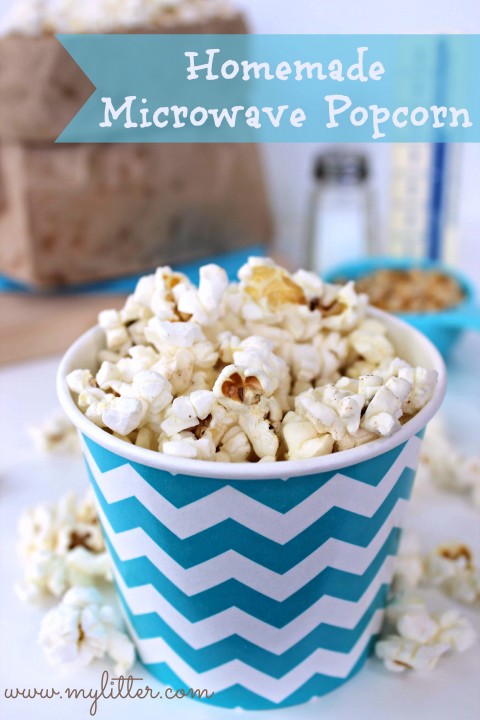 Peanut Butter & Jelly Muffins. Just pop them in the oven and you get a tasty and filling snack.
Watermelon Pizza. My kids were a little wary of the balsamic glazes at first, but now it is one of their (and my) favorite refreshing snacks.
Pinwheels. These are a favorite and are so easy to customize with whatever ingredients I have in the kitchen.
Muddy Buddies. These are perfect for when the kids have friends over?I whip up a double batch and it?s gone in the blink of an eye!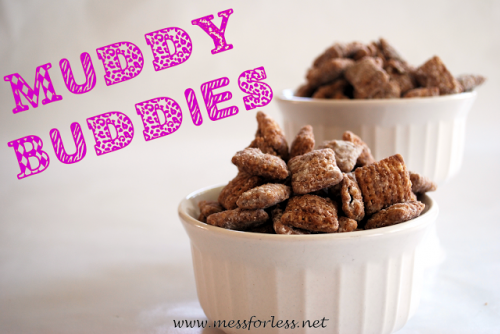 Strawberry and Zucchini Muffins. Perfect for late summer and early fall, when my garden is overflowing with zucchini. The strawberries add a nice zing!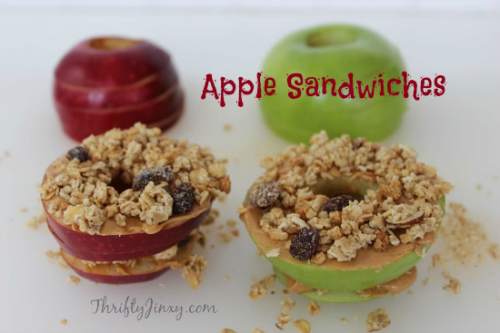 Homemade Uncrustables PB&J.?? So easy to make, and a great way to make sure my kids actually eat their sandwiches.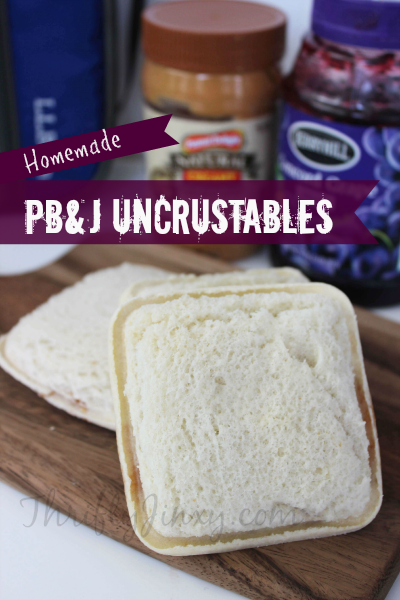 Pumpkin Spice Trail Mix. I keep a container of this on hand and it makes the perfect snack for when we are on the go.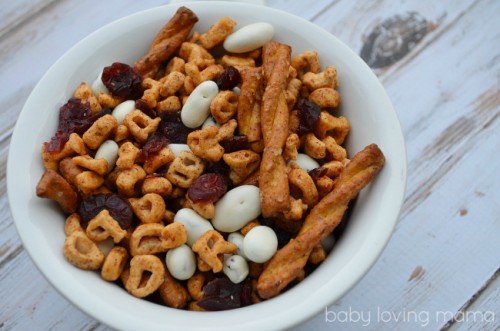 Chocolate Peanut Butter Ritz Drizzles. Sometimes you just need chocolate. But these cracker treats are a great way to make sure I don?t binge and actually get some protein as well.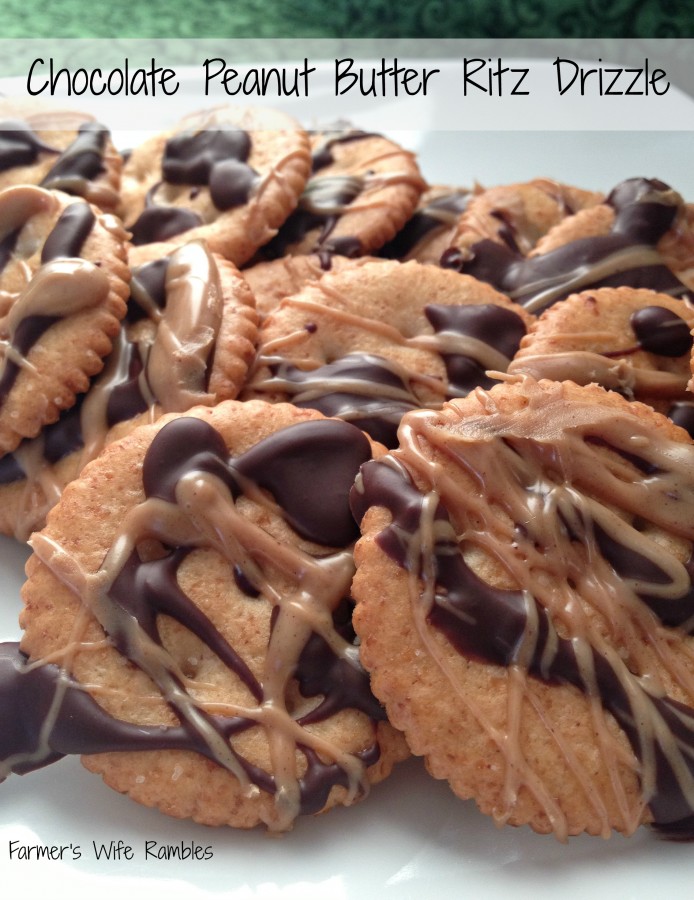 Ranch Cheeze-its A great idea to put a new twist on a favorite snack using one of my favorite dressings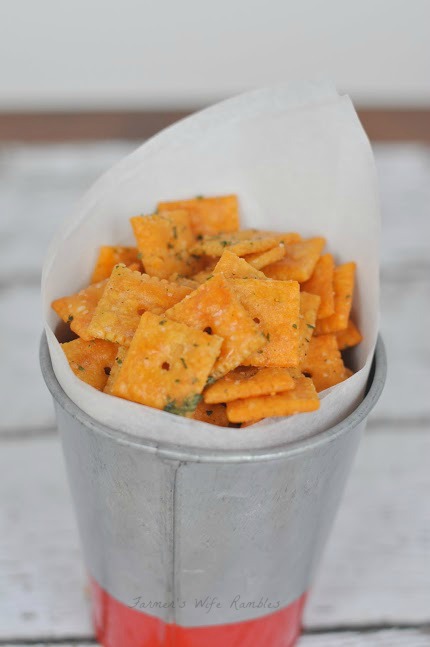 ?When your kids walk through the door, is one of the first things they ask for is a snack??
Go ahead, pin this post for easy reference, share this with your friends and be sure to follow Cocktails with Mom on Pinterest.
You can create your own collection of amazing recipes on Foodie?
Simply start with these easy steps!
1. Sign in to Foodie.com.
2. Find a recipe you want to include in your list by either searching for the name of a recipe or ingredient in the search box or from any other website using the bookmarklet.