This post was a sponsored opportunity with?Foodie.com
Fall is here! ?That means football, cooler weather, sweaters, boots and food!! ?To me, nothing says fall like apples. ?Not pumpkins. ?Apples! ?I love them. ?Sweet or savory, they can take an ok meal and make is spectacular. ?Combine apples with some of my favorite spices, like cinnamon and cloves, and I am in love.
I was looking for some apple recipes and thought I would put together this roundup for you…and for me, too. ?Apple pie, baked apples, healthy apple wontons, apples and pork. ?Need I say more? ?There's plenty more in this apple recipe roundup. ?12 apple recipes perfect for your fall gatherings. ?Which one will you try?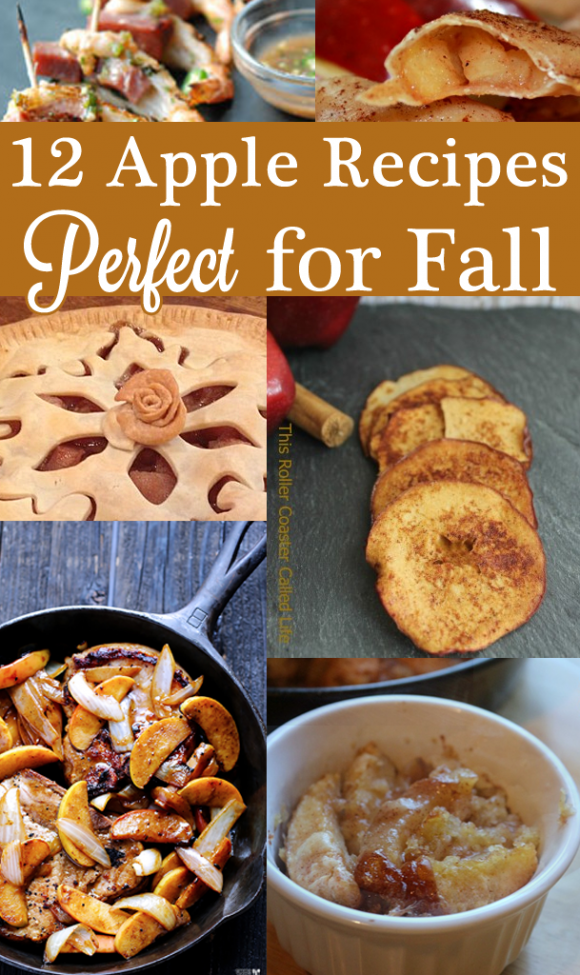 Check out the?12 Apple Recipes Perfect for Fall collection I put together on Foodie.com.
Check out 12 Apple Recipes Perfect for Fall

by Dee Cwm at Foodie.com