This is a sponsored post for SheSpeaks/Febreze.
I don?t think I?m alone when I say fall is my favorite time of the year. The crisp weather, the changing leaves, the chance to wear sweaters and boots, and the excitement of a fresh start. But one of my very favorite things about fall is the smells. I love spending chilly mornings baking in the kitchen and filling my home with the comforting smells of cinnamon, pumpkin, cranberry, and much more. In fact, here is one of my favorite fall-inspired recipes that is as simple as can be: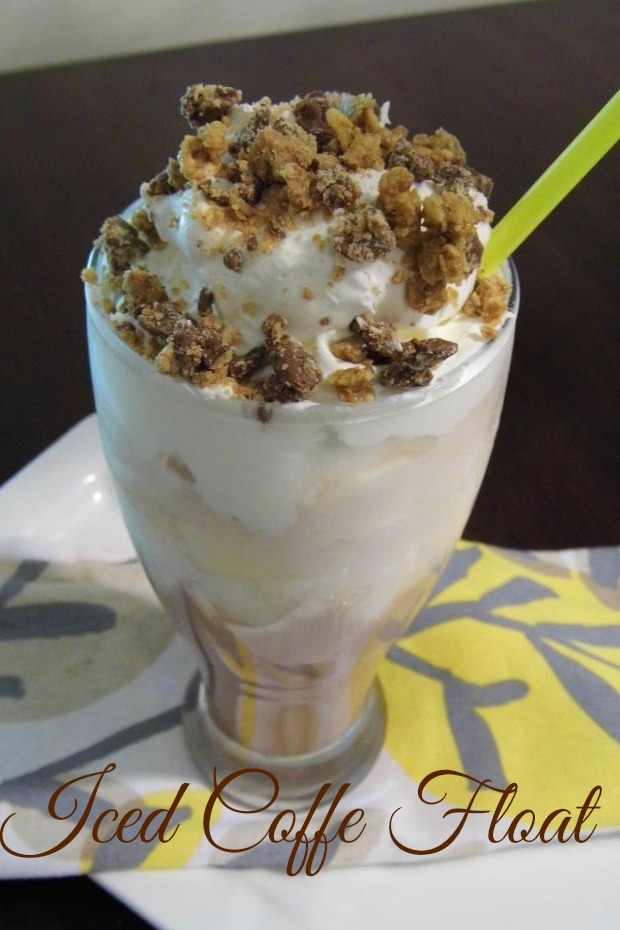 Iced Coffee Float
Ingredients:
8 ounces of coffee
vanilla ice cream
1. Brew coffee as you normally wood
2. Place an 8 oz. cup of coffee into the freezer to cool for about 10 minutes. You don't want it to be hot, so somewhere in between warm and cold is perfect.
3. Take favorite glass and scoop two heaping scoops of ice creams. YOu can try it using your favorite ice cream flavor too.
4. Poor your coffee over the ice cream. You can try it using your favorite ice cream flavor, too.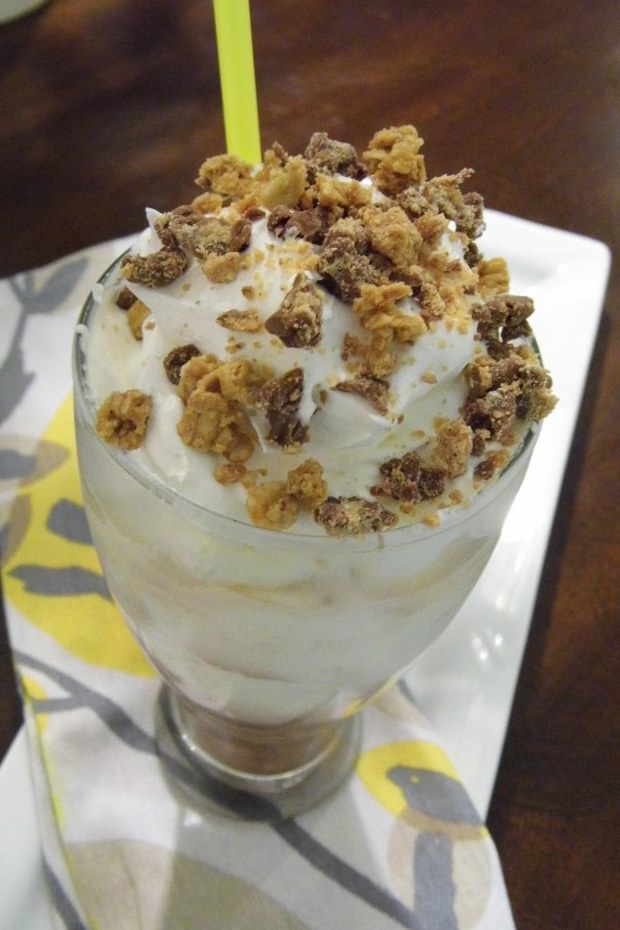 But even though I can?t spend all day drinking ice coffee or baking delicious goodies, I can always use the Febreeze Fall Home Harvest Collection. With scents like Toasted Almond, Sugared Cranberry, Spiced Pear, Vanilla Latte and Autumn Harvest, my house is full of autumn coziness without me having to lift a finger. And in a home with smelly teenage boys, I love that Febreeeze doesn?t just mask the smell, but it truly eliminates the odors.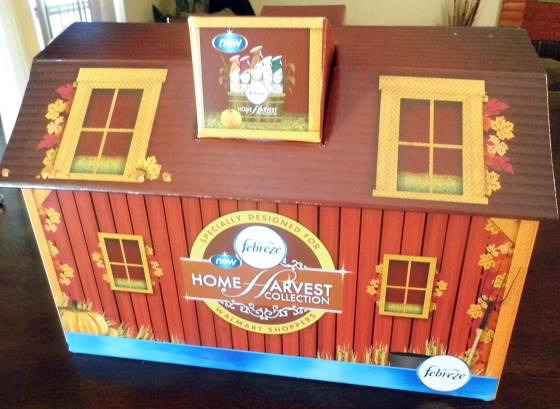 So when neighbors drop by unexpected and I?m caught off guard without a spice cake in the oven (because you know, real life is happening), I can always trust that my house will at least smell clean and inviting.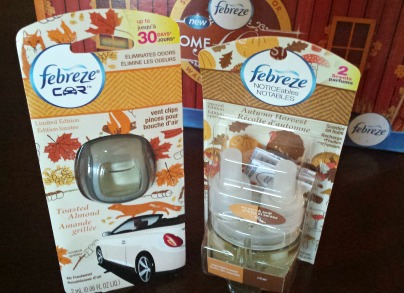 The Febreeze Fall Home Harvest Collection scents are so great I might just have to use them year round! Try them out and pick your favorite scent to enjoy delicious ice coffee and the great feelings of fall. You can share your favorite fall moments on Facebook or Twitter using #FebreezeFall.
What?s your favorite fall scent?