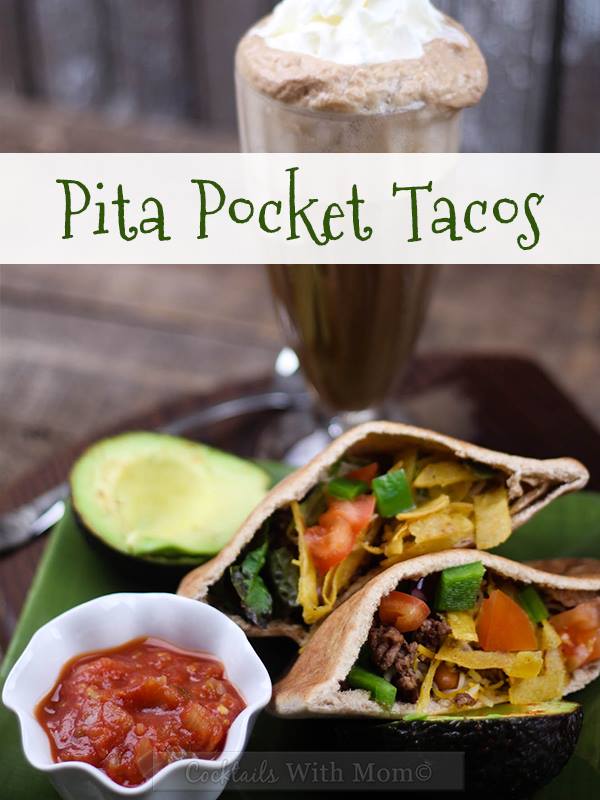 At my house, things start to get crazy around 3 p.m. A tornado hits as my kids come home from school, drop their things everywhere, and head straight to the kitchen for a snack before they tackle their homework.? After that, we usually have a chat about their days and then I'm focusing on what's for dinner. Our days are usually busy so weeknight dinners can sometimes become a challenge.? Add in the fact that everyone has different likes, it can get very frustrating preparing something everyone likes.
Eating dinner as a family is important to me?it?s often the only few minutes of the day we?re all in the same place and can spend a few quick minutes together. It definitely doesn?t happen all the time, but we try to make it a priority. To make that happen, I?m always on the hunt for quick, healthy recipes that my kids (and husband) will actually eat.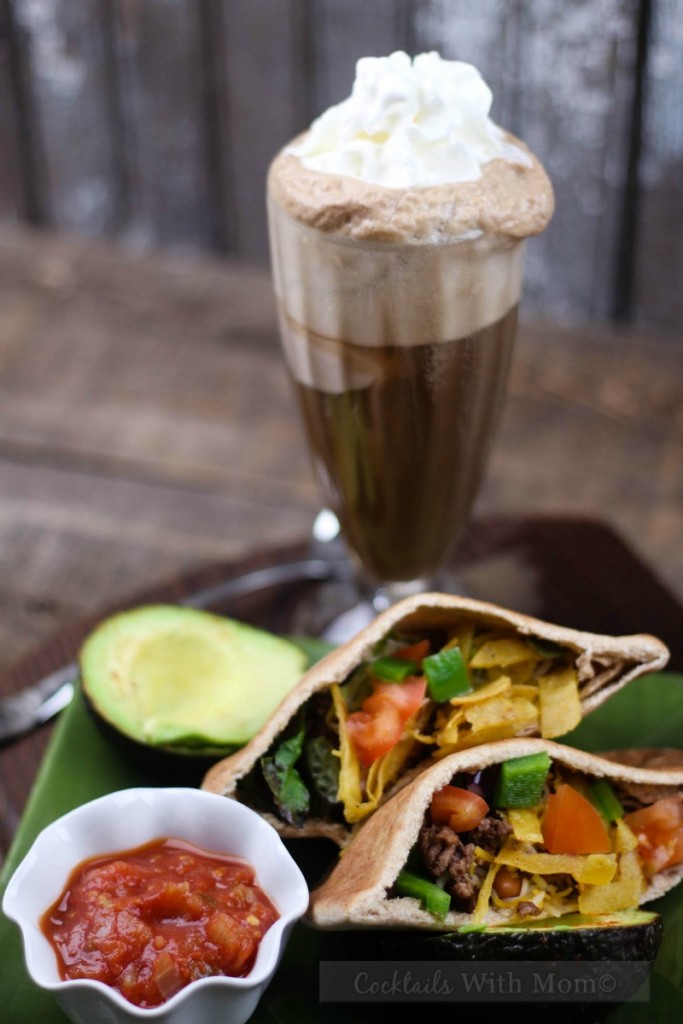 These pita pocket tacos are a total crowd-pleaser: I can throw them together quickly, they get gobbled up, and the pita pockets make it a great food to take on the go when we running to get to a baseball game or school play. You can even substitute some of the items for whatever you have on hand or with foods your kids love.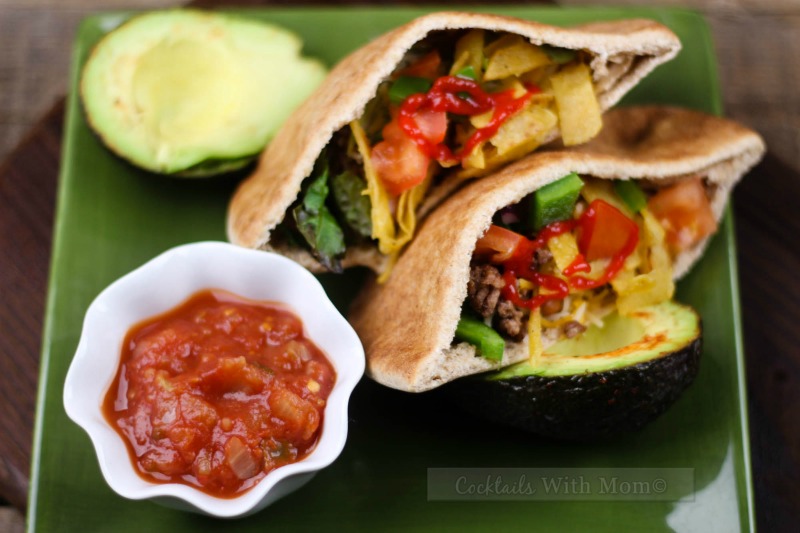 Pita Pocket Tacos
Ingredients:
1 – 2 pounds ground beef
1 cup red or Spanish onion, chopped
1 cup green bell pepper
1 cup red bell pepper
1 tomato, seeds removed and diced
3 – 4 cloves of garlic, run through a garlic press
1 cup Mexican cheese, shredded
1 can (15.5 ounces) of pinto beans (not shown)
2 cup Romaine or red leaf lettuce, chopped
6 – 8 package of Pita pockets
1 package of taco seasoning
2 tablespoons of extra virgin olive oil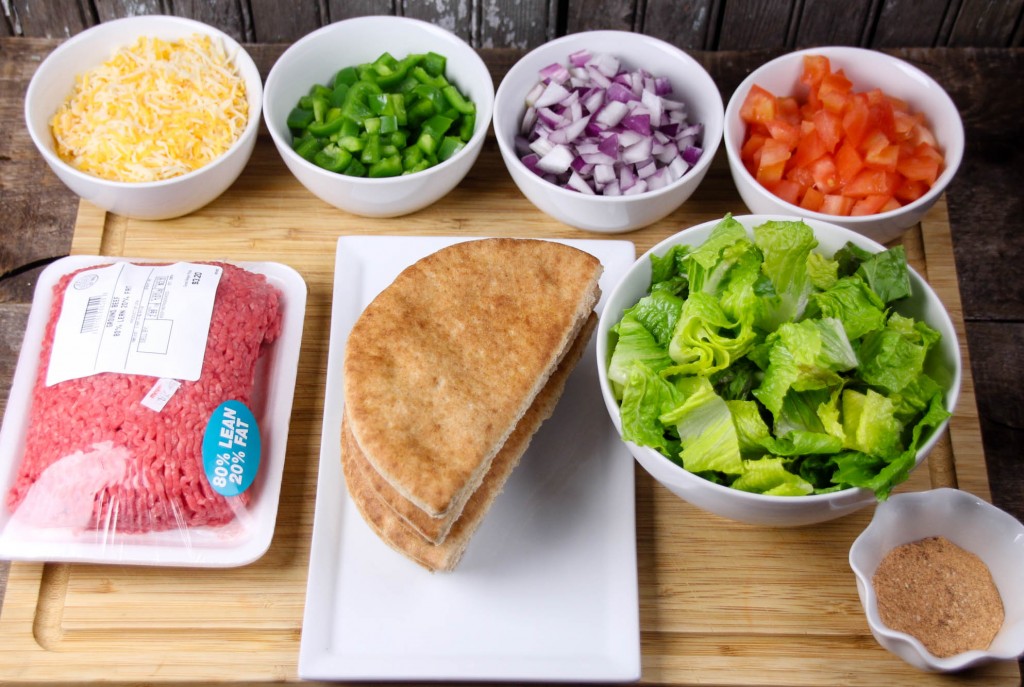 Directions:
1. In a skillet over medium-high heat add one (1) tablespoon of EVOO. When the oil is hot add ground beef, taco seasoning, minced garlic and brown.
2. When the meat is finished cooking make sure to drain excess grease from ground beef.
3. Rinse and strain one (1) can of pinto beans and stir into the ground beef.
4. Remove meat and beans mixture from heat and place into a medium size bowl.
5. Wipe skillet clean and add remaining tablespoon of EVOO. When the oil is hot cut strips of corn tortilla into the hot oil and brown them on both sides. Remove tortilla strips from the hot oil and place them of paper towels.
6. Open pita pockets and fill them with ground beef and pinto beans mixture, add shredded lettuce, diced tomatoes, green and red chopped bell peppers, red onions, and shredded Mexican cheese.
7. Top with strips of crispy corn tortillas.
8. Serve.