It's always been hard for me to be impressed by anything on television, especially at night after constantly being on the go all day and coming home exhausted but when I happened to see the previews for Taboo on Fox, I knew immediately that it was a show I wanted to get into. I've always loved more mature, thrilling type shows so seeing the promise of intrigue, suspense and mystery that Taboo teased right away in the trailer as a big plus for me.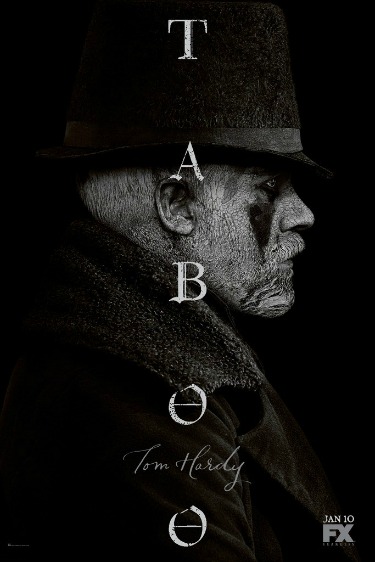 Not only does the fast-paced, twisty plot boast the potential of getting you hooked but the fact that the series is centered around 19th century London is also a bonus. From the trailer alone it really allows viewers to get a better perspective on how things were during that time period! Featuring the talents of Tom Hardy, Ridley Scott and Steven Knight, Taboo is a darkly themed series that is set in 1814 and follows the story of James Keziah Delaney:
"Taboo follows James Keziah Delaney, w man ho has been to the ends of the earth and comes back irrevocably changed. Believed to be long dead, he returns home to London from Africa to ineherit what is left of his father's shipping empire and rebuild a life for himself. But his father's legacy is a poisoned chalice, and with enemies lurking in every dark corner, James must navigate increasingly complex territories to avoid his own death sentence."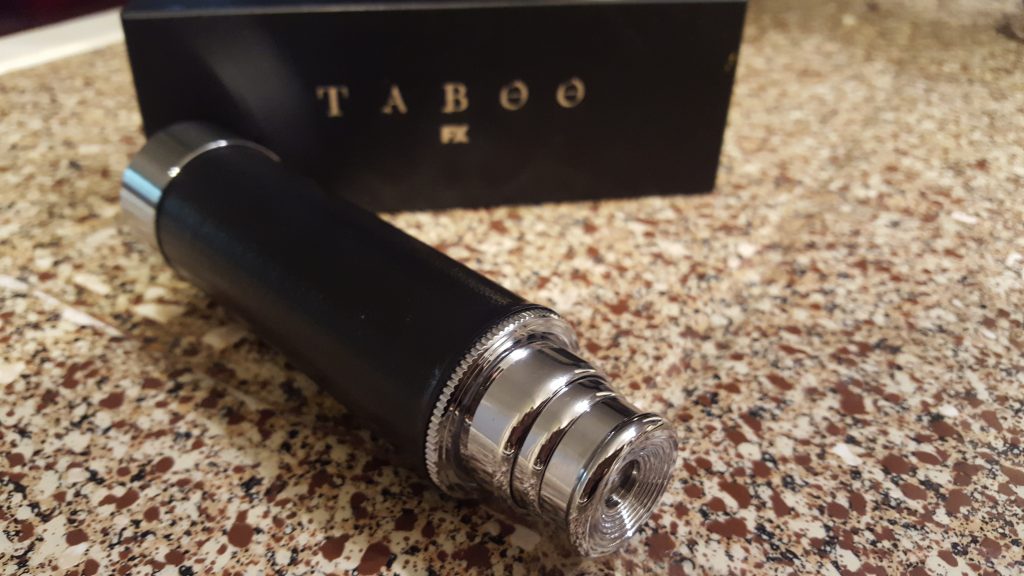 Dark and gritty, the show has an addictive mixture of conspiracy, murder and betrayal and will have readers hooked as they get sucked into the dark family mystery that will unravel throughout each episode. For someone who loves mystery or has been intrigued by the dark nature of the history surrounding London in the 19th century or even just those who are a Tom Hardy fan, this show is going to be the one you stay awake for once the premier sucks you in on January 10th.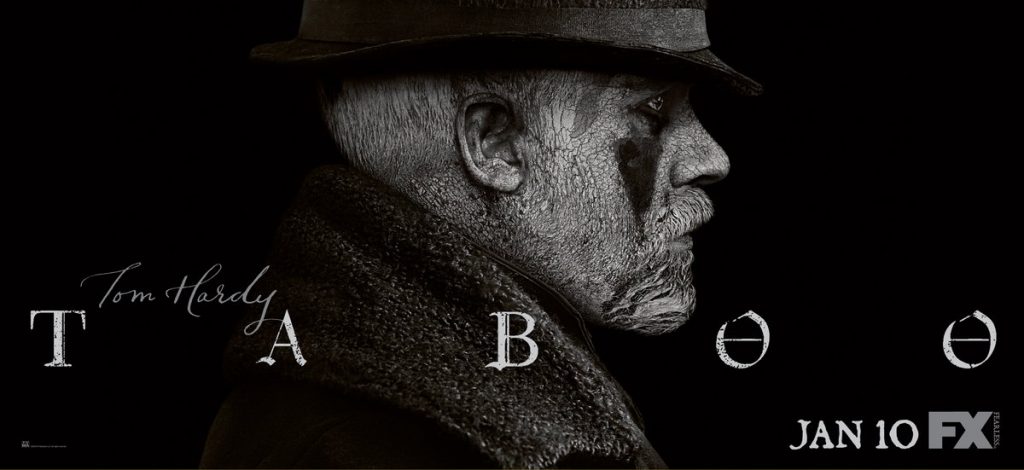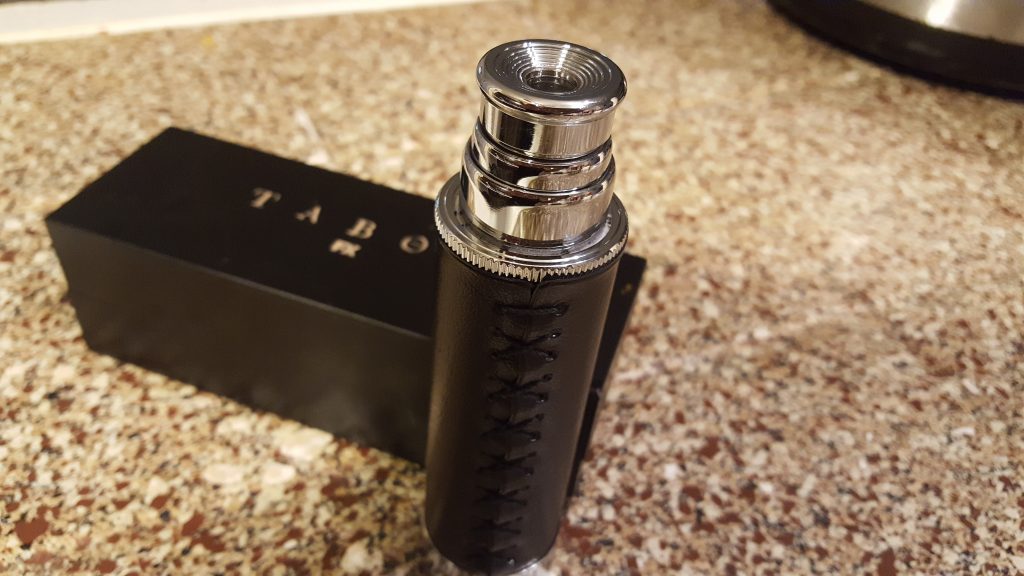 To get more insight into the mystery of Taboo, you can visit the Fox website to watch the official trailer, clips and more! To get viewers even more excited about the premier of Taboo, there's an exciting fan giveaway going on over at www.taboogiveaway.com where you can enter to win $3,000 worth of diamonds! What an exciting opportunity!
Save
Save