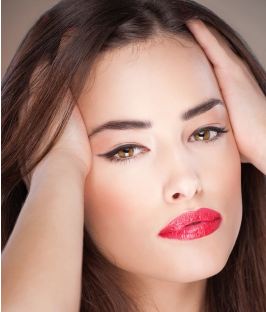 During our everyday routine, our skin can use every bit of a pick-me-up! Achieving a flawless luminous skin can be effortless.
Yes I said it! Effortless beauty is not far-fetched ladies. With just a few simple makeup products in hand and a couple of tricks, you can create a beautiful glow for your daytime makeup.
Step 1:
Prepping your skin is the first step to making sure your skin is hydrated and healthy. Now there is a fine line between glowing and greasy. If you have naturally oily skin, then apply a mattifying primer before you apply any makeup, this will help your skin to adhere to your foundation for a longer time.
Step 2:
Skip out on using any heavy foundation but instead apply a tinted moisturizer or BB cream. A light tinted moisturizer is great for a daytime makeup look since its multitasking benefits is the easiest way to do your makeup. Don't worry if this doesn't give any coverage for your imperfections, you can apply concealer to cover up any imperfections such as dark circles and acne scars.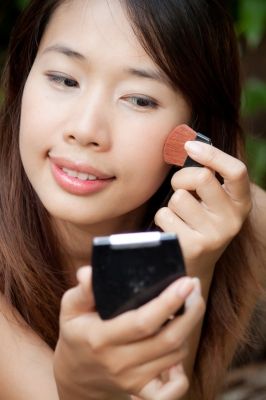 Step 3:Now it's time to add some glow to your skin. Highlighting and applying blush go hand in hand. If you already chose a shimmery blush then you don't need to highlight. For a gorgeous highlighted glow, pair it with a matte rosy color blush on your cheeks.
The best areas to apply your highlight are on the top of your cheekbones, down the center of your nose and lightly above your cupids bow. Make sure the highlight shade has finely milted shimmery so that you don't end up looking like a disco ball. Use a tapered brush and not a fluffy brush since you want the highest concentrate of color on a few key areas.

Step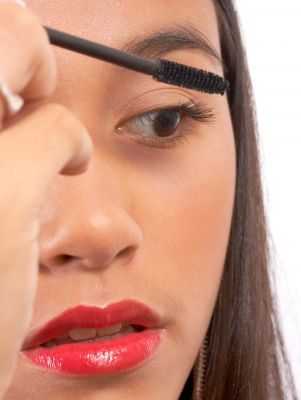 4:For the eyes you want to keep it simple and only focus on enhancing them. Simply curl your lashes and apply a lengthening mascara for. Smudge a dark brown eyeliner to your upper and lower lash line to define it further.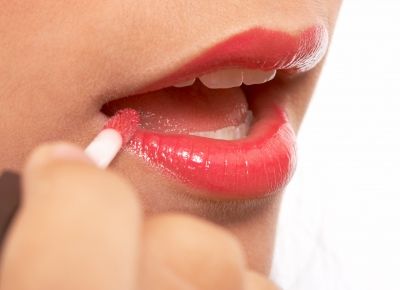 Final Step:
Add a rose-nude lipstick for a fresh daytime look to help finish off the effortless makeup look! Now you should be glowing and ready for your day out!