Need a little R&R this summer? While many Americans are opting for stay-cations this summer, don?t limit yourself to a trip to the mall or a crowded tanning salon for an escape. If you want more than an hour of you-time, a destination spa visit may be the trick! Destination spas offer a variety of activities, treatments and amenities for any person needing a break. Whether you are a stressed out or just want a week out with friends, your next vacation can be within driving distance. Here?s a list of five destination spas across the country to check out:
?1. Copperhood Retreat & Spa, Shandaken, NY
A hot spot for leisure and relaxation, this seventeen room spa offers food, fitness, aromatherapy and even horseback riding.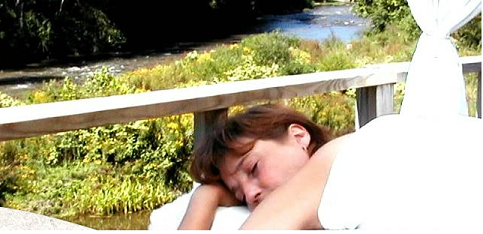 2. Tennessee Fitness Spa, Waynesboro, TN
This Tennessee spa offers Southern charm and affordable treatments. One hour standard massages begin at a reasonable $70 and you can opt for stone and Swedish massages.
3. The Kerr House, Grand Rapids, OH
Who says you have to be near a beach to relax? This cozy spa in Ohio includes six spa treatments in its packages. Here, you can enjoy anti-aging, waxing and body wraps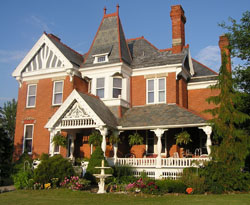 4. Westin Maui Resort & Spa, Maui, HI
No list for relaxation would be complete without a Hawaiian getaway. The Westin Maui Resort and Spa was awarded the 2010 Fodor?s Choice Gold Award. This spa offers gentleman?s massages, so it makes the perfect trip for couples.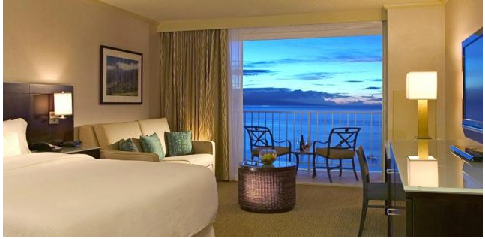 5. Mii Amo Spa at the Enchantment Resort, Sedona, AZ
If you want to sneak some fun in with your relaxation, this one is worth checking out. Mii Amo offers aerobics, biking, dance and hiking among its variety of salon and spa treatments.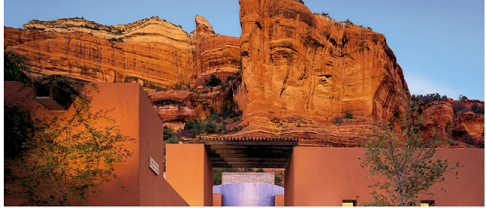 Taking time to relax is essential. Relieving your body from physical and mental fatigue is just as important as diet and exercise. Consider your spa destination visit a detox from life for a few days- you will not regret it!
To find a destination spa closer to you, visit the Destination Spas comparison at FindTheBest.