There are many used car benefits, which is why buying a used car is something many drivers tend to do. However, while buying a used car could mean a lower price tag, it?s still important to be careful when purchasing a used vehicle. Unfortunately, there are people and dealerships out there looking to scam you, and the last thing you want to do is spend your hard-earned money on a vehicle that will not be dependable. If you?re in the market for a used vehicle, here are eight tips you should follow for buying a used car.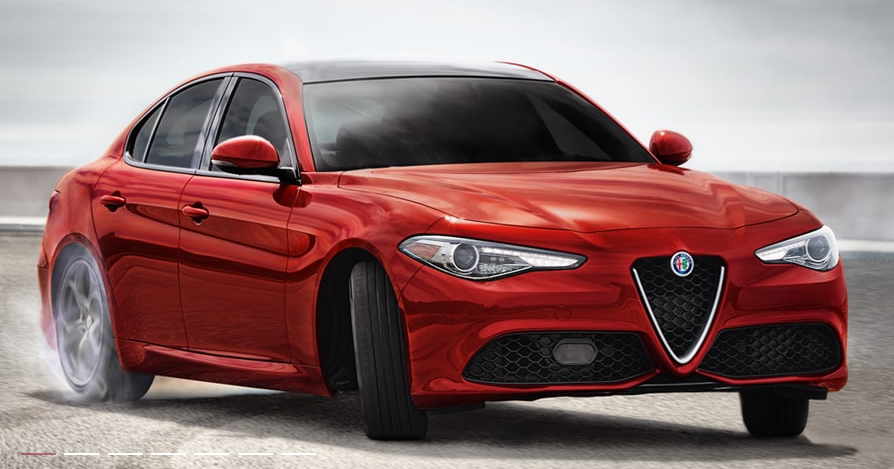 Know your budget.
Before you make any purchasing decision, it?s important for you to know your budget. This means looking at your finances and knowing exactly what you can afford. Whether you?re purchasing a vehicle outright from an independent seller or if you?re purchasing a used model from a dealership, knowing your budget will help you make better financial decisions when it comes to choosing a car.
Know the value of cars that interest you.
Sometimes people will try to inflate the price of a used model, and this isn?t fair to you. Before you make an offer on a vehicle, it?s important to know the value of the vehicle you?re interested in buying. Kelley Blue Book allows you to look up the value of specific makes and models, so be sure to do that so you know you?re not overspending on a vehicle.
Have them inspected.
Even if you trust the seller, it?s still a good idea to have them inspected by a third party. According to Conklin Fangman Buick GMC, ?Having used vehicles inspected by an auto body shop not associated with the dealership will give you an honest overview of the vehicle?s condition. This not only lets you know if you?re getting a good deal, but also ensures you?re making a smart financial decision.?
Ask for a vehicle history report.
Any honest seller will be happy to supply you with proof the vehicle is in good working condition, so don?t hesitate to ask for a vehicle history report. When received, inspect these reports thoroughly so you?re fully aware of the vehicle?s history. If you notice anything wrong with the report, be sure to either ask about it in more detail or use it to decide against purchasing the model.
Take it for a test drive.
The only way to truly know if a vehicle is the right choice is to see how it handles on the roads. If you?re purchasing a used vehicle, you absolutely must take it for a test drive. When doing so, pay attention to everything about the way the vehicle handles on the road. Turn the radio off and listen for any signs of squeaking or other strange noises. See how the vehicle handles when you accelerate, and pay attention to how it brakes. When you actually feel how the vehicle performs, it will help you make a decision as to if it?s the right one for you or not.
Negotiate.
Unless you?re shopping at CARMAX, there?s always room for negotiation on the price of a used vehicle. Put your negotiating skills to work and try to get the best deal possible on the used vehicle that interests you. When negotiating, always try to have a reason behind why you?re asking for a lower price, as this puts the ball in your court. For instance, if you notice it needs new tires or a new radio, toss that in as a reason to negotiate a lower price.
Consider Certified Pre-Owned models.
When buying a vehicle from a dealership, you should look at the Certified Pre-Owned models. These vehicles are also used models, but the Certified Pre-Owned advantages make them better options. While the benefits vary from manufacturer to manufacturer, most CPO models come with extended warranties and thorough inspections, giving you added peace of mind.
Trust your gut.
When purchasing a used vehicle, it?s important to trust your gut. If you feel that something is wrong with the vehicle or that the seller seems a little sketchy, then it?s a good idea to bow out of the purchase. For instance, if the seller refuses to give you a history report or is asking for you to wire money, it could be a sign of a scam. Don?t let yourself be fooled and instead trust your gut in these situations.
Buying a used vehicle is a great way to get a reliable vehicle for a lower cost, but it?s important to take your time and use these tips to keep yourself from getting scammed.