Can you believe it is time for the kids to head back to school? Have your kids started school yet? One of ours started this week and the other starts next week. With our mornings being so hectic, I had to have a few rules in place to make sure we get out the door smoothly and to school before that late bell rings! Here are my 4 tips to getting the kids to school without stress!
This post is sponsored by NESTL? NESQUIK? but the content and opinions expressed here are my own.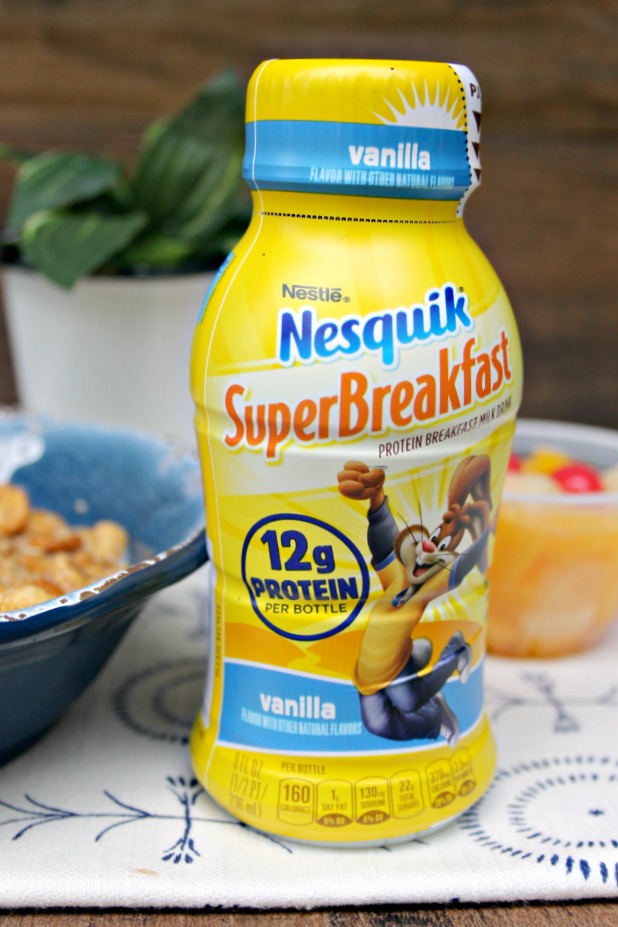 4 Tips to Getting the Kids to School Without Stress!
Prep The Night Before
When the kids get home, we talk about homework that is due, notes that need to be signed or anything special they need the next day. The kids choose their clothes and pack their backpacks the night before. While they are doing that, I make their lunches.
No??Electronics Before School
If I let the kids have their phones or iPads before we leave for school, they may never get ready! Once they get on YouTube or start a game, it is almost impossible to get them in the car!
The Morning Ride
I check the traffic when I am drinking my coffee. It there are accidents or road work on the way to school, this can throw my timing off. This way I can choose a different route to school and the kids arrive on time.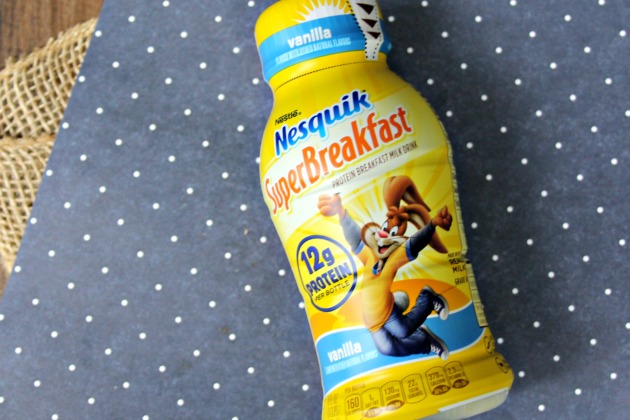 Make Breakfast Easy
I am a big proponent of kids eating breakfast. They just don?t do well on an empty stomach. Because I don?t have a lot of time to make them breakfast. If I can make breakfast easy and nutritious, I am happy.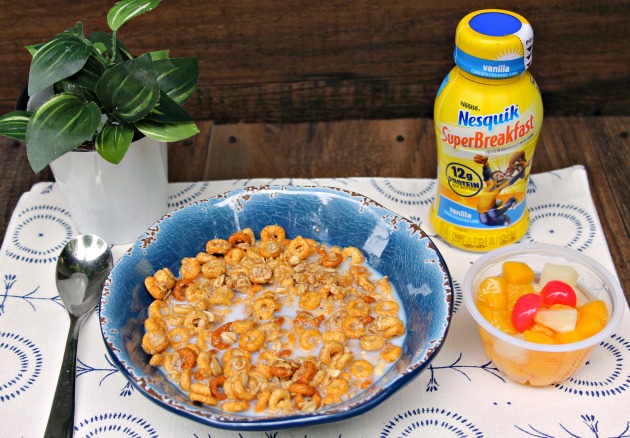 In our house, the kids eat the same basic breakfast every day. They love cereal in milk and some fruit on the side. We round out this nutritious breakfast with a bottle of NESTL? NESQUIK? Super Breakfast. When I do my grocery shopping at Walmart each week, I make sure I stock up on Nesquik? Super Breakfast, which you can find on the canned fruit aisle.
Caitlin loves the vanilla Nesquik? Super Breakfast and Henry prefers the chocolate. As a mom, I love to see the kids excited about what they fuel their bodies with. With Nesquik? Super Breakfast as part of a complete breakfast, I know they are starting their day off right. I also love that they are enjoying a product that is made with high quality ingredients.
Get Cash Back on NEW?NESTL? NESQUIK? Super Breakfast ?from Ibotta right now!
Click?HERE?to check out the offer.
What you will find in a bottle of Nesquik? Super Breakfast is 100% real milk, 12 g of protein and Vitamins A and D and Calcium. What you won?t find is any artificial sweeteners, flavors or colors or high fructose corn syrup. And if you are a gluten free family, you won?t find any of that in Nesquik? Super Breakfast either! So start your kid?s day off right with their favorite flavor of Nesquik? Super Breakfast as part of a complete breakfast!