Fuel economy is one of the most important factors to consider when buying a car. Even when gas prices are down, they won't stay that way forever.  And you will be stuck buying gas for that car week after week. Let's look at the most fuel-efficient cars available.
This post is sponsored by our brand partner in Virginia.  If you're in the area, consider Lustine Toyota for your automotive needs.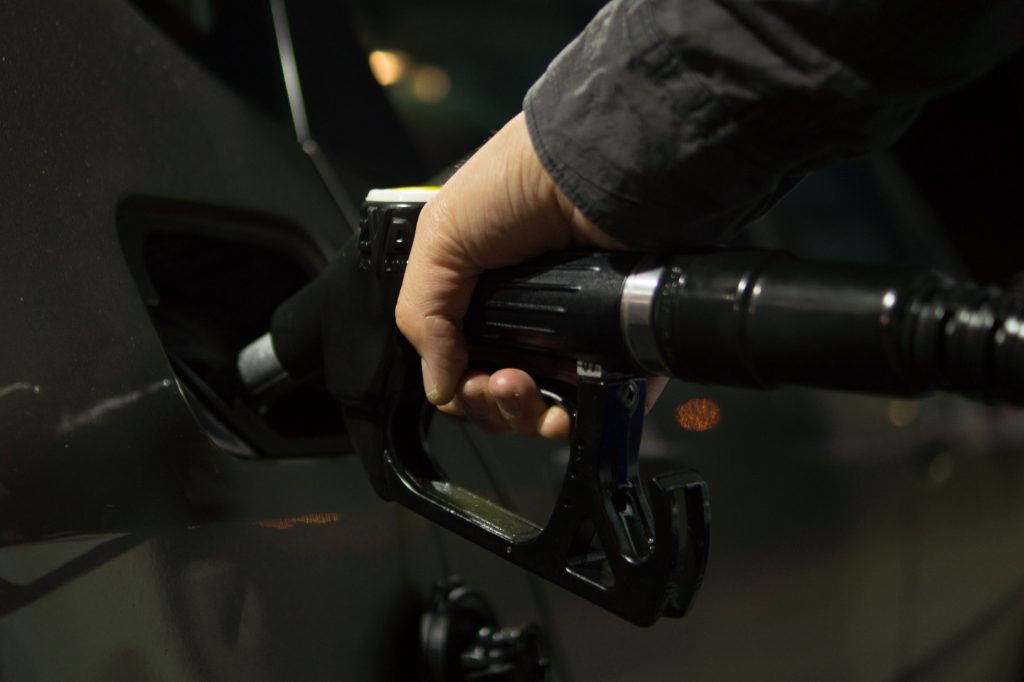 When looking for the most fuel-efficient vehicle, look no further than Toyota. With a line up of cars to fit every budget, you are sure to find something that works for you. Let's look at some of the most fuel-efficient Toyota's on the market.
The Most Fuel-Efficient Cars
Toyota Avalon Hybrid
43 city/43 highway/43 combined mpg

The completely redesigned Toyota Avalon Hybrid sets out to show you can have it all. The front-wheel-drive five-seat large sedan gets admirable gas mileage, has ample power for most conditions, has an above-average predicted reliability rating, and features an opulent interior with plenty of passenger room.
Toyota Camry Hybrid

51 city/53 highway/52 combined mpg
The 2019 Toyota Camry Hybrid features exceptional gas mileage for a midsize sedan, coming in at just over 50 miles per gallon in the city. It also includes a lot of standard equipment, top-notch safety scores,  and several safety technologies that are expensive options on some rivals.
Toyota Prius
 58 city/53 highway/56 combined mpg

The Toyota Prius was the second hybrid vehicle available in the U.S. and is still the car many people think of when they hear the word "hybrid." The newest generation gets almost 60 miles to the gallon, which is just outstanding mileage.
Fuel efficiency has improved dramatically in recent years, in large part due to stricter fuel regulations implemented by the National Highway Traffic Safety Administration. Today, new cars get an average of 24.9 mpg, but just a generation ago, in 1980, vehicles were averaging around 17 mpg. Even with the average at almost 25 mpg, these fuel-efficient vehicles will have you saving even more money by easily getting 40 miles per gallon or more.