Moms all over the world have one thing in common and that is that they are all sports moms in one way or another. Whether you have one child or multiple children playing sports, you could probably all use a tip or two on how to survive all of the practices, games, meets and everything else that comes along with the sports.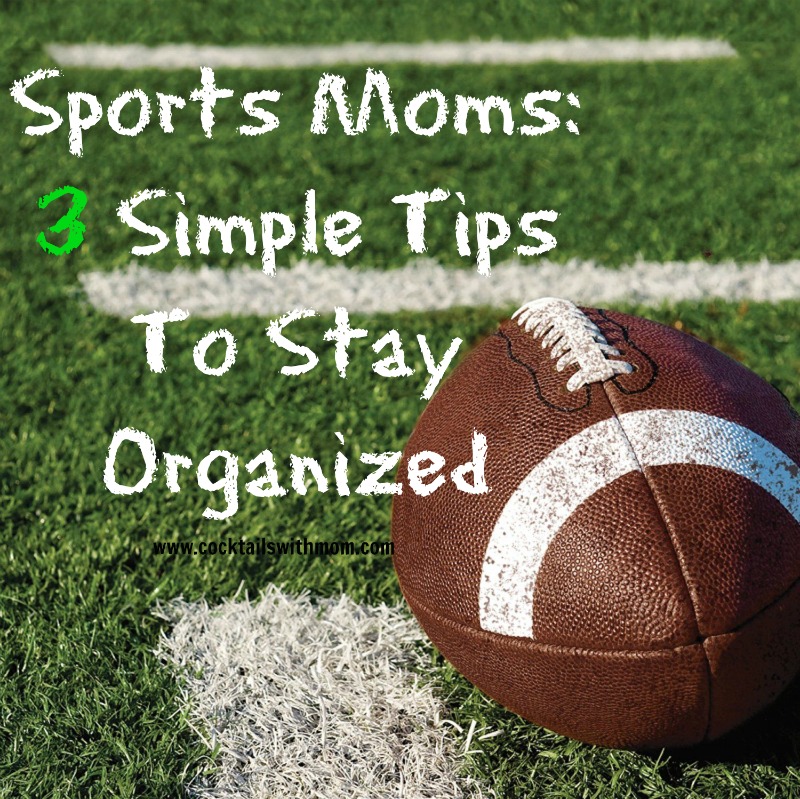 Here are 3 tips that every fantastic sports mom can use:
Organization is Key
No mom is going to be so organized that they never have an issue, because things happen! However, a nice large calendar that is color coded for each child with all practices, games and meets listed on it with the times and location can be a lifesaver. The calendar can help every mom know where they are supposed to be as well as who they are dropping off or picking up. If you are the type of mom that helps out other moms, then you can even add all of your ?extra? children to the calendar as well. This can help prevent you from forgetting someone!
Responsibility is also Key
Don?t worry sports moms, we know that you are responsible! What we are talking about is making your sports playing children responsible for remembering all of their gear. This will take a lot of work in the beginning, but in the end, it will save you a lot of time and energy. Make sure that you make it a little easier on them by providing a bag that all of their stuff will fit in to as well as water bottles and containers for snacks.
Prepare ahead of Time
If you know that you have a busy afternoon and evening ahead of you, then prepare for it earlier in the day or the night before. You can fill up the water bottles and pack a bag filled with snacks, a first aid kit, umbrella, sunblock and bug spray. You?ll be ahead of schedule if you keep a chair and blanket in your car at all times.
Of course, the best tip that we can give you is to make sure that you have a roomy car for all of the sports equipment and children that you will have in it. The trunk should be roomy if you have a car and it is even better if you can find a van that will hold a lot of people and stuff at the same time. When you're looking for the perfect vehicle to be a more organized sports mom, stop by Kayser Ford for all your vehicle needs.

If you follow these tips, you should be able to sit back and relax while you are watching your children play each and every game of the season.

Save
Save