Anyone who knows me, knows I love my music. Can't live without it. Which means, I also love a really nice pair of headphones. Not just any any ol' headphone will do… they have to have power and bass and be super high quality. And if you really know me, you know that I love my me-time. Unwinding at the end of the day and taking some time for me is important. You know how it goes, us moms can get really stressed out with the crazy, busy life we have and in times like these mommy needs a time-out.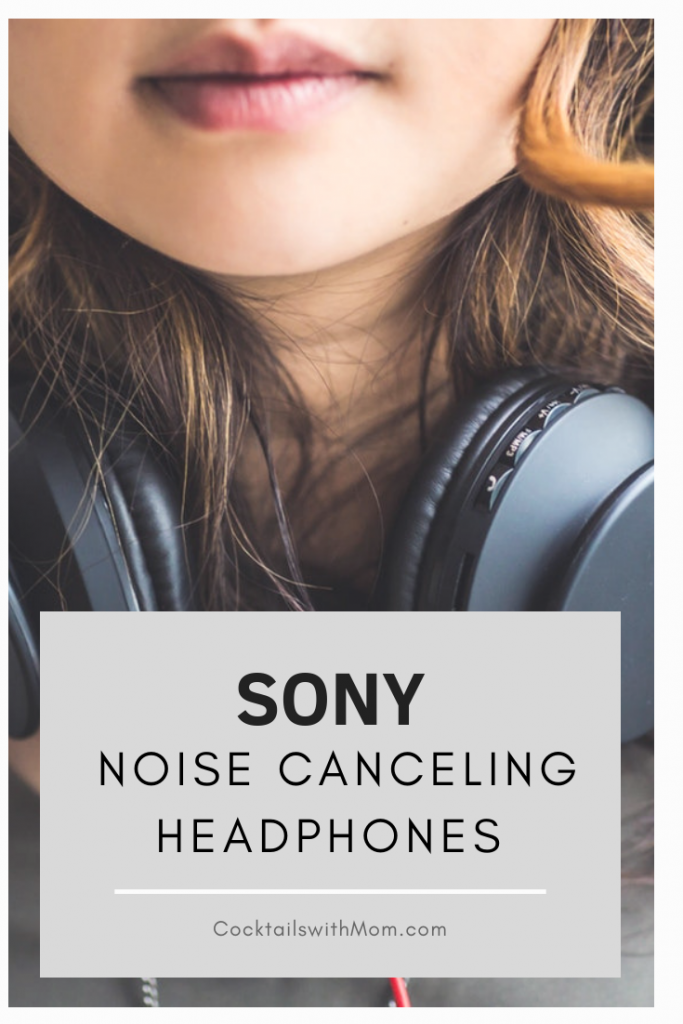 For me, me-time looks different each day. Whether it's taking a nice bubble bath, sipping on my favorite tea, relaxing in my favorite chair, or taking a swift walk around the block, one thing that's the same, music is always part of the combination. And this is why I'm loving the New Sony Wireless Noise Canceling Over Ear Headphones.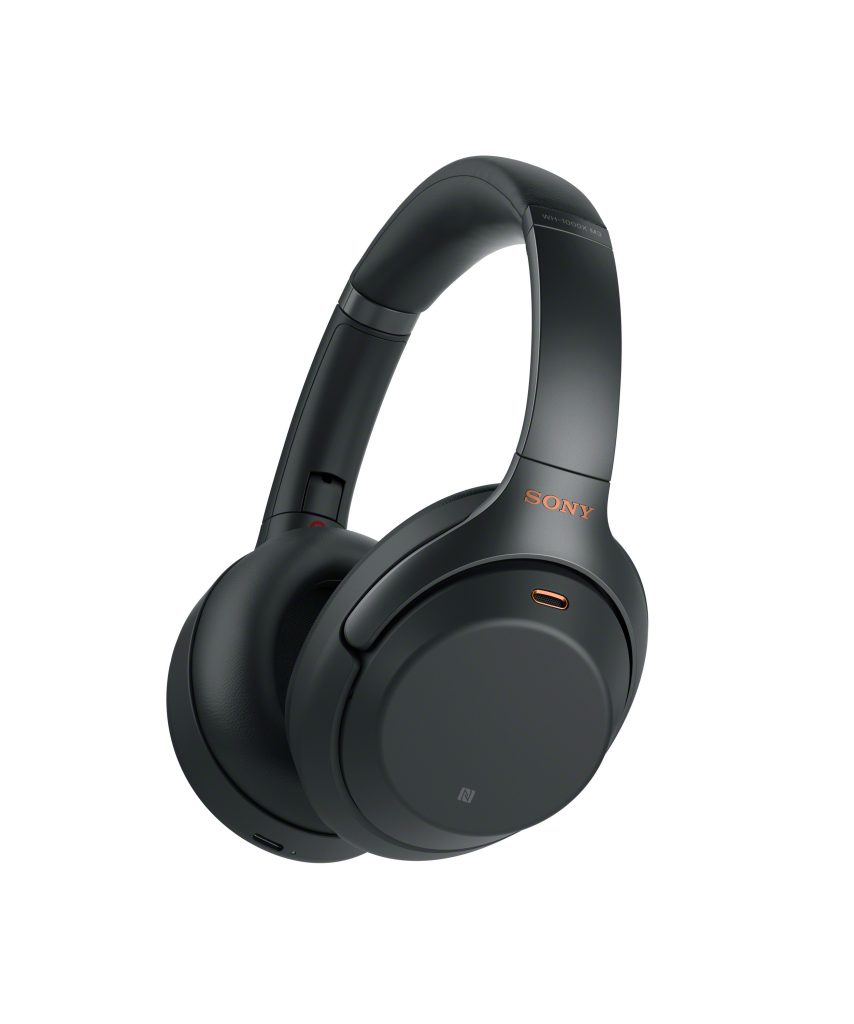 ABOUT SONY WIRELESS NOISE CANCELING HEADPHONES
Music Lovers looking for a way to listen to their favorite tunes without distraction will fall in love. The way you listen to music has a huge impact on your listening experience and this is where the Sony WH-1000XM3 Wireless Noise Canceling Headphones come in. These Wireless Noise Canceling Headphones eliminate noise, gives you premium sound quality, and are extremely comfortable. With these you can hear everything as it as intended. And absolutely nothing else.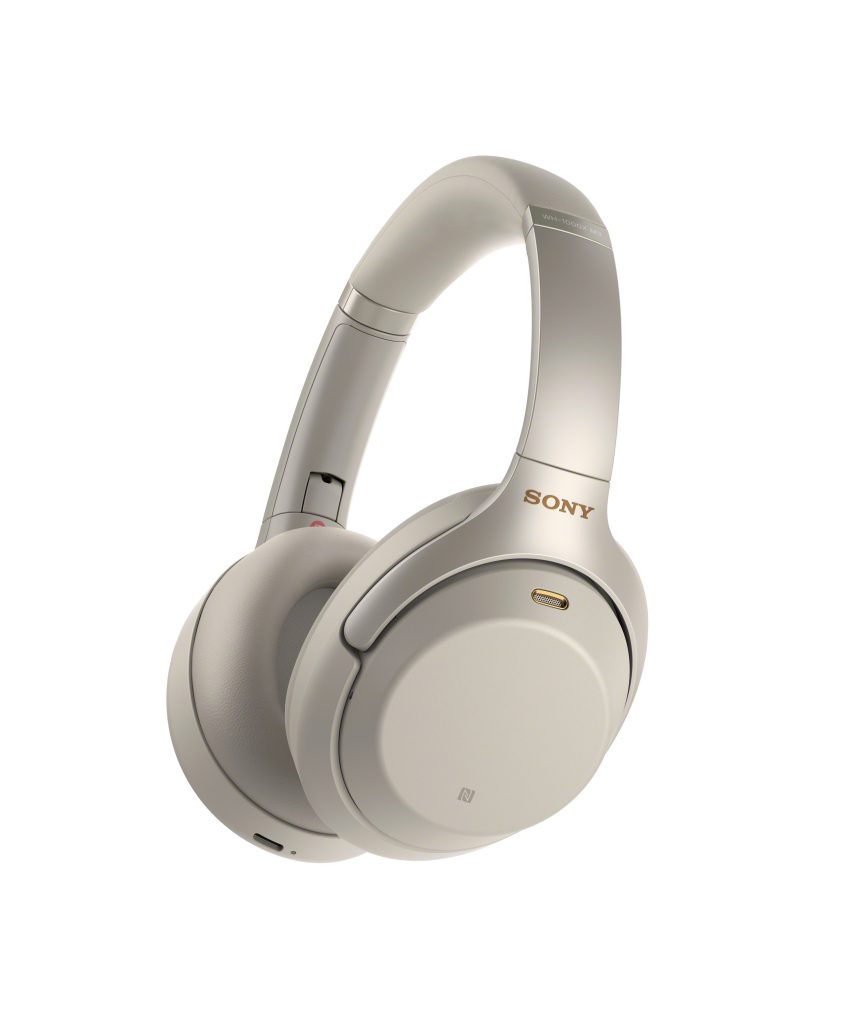 SONY NOISE CANCELING HEADPHONES KEY FEATURES
1. Industry-leading noise canceling:?Sony?s proprietary HD Noise Canceling Processor QN1 brings the WH-1000XM3 to the pinnacle of noise cancellation. Oh so perfect when you want to cancel out everything around you if only for a few moments. If only they came with a sign saying please do not disturb!
2. Premium Sound:?The 40mm drivers with Liquid Crystal Polymer (LCP) diaphragms are Hi-Res Audio compatible, reproducing a full range of frequencies. Wheter you are moving to tunes during a workout, clean up around the house or sitting by the pool with a glass of (insert your choice here), the best quality sounds are always a must.
3. All-day listening with quick charging:?Listen all day with up to 30 hours of playback and quick charging that gives five hours of playback with just 10 minutes of charge time. This is perfect for those of us who forget to charge their devices and need to leave the house. 5 hours of playback for a 10 minute charge is exactly what I need, you just never know how long your me-time session will last.
4. Smart Listening:?Smart Listening by Adaptive Sound Control automatically detects your activity and balances noise canceling levels accordingly.
5. Listen all day with up to 30 hours of battery life. I can't deny, music is Life! I listen to music all the time around here and on the go. I listen to music while working, I listen while doing housework, I even listen to music while waiting for the boys to finish up practice. So yeah, this battery life is golden.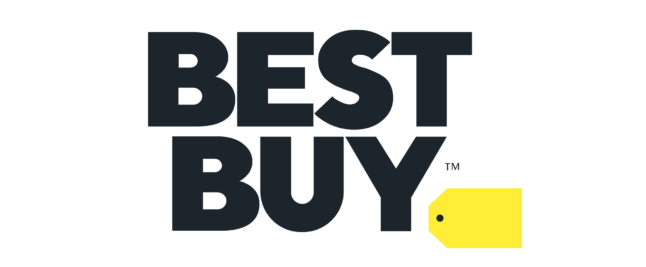 Want some in your Life?
You can get the?Sony Wireless Industry Leading Noise Canceling Over Ear Headphones WH1000XM3 at Best Buy?for $349.99 as of today's date.
They will take your music listening experience to the Next Level!
Disclaimer: The reviewer has been compensated in the form of a Best Buy Gift Card and/or received the product/service at a reduced price or for free.